Sydney to Auckland Ocean Race
January, TBA
The race of a lifetime
Royal Prince Alfred Yacht Club (RPAYC) together with the Royal NewZealand Yacht Squadron (RNZYS) invite competitors to participate in the Sydney to Auckland Ocean Race. 
Due to current Covid 19 restrictions competitors are invited to submit an expressions of interest application. 
The race will start on Sydney Harbour in January and finish in Auckland Harbour.
This challenging Category 1 race is open to offshore cruising and racing yachts, superyachts and ocean racing multihulls.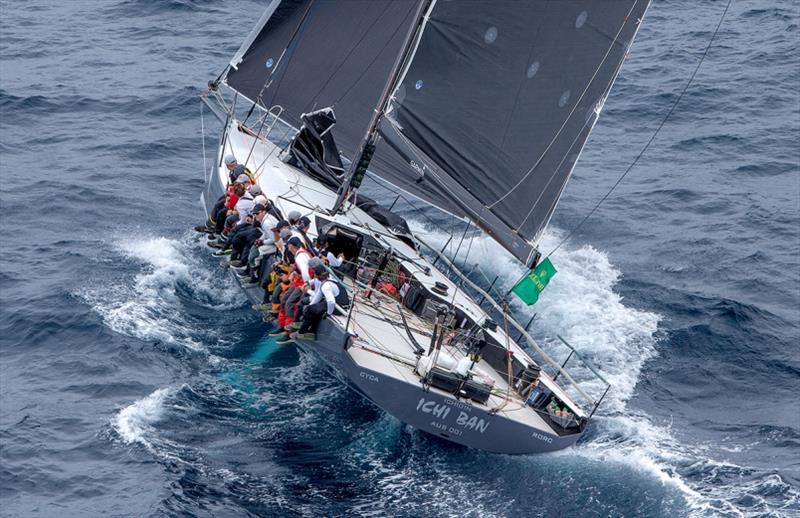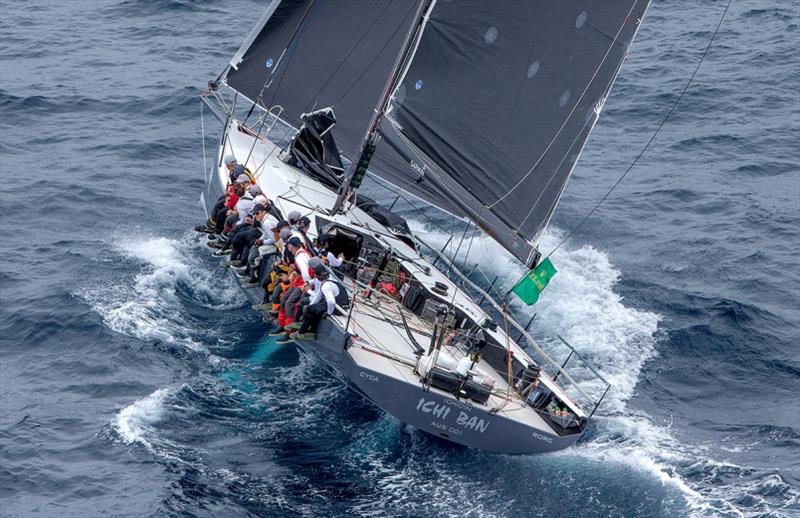 For more information on participating contact sailing@rpayc.com.au and for supporting sponsorship opportunities contact: marketing@rpayc.com.au
Schedule of Events
Welcome & Team briefing – TBA
Race start: Sydney to Auckland Ocean Race, January TBA
Presentation, TBA (RNZYS)
Frequently Asked Questions
Special Regulations Cat 1 requirements
The race has been classified by the Organising Authority an Australian Sailing Special Regulations category 1 race with the addition of the OAs own additional requirements as listed in the Notice of Race. 
This means that an entrant will need to have a Cat 1 Audit done and additionally have an Australian Sailing National Certified Auditor sign off the O.A's additional items.
Download at Cat 3 + Audit requirements form here
Cat 3 Stability Declaration Form
Berthing
How do i Crew - My Sail Team
Equipment Hire
Customs requirements