MEDIA RELEASE
Three vessels are home in the inaugural Sydney to Auckland Race. First home for the Line Honours prize was Geoff Hill's 72-footer, Antipodes. As such, they set the race record for the course at 5:03:37:57.
Hill spoke from the dockside, "We lost both masthead kite halyards, meaning we only had a fractional A6 built for Hobart duties left to us. So we went from, say doing 12 knots, down to just 10 knots. Frantic did very well and came up to within two or three miles of us. It was pretty intense sailing from both camps."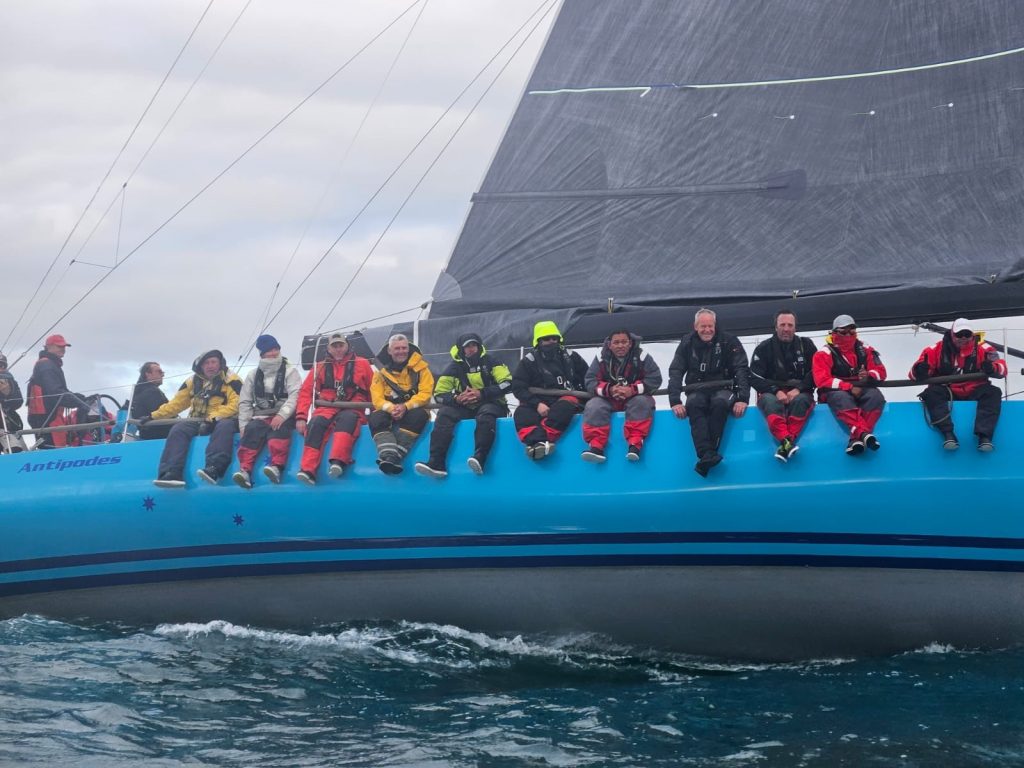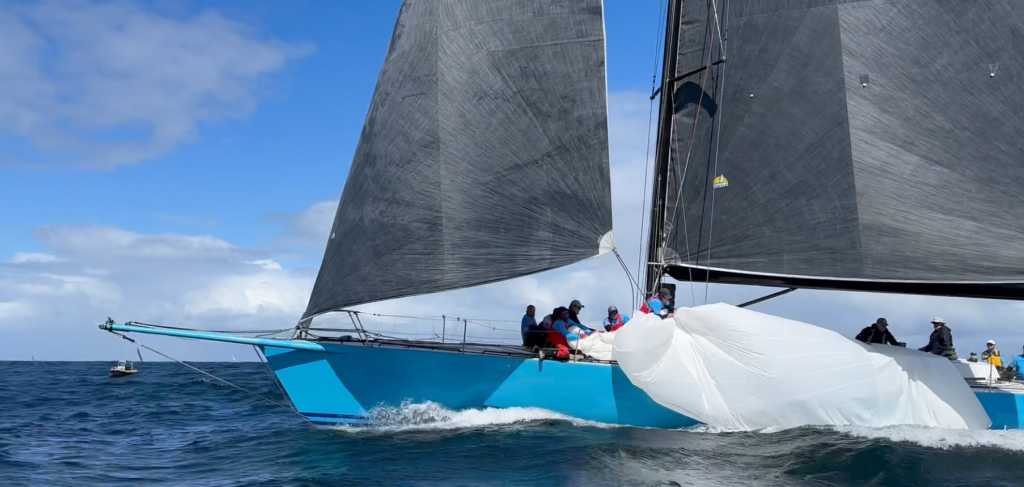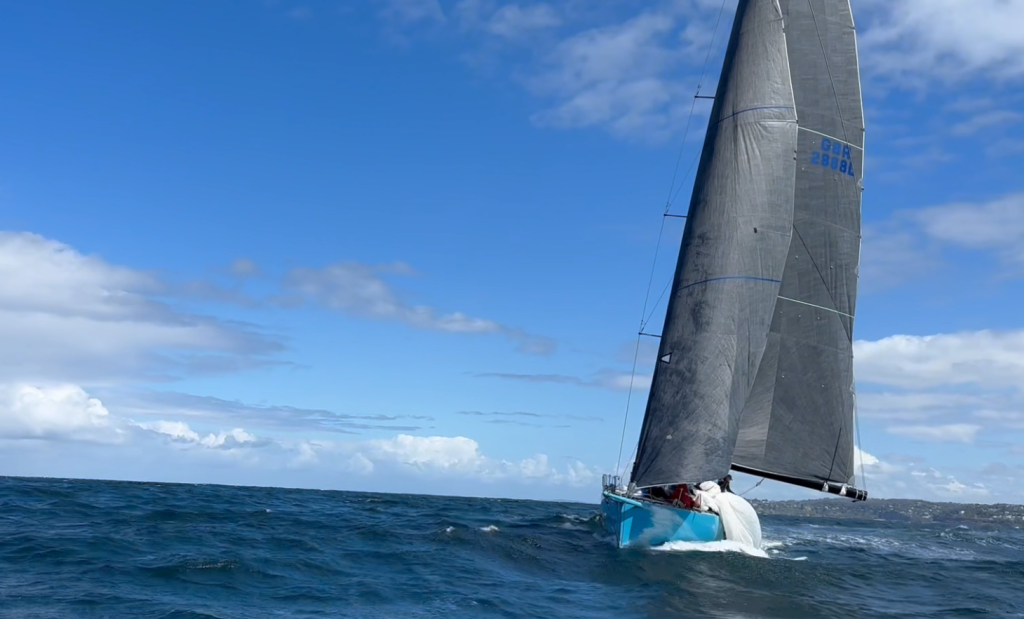 Reflecting on that, Hill also added, "…and we didn't have access to the tracker. So it took a while to actually figure out who was doing what, and where. We think we lost the halyards due to age. The boat has been up in Asia and with the stiffer, denser air we just think they simply did not handle it. We did put one crewmember up the mast, but it was too dangerous. So we elected not to take the risk and sail on, and I think that was the right course of action."
"One of the kites we lost wrapped itself on the rudder, and the other blew the clew rings out. We had gusts up to 35 knots at one stage there, especially yesterday and the night before. Also, coming up into Auckland Harbour, we encountered about the heaviest weather I've seen since I did Hobart a few years ago. We had 25, 30 knots on the nose and nearby for most of the time."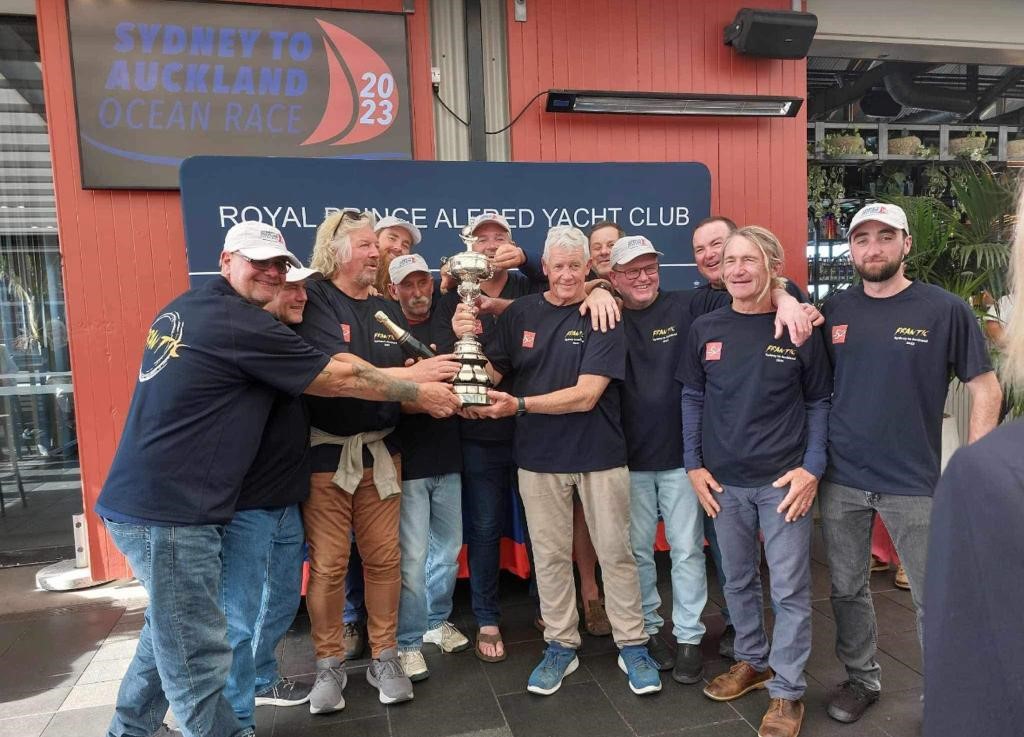 "It was a fantastic race… the classical open ocean race. I've done trans-Atlantics and transpacific races, and this is a real classic that we really enjoyed. We'll come back and do it again, which is a pretty good sign. The yacht clubs were just fantastic with everything, especially their organisation. Great job. We'll be one of the first couple of boats entering for the next race", starting on October 11, 2025.
Mick Martin's early TP52, Frantic, was next home, and that crew have won the Sir Lipton Cup Perpetual Trophy. With an elapsed time of 5:04:53:19, just over an hour behind the Line Honours Winner, the smaller vessel also had the joy of finishing in the last light of the day. Both yachts are from the Cruising Yacht Club of Australia.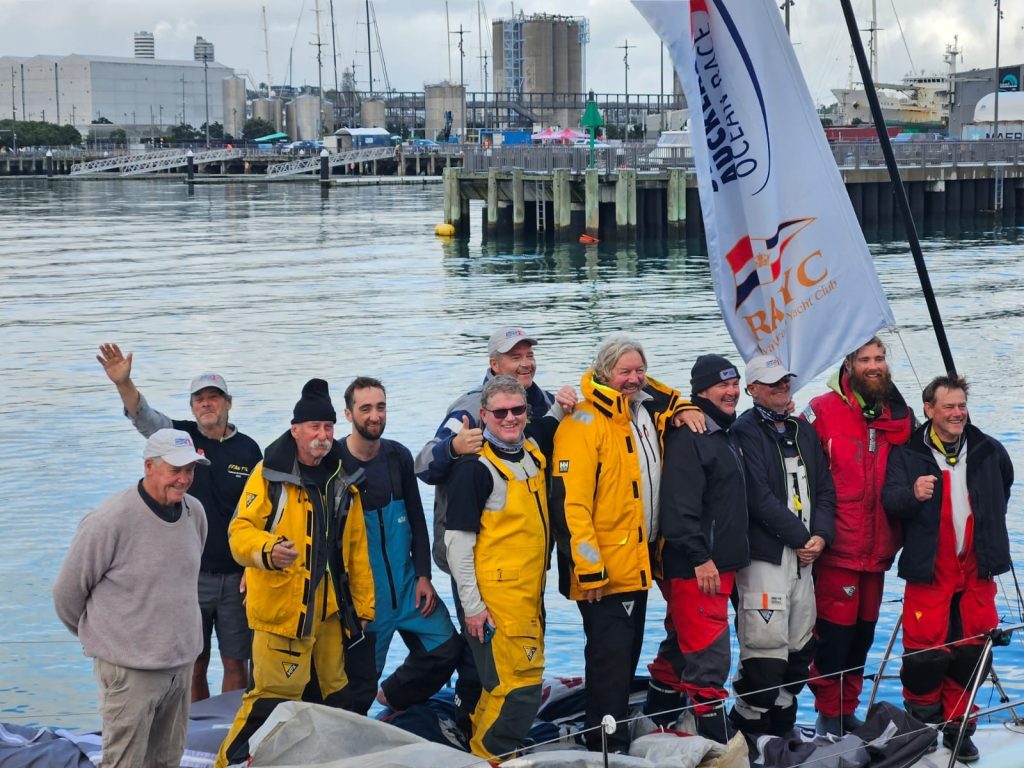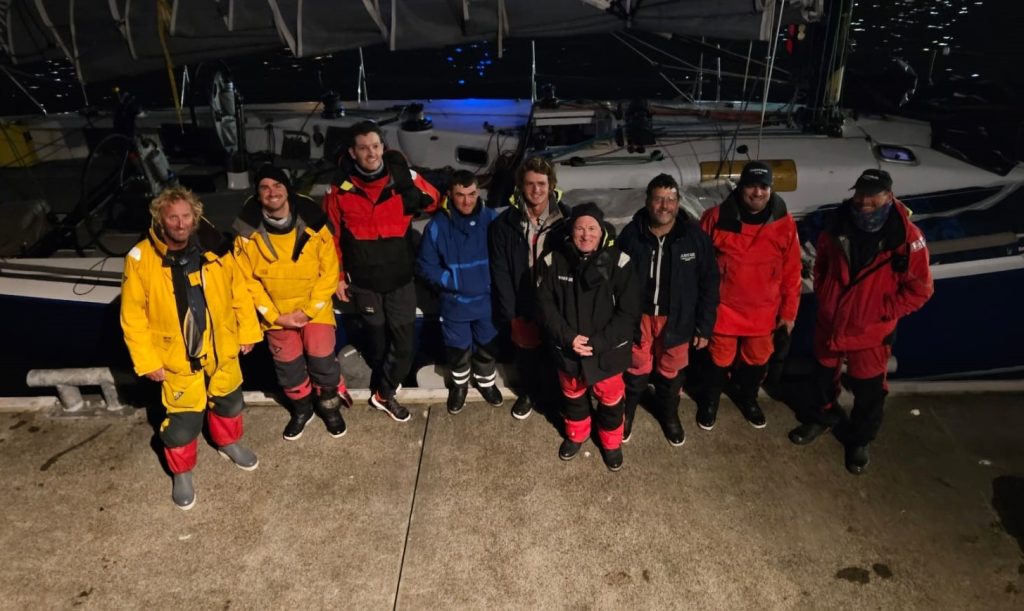 It is always nice to get the silverware, to which Martin commented, "It worked out pretty well. I just think we simply raced really, really well through, like, two red hot, dark nights at top speed. It was exhilarating. We like the adventure thing. Keeping up with Antipodes was a definitely a highlight."
"What was really good was having all three finishers all tucked in together whilst quarantined. We had a few drinks, talked about how everyone had done well, and done so in one piece. It was great to be a part of something where people congratulated each other, instead of the usual derogatory remarks. Just like the old days… Lovely."
"The two clubs have organised a great event, and it was so user-friendly. All the documentations, briefings and so forth meant you could enjoy the race itself, and to get a beer and pizza when you arrived was wonderful!"
Third across the line was James Irvine's Rogers 46, Mayfair, from the Royal Queensland Yacht Squadron. Mayfair had an elapsed time of 5:12:59:21, which meant they finished in the dark, at 0159hrs this morning. They also sailed the shortest course, at some 1314nm to a 1250nm track, which is totally brilliant.
It means both the only two-handed entry, Intiy, with Marc Depret and George Martin representing the host club (Royal Prince Alfred Yacht Club), and Graham Barrett's Bavaria 51, Painkiller, representing the Royal Sydney Yacht Squadron, are the craft that remain at sea.
At the time of writing, Intiy was travelling at a little over seven knots and had some 158nm left to travel, having passed Cape Reinga. Covering just 150nm in the last 24 hours proves that the Beneteau Figaro 3 has not had as much of the blast reaching type conditions she enjoyed earlier as they climb up to get over the top of the North Island. The high pressure system is directly over the top of them and a 2.5m swell persists.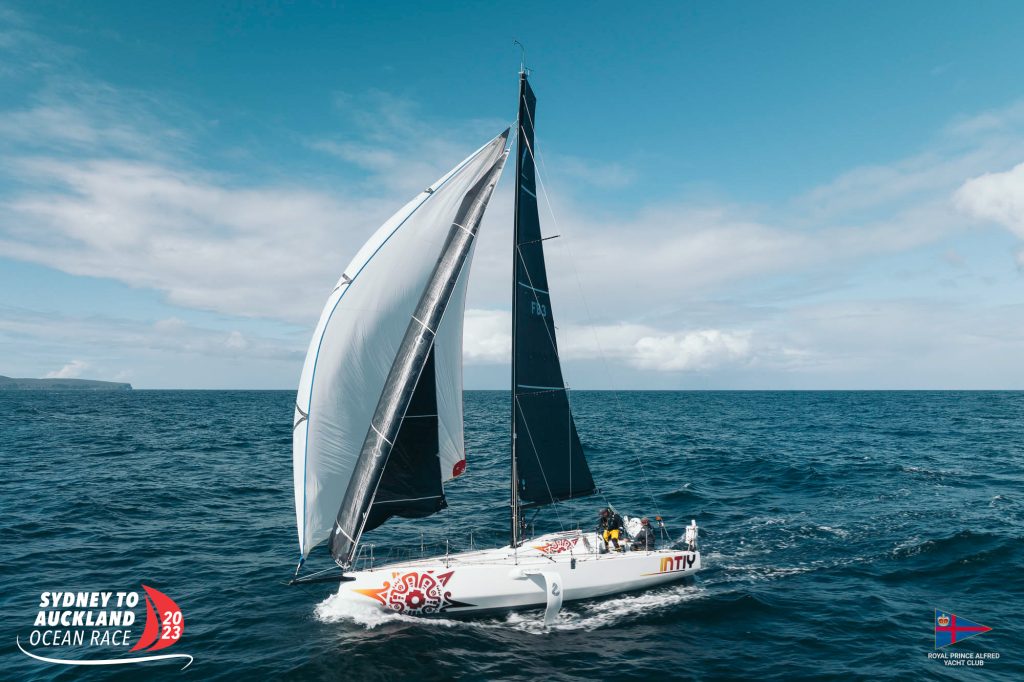 There is a shift to the Nor'west as new front comes in and it will go up range to 20-30 knots before clocking back to a more Westerly direction and abating back to 10-20 knots. Once around the top sometime during the course of Friday evening, Intiy will find a Sou'wester of 15-20 that will clock to the West'nor'west at say 10-15, which is bound to be more helpful for their trek South and into Auckland.
Painkiller is travelling at about six knots, but does have 376nm left to go. They will see a lot more of the blustery Nor'wester in the Eastern stretches of the Tasman, and a little more pressure in the Nor'wester that will have settled in on the top part of the North Island at that time. The swell will have also gone, and 1-1.5m wave will be all they have to contend with.
RPAYC Commodore Rob McClelland said, "It is terrific to have some of the fleet home already and for the major prize to also be awarded. Long-distance blue water racing is very much alive and we thank the owners and crews for embarking on this grand voyage with us."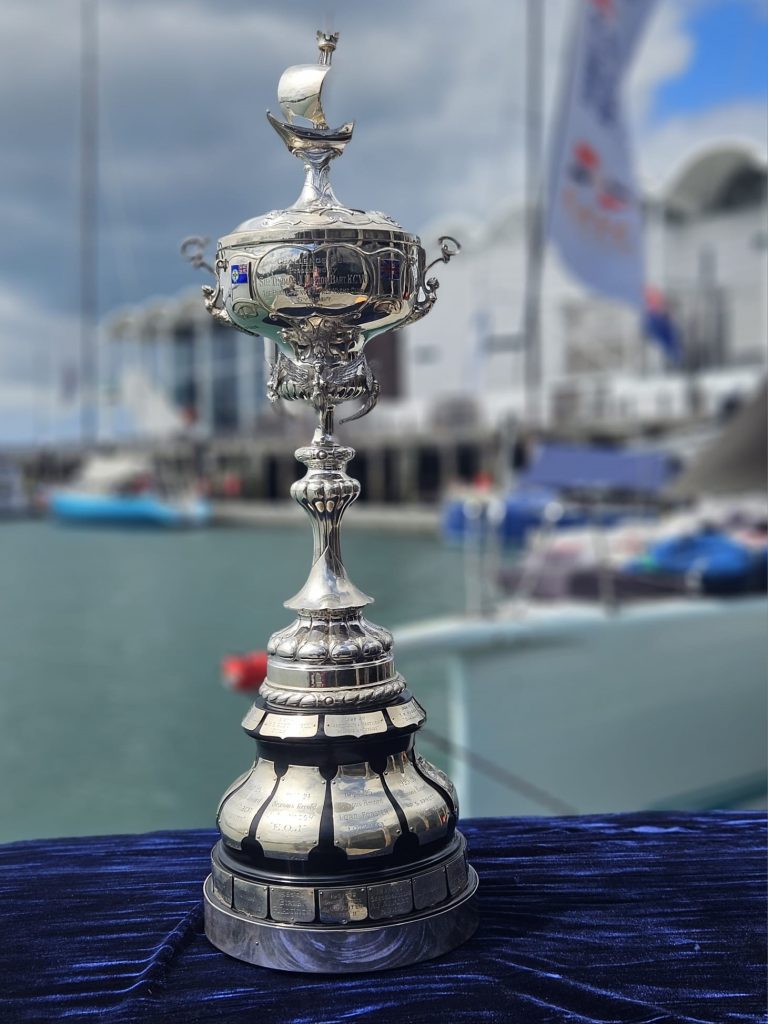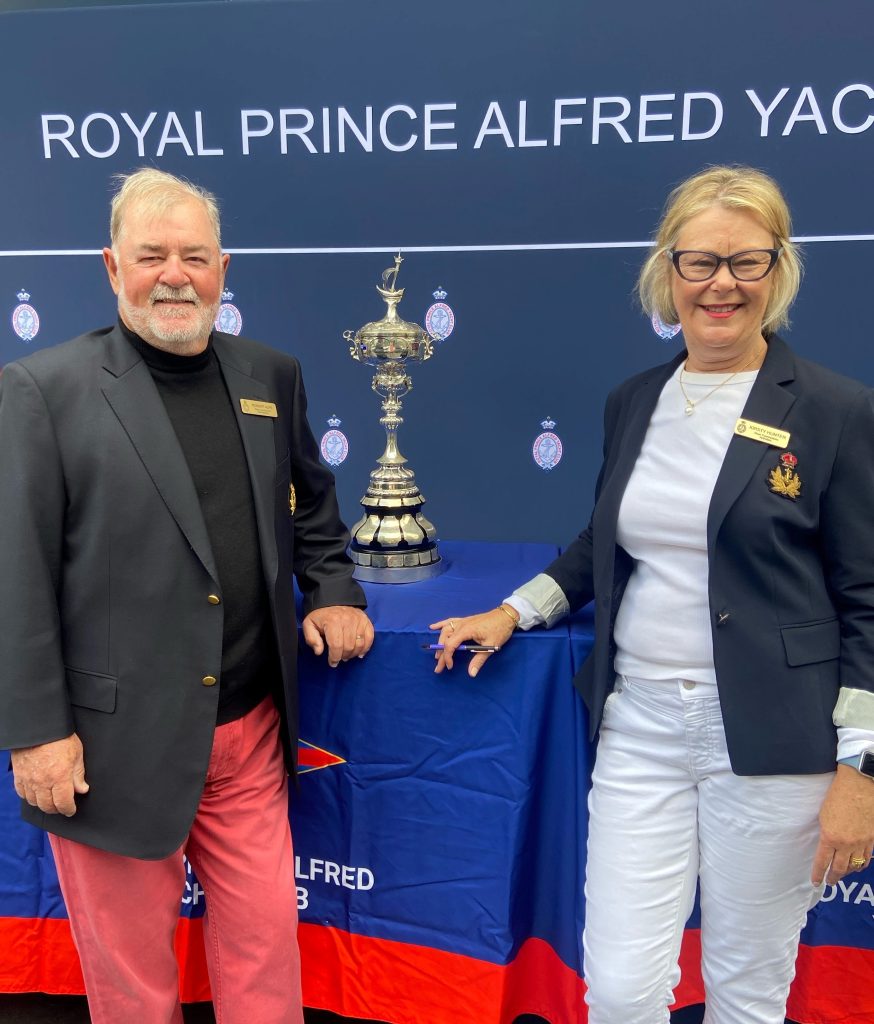 "Thank you also to our partners at the Royal Akarana Yacht Club. The welcome team on the dock that consists of, Race Director Nick Elliott, Commodore of the RAYC Nick Hanson, and RPAYC members, Rear Commodore Robert Alpe, Rear Commodore Kirsty Hunter, and Mary-Anne Guerin will be there until the end to ensure everyone receives their Steinlager beer, and very special 'I conquered the Tasman' T-Shirt to mark the occasion. As soon as they have been cleared by Customs, of course."
Sydney to Auckland Ocean Race 2023
Track the Fleet at https://yb.tl/S2AOR23
Social Tags
#sydneytoauckland #S2A #rpayc #rayc