Royal Prince Alfred Yacht Club
SheSails is an Australian Sailing initiative to recognise all of the amazing female contributors to our sport, and to encourage women of all ages to enjoy sailing. It is all about enjoying your sailing adventure in a fun, friendly and safe environment. Royal Prince Alfred Yacht Club is committed to recognising and supporting females through sail training, club events and volunteering opportunities.
Royal Prince Alfred Yacht Club is pleased to introduce SheSails regattas to its annual sailing program. The SheSails Open Regatta is a fantastic opportunity for female sailors to participate in one-design race training onboard the RPAYC fleet of Elliott 7 keelboats, with a focus on having fun, developing skills, and meeting new people. Together with these regattas the club also hosts its Women's Tuesday Twilight Series during daylight savings and runs regular Adult Learn to Sail courses for women to enjoy sailing together. 
Read below for further details and how to register to participate.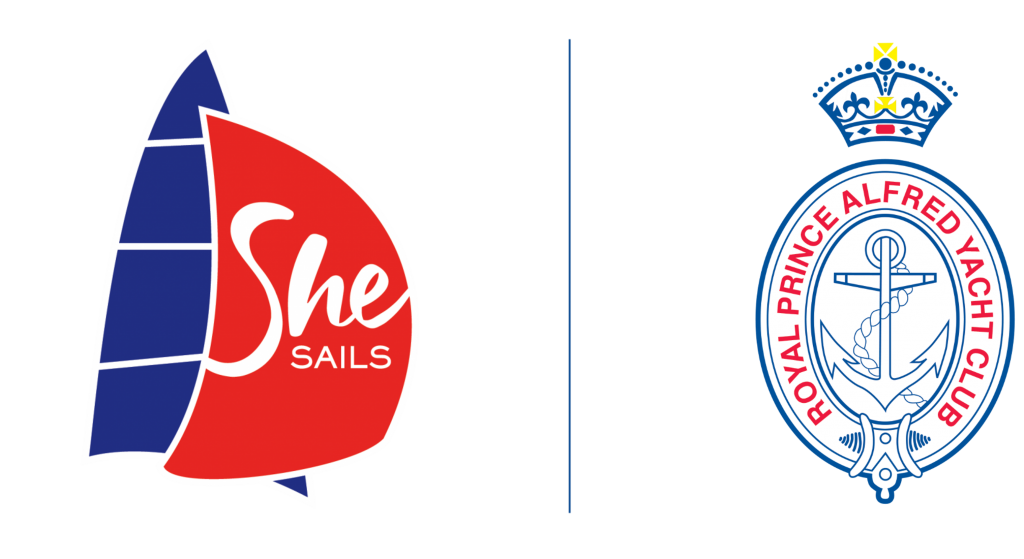 Adult Learn to Sail Courses
RPAYC offers a simple training pathway for adults wanting to get into sailing or for those seasoned sailors to develop their skills. Training is delivered by Australian Sailing (AS) accredited instructors following a national syllabus.
RPAYC offers the Start Crewing, Start Helming and Start Skippering Courses to members and non-members.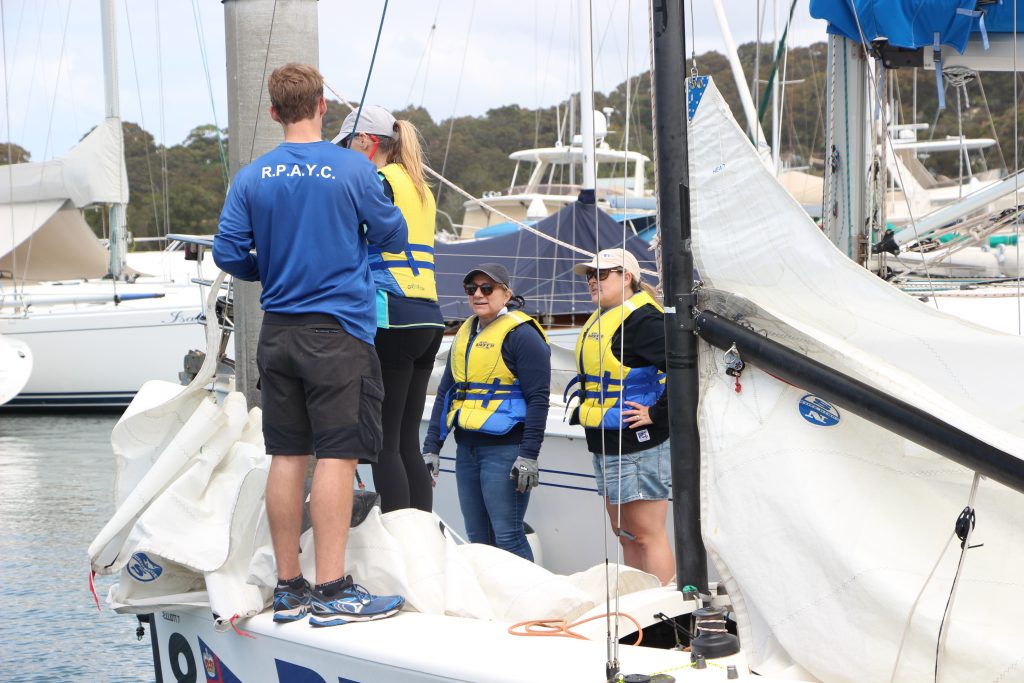 RPAYC SheSails Development Training
The RPAYC SheSails Development Training is aimed at those with reasonable sailing ability who want to improve knowledge and technique, in particular, those already part of or looking to join a women's twilight crew, or any crew, throughout the sailing season.
The training is conducted onboard the club's fleet of Elliott 7s, and is led by the RPAYC Coaching team with support from experienced female sailors within the club.
We recommend that participants have completed a Start Crewing or Helming course, or equivalent, before joining the SheSails Development Training.
Upcoming Training
Tuesday Evening Training (alternate to Women's Twilight Racing) in October & November. 
Tue 24 Oct 2023
Tue 07 Nov 2023
Tue 21 Nov 2023
Women's Tuesday Twilight Series
During the months of October to March the clubs runs our fortnightly Womens Tuesday Twilight Series.
There are multiple ways to become involved from entering your own yacht, helming a members yacht, leasing a club yacht (Elliott 7) or joining as crew. Racing starts from 1755hrs followed by a post race presentation over dinner back at the club house.
Open to Members and Non-Members (Sail Pass required for non-member crew).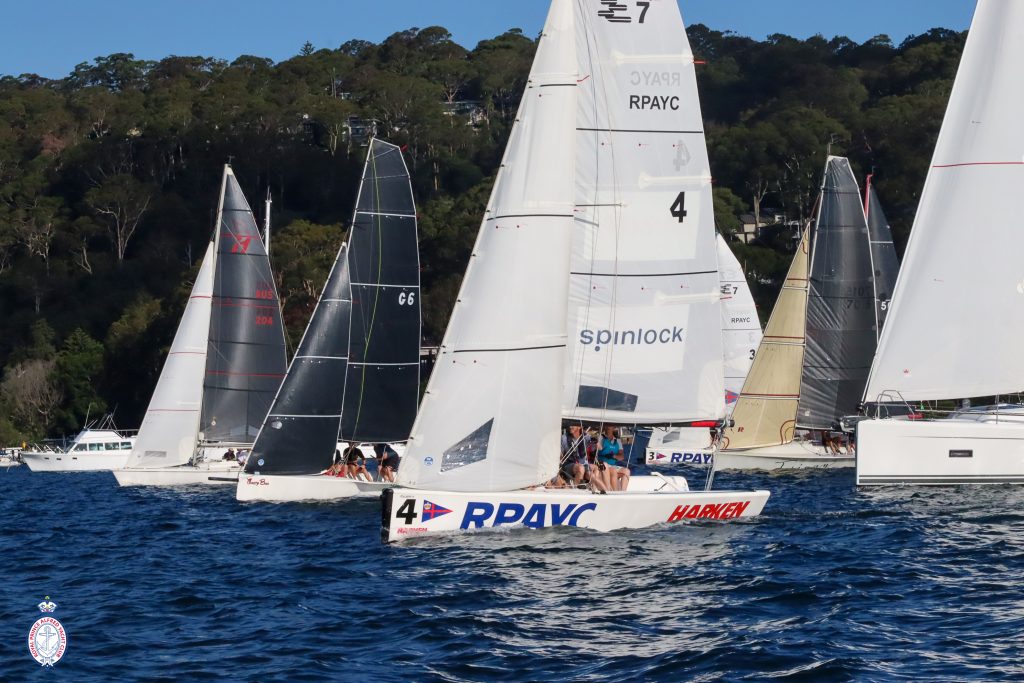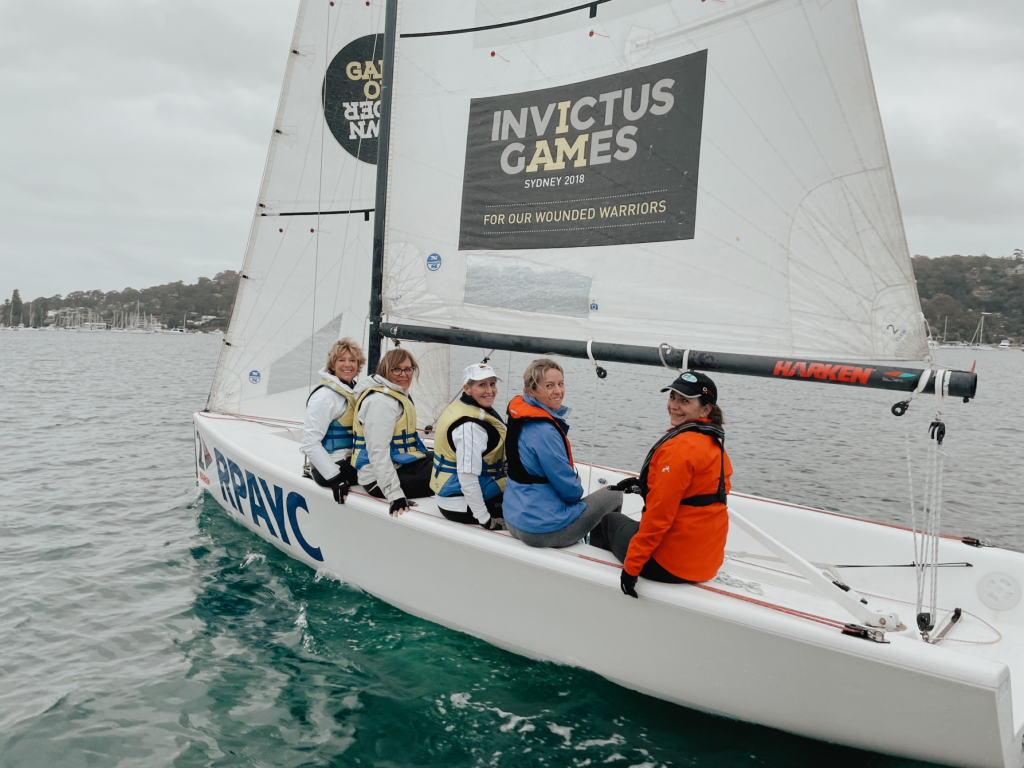 RPAYC SheSails Open Regatta
Sunday 20 March 2022
The RPAYC SheSails Regatta 2022 will be a combination of crew training and racing. On Saturday, participants will join RPAYC coaches for a day of on-shore and on-water training, with a focus on developing crew work, spinnaker skills and gaining an understanding of racecourse strategy! On Sunday, teams will participate in some short course racing, with support from RPAYC coaches and mentors.