Royal Prince Alfred Yacht Club
Kids Learn To Sail Programs
Welcome to the Alfreds Kids Sailing Programs!
Learning to sail is one of the most satisfying and fulfilling activities a child can do. Sailing is such an incredibly versatile sport, it can be enjoyed by young and old, at adrenalin pumping levels or an avenue to enjoy a fun Sunday afternoon on water. Best of all, it all starts here! In the Australian Sailing (AS) Start Sailing & Tackers programs by Royal Prince Alfred Yacht Club (RPAYC).
The Alfred's offers a simple training pathway for kids wanting to get start sailing. Courses are delivered by Australian Sailing (AS) accredited instructors following a national syllabus. If you would like to discover sailing, we will provide a safe, fun, and affordable environment to build your skills.
'Tackers' Weekend Sailing Courses
Sailing courses throughout the school terms are focused on introducing new skills and progressing through the discover sailing pathway. The Australian Sailing national program 'Tackers' follows a three stage course program that caters for ages 7-12.
Tackers 1 – 'Having Fun'
Tackers 2 – 'Tricks & Techniques'
Tackers 3 – 'Sailing Fast'
Lessons are held on Sundays throughout the school term. Kids can expect to partake in fun sailing related games and activities, meet new friends, and learn more about sailing a dinghy in a safe environment.
Our 3 hour sessions commence with a safety briefing with instructors and other course participants. Once all of the sailors have a lifejacket fitted, and have their boats and equipment ready, they will leave the launching ramp and head out to a safe sailing area to begin activities. For the beginner groups, the boats will be towed to an area near Rowland Reserve or along the shores of Bayview.
School Holiday Combined Sailing Programs
Looking for a fun activity for your child to spend their time throughout the school holidays? Joining a holiday sailing program is the perfect way to spend time with new friends and exploring our sailing background!
Our program will include a variety of sailing activities that are focused on having fun and learning the basic sailing skills. The days activities are customised to the days weather conditions. Activities include sailing on small 'Opti' dinghies, 'Hobie Wave' catamarans, and other large dinghies and keelboats with an instructor onboard! 
Each day will commence with a safety briefing with our team of experienced instructors. The day is broken up into a morning and afternoon session, with participants returning to the club for a lunch break.
On the final day of the program (weather dependent) the participants will go on an adventure sail to a destination on Pittwater! Instructors will take a water bottle refill station and cold storage for lunch boxes.
Spaces for School Holiday programs are limited. Register early!
How to register for an Australian Sailing course at RPAYC...
To register for all sailing courses at RPAYC, you will need an Australian Sailing number. This is your unique identifier that recognises you as a member and/or course participant. If you already have an Australian Sailing number, you can look it up here. If you do not have one, then there is an option to begin registration for an Australian Sailing number when registering for a course or Discover Sailing experience for the first time (follow the links via course registration). 
Once registered, you will receive a number, a username and an online profile. The benefits of this include being able to enrol in any national sailing courses, register for a 'SailPass', and to keep a record of your memberships, courses and qualifications.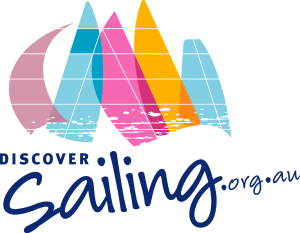 Which program should I enroll in?
Sailing is all about having fun and developing skill and confidence at your own pace! 
We recommend that kids begin their sailing journey by taking part in a Combined Holiday Program, and/or enrolling in Tackers 1 term-time program.
From here, speak to our Sail Training team to establish which course level is suitable for your child to complete next (Tackers 1, 2 or 3).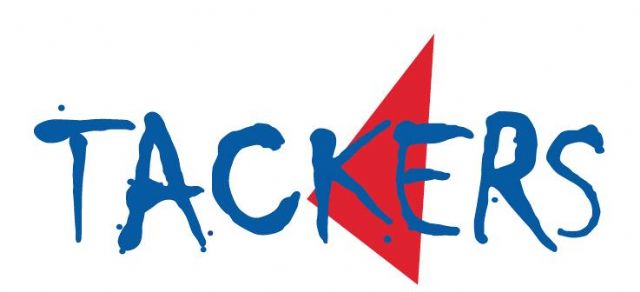 Frequently Asked Questions
The NSW Government is helping kids get active with the Active Kids program and Australian Sailing is an approved provider. Parents, guardians and carers can apply for a voucher for each school-enrolled child. 
Required at time of Registration. Apply for your voucher online here.
Unable to find a course date?
Sign up to our training newsletter to be amongst the first to know when new dates are scheduled.