Royal Prince Alfred Yacht Club
All entries into club organised events is via the corresponding online entry platforms. Competitors have the option of entering an event as a Series Entrant or Casual, on a race by race basis. 
For yachting events Crew Lists via your entry. Crew/skippers that are not members of the club will be required to Register for a RPAYC Sail-Pass. This process will also give non-members an Australian Sailing Membership number for the day and with that insurance coverage. Register each race day. For Centreboard Events crew details must be added when entering the series.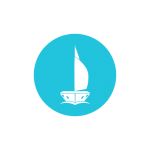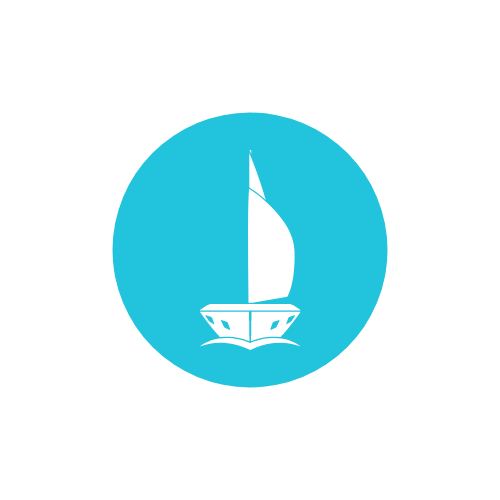 Pointscore Entry
Casual Entry
Crew Submission
Race Documents
Notices & Amendments
Pointscore Entry
Casual Entry
Crew Submission
SIGN ON / OFF
Query results form