Welcome to Member Point- The RPAYC Club APP
The RPAYC App is your hands on access to the Latest News, Notifications, Your Member details and Crew Management Tool all in one nicely packaged mobile application. Download the Free App today. To Sign in use your 5 digit Membership Number and Password. Default password is the # on the back of your Membership Card. 
Visitors to the club (non-members) are required to register for a Sail Pass, once registered you will be emailed a unique Username and Password. Use these details for logging into the App to purchase your free Sail Pass and sign onto a yacht.
What is this app?
Download the RPAYC App and have all of this information at your fingertips…
App Contents
Crew Day Pass inc Australian Sailing Insurance for the day
Crew Sign On
Crew & Boat Register
Weather – View up-to-date weather information
News – Access the clubs' latest news to stay up-to-date
Alerts – Receive and view push notifications from the club
What is a Crew Day Pass?
The Crew Day Pass is a means for Boat Owners (or crew) to Sign-On visitors (non-members) of RPAYC to their boat for competition.
Visitors (including Skippers) will be required to register via downloading the App and selecting 'Sail Pass' from the menu, 2 hrs before departing.
The Boat Owner, Person-in-Charge, or crew will then be able to add a Sail Pass Holder to their boat for that day. To add a Sail Pass Crew first search for their name in the Search Bar, use Surname or issued membership number. 
This will produce an electronic Crew List for that specific boat which includes Contacts, NoK.
For visitors/non-members who aren't already a member of a MYA an Australian Sailing temporary Membership Number will be produced giving access to Personal Liability Insurance for that day.
Check your AS Number AS Number Finder – Australian Sailing.
Member Services
Directory – You will be able to find other members of RPAYC.
Crew Sign-on inc "Sail Pass"- You will be able to record and sign-in your crew members to the boat you are managing.
Crew Finder – You will be able to find and select members willing to crew based on their crew profile. 
Boat Finder –  You will be able to find and select a boat to crew on based on it's boat profile and your requirements.
Members & Non-Members can also create a Crew & Boat profile to assist in matching crew to boats and boats to crew based on their requirements.
My Account & Profile
My Details – You can view and update your personal details
Payments – You can action payments to settle your club accounts – TBA
Account – You can review your current club account balances
Crew Profile – You can set your profile to let other members know what crewing activities you are available for
Boat Profile –  If you have your own boat, you can set your profile to let other members know any specifications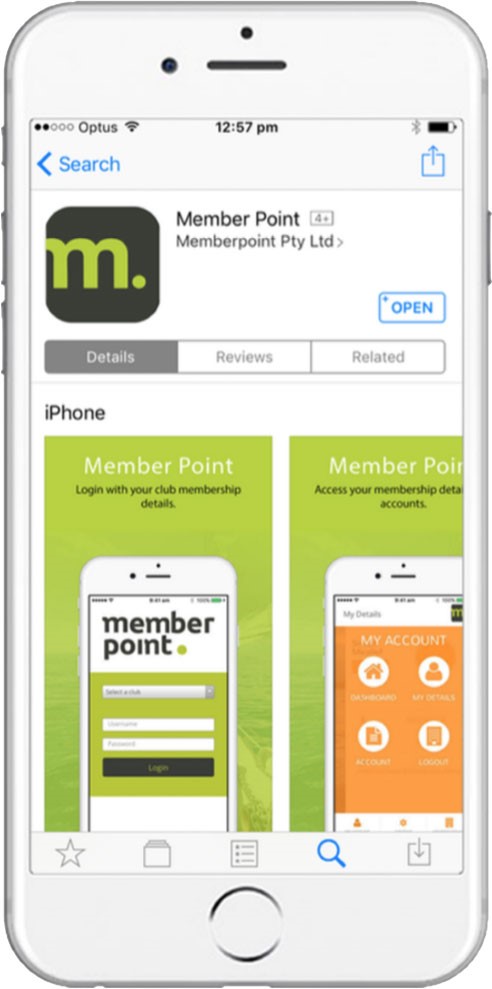 Share this page with your crew
Frequently asked questions