Saturday 9th & Sunday 10th September 2023
The David Lukins Memorial Match Racing regatta is an annual event on the Royal Prince Alfred Yacht Club racing calendar that sees current and former Youth Development program participants & Club Members compete in a Grade 4 Match Race event.
The Regatta is held in memory of David Lukins. David was a tireless volunteer around the club, helping out in a variety of areas such as kids learn to sail, Centreboard, Youth Development mentoring, race management, & umpiring just to name a few. This resulted in David receiving one of the club's most prestigious awards, Volunteer of the year for 1998-99.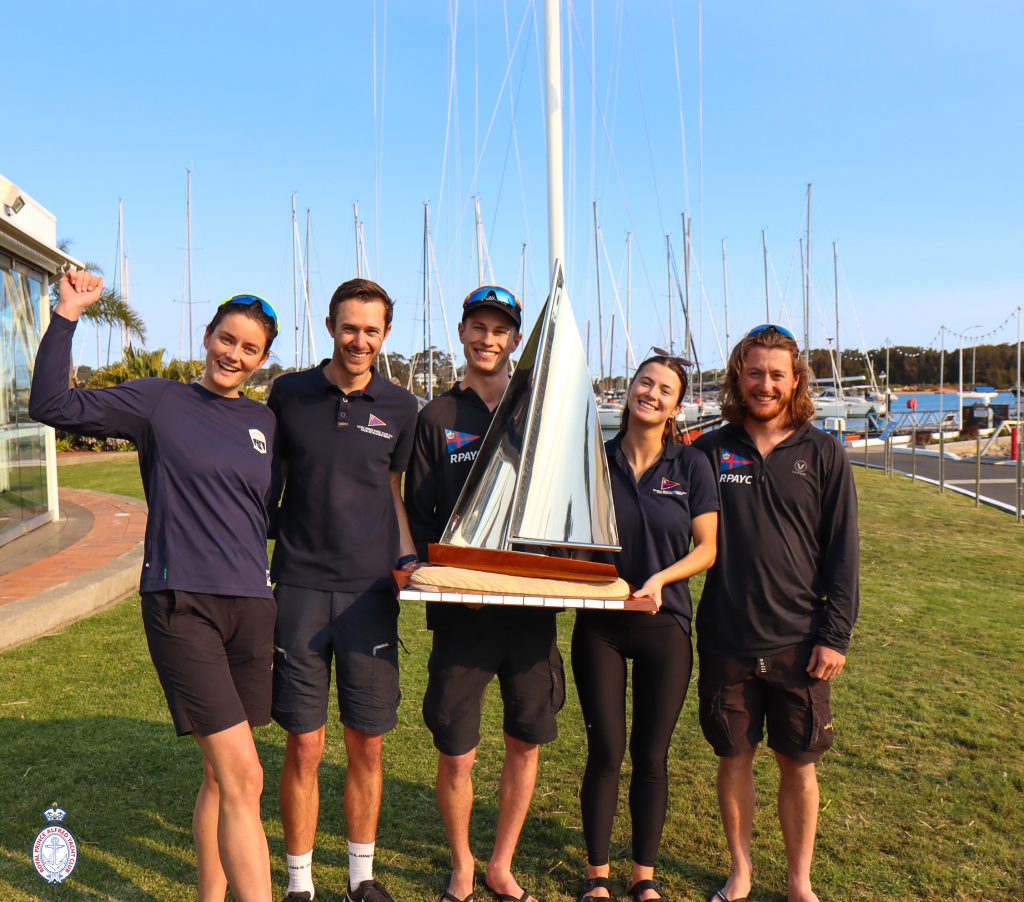 Eight (8) teams will be invited to compete, at the discretion of the OA. Skippers wishing to receive an invite may register their request with the OA by completing the online 'Application for Invitation' form.
Previous Champions
Regatta Schedule
Skipper Ranking List
Umpire Team
Previous Champions
2023 – Tag Team Racing – Alistair Read, Antony Hawke, Annie Scholten, Georgia Tuckey & Niall Powers
2022 – WENDY Jnr RACING – Tom Spithill, Levi Harrison, Ian McKillop, Mark Dorling
2021 – Not Held
2020 – Not Held
Regatta Schedule
Skipper Ranking List
Umpire Team