Royal Prince Alfred Yacht Club
Contractors & Onsite Information
WH&S and environmental compliance is of critical important for the Club and high standards of compliance are in place for contractors working at the club to reduce and mitigate risks inherent in our marine environment.  All contractors working on site at RPAYC are required to have, as a minimum standard, the following;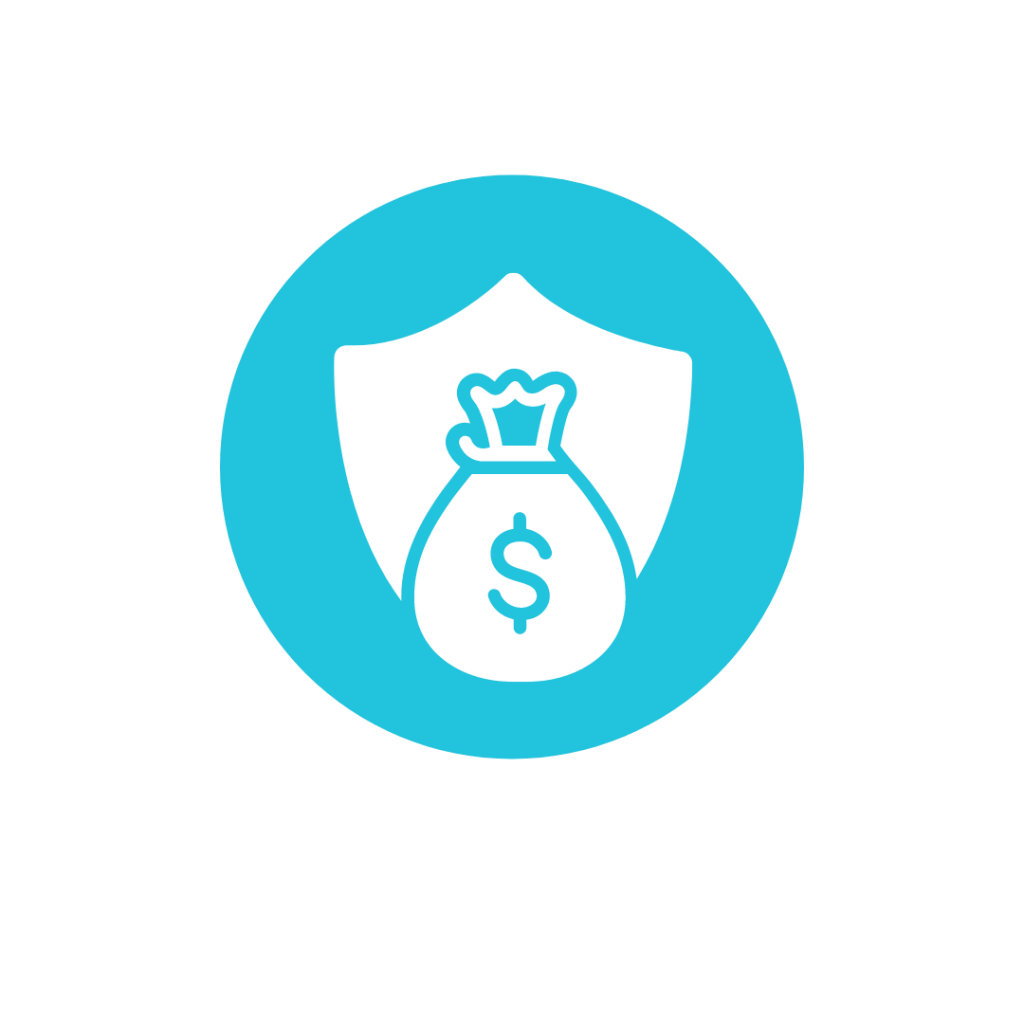 Public Liability Insurance (Min 10 Mil)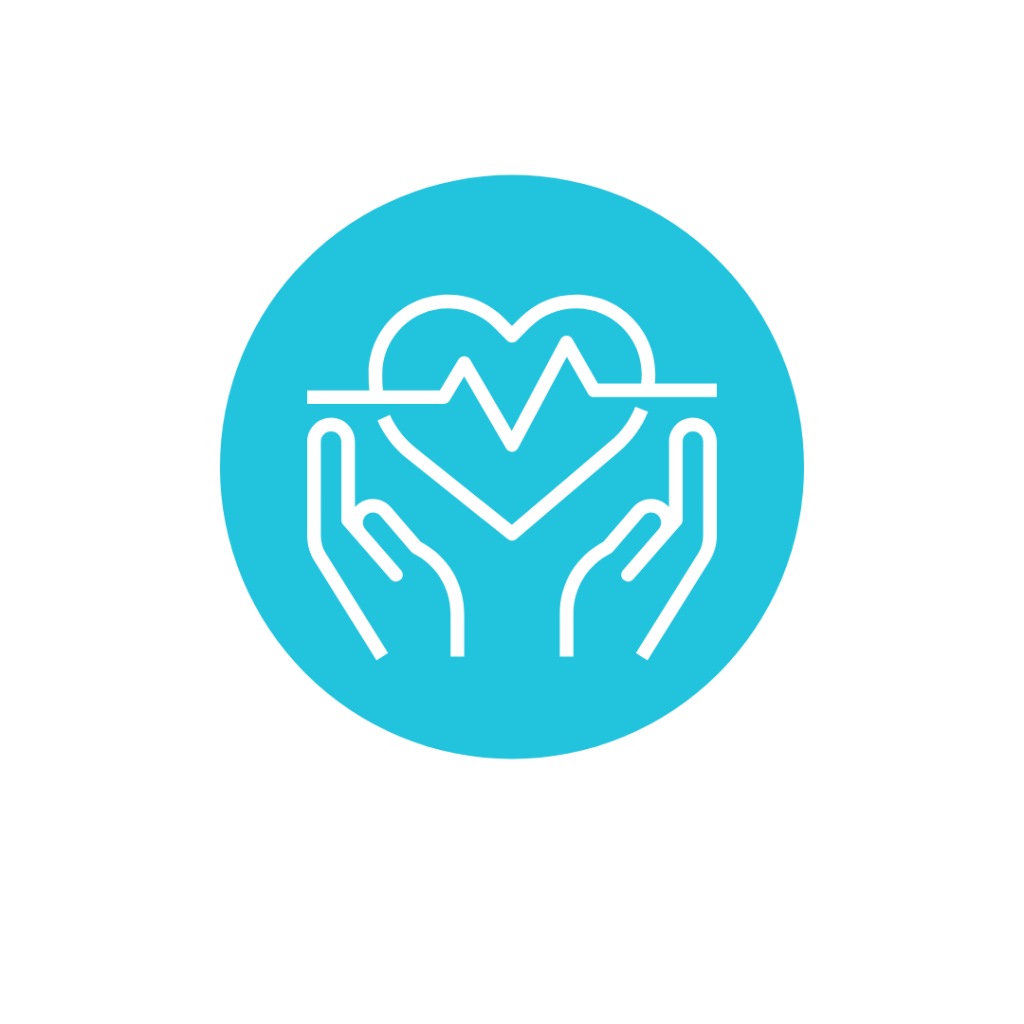 Workers Compensation Insurance (Exception Sole Traders/Partnerships)
The Marine Card requirement ensures that contractors operating on site at RPAYC have a minimal level of training and knowledge with respect to WHS and environmental practices.  
The Marine Card program is integrated with the Club's Contractor 'Access Management System' (AMS)  and the benefit to contractors is that there is no need to carry around or email through insurance details every time you visit a different marina. Contractors simply maintain one contractor profile (company, personal, employee and insurance policies) and this information can be accessed by all participating Clubs and Marinas utilising the AMS system.  
The Club does not permit hot work on any part of the facility without a Hot Work Permit, enquire in advance with the Club Reception for a perrmit.  Appropriate trade qualifications must be presented to obtain a Hot Work Permit and all Hot Work must be undertaken in accordance with applicable Australian Standards. The risk involved with hot works. 
Contractor waste disposal – Waste bins provided for members and club guests. Contractors are requested to take all rubbish, parts, oil/fuel,  gas bottles, batteries when leaving the Club.  Contractors failing to adhere will be charged a $100 waste disposal fee.
Contractors failing to sign in/out, performing hot works without a permit or working on site without meeting the minimum contractor requirements may be refused future access.
Work or commuter boats must not be parked in marina berths or tie up to or between vessels.  Work or commuter boats can be parked on the inside of the services wharf, located on south side of 'B' arm.