Pittwater to Coffs Harbour Yacht Race
Andoo Comanche celebrating their Line Honour monohull win
The East Coast Classic
Royal Prince Alfred Yacht Club (RPAYC) invites competitors to participate in the Pittwater to Coffs Harbour Yacht Race 2024.
The race commences on Friday 22 March 2024 at 1300hrs with a race presentation on Sunday at the Coffs Harbour Yacht Club, 1400hrs.
Racing is open to offshore Cat3+ yachts, Monohulls & Multihulls with IRC – ORC – OMR – and Short Handed categories. 
For berthing, transport, Cat 3+ requirements and more frequently asked questions please view below. 
Schedule of Events:
Entry Opens 1 November 2023/0900hrs
Entry Closes 8 March 2024/1700hrs
Rating deadline 15 March 2024/1700hrs
Race Start 22 March 2024/1300hrs Pittwater, Broken Bay
Presentations 24 March 2024/TBA Coffs Harbour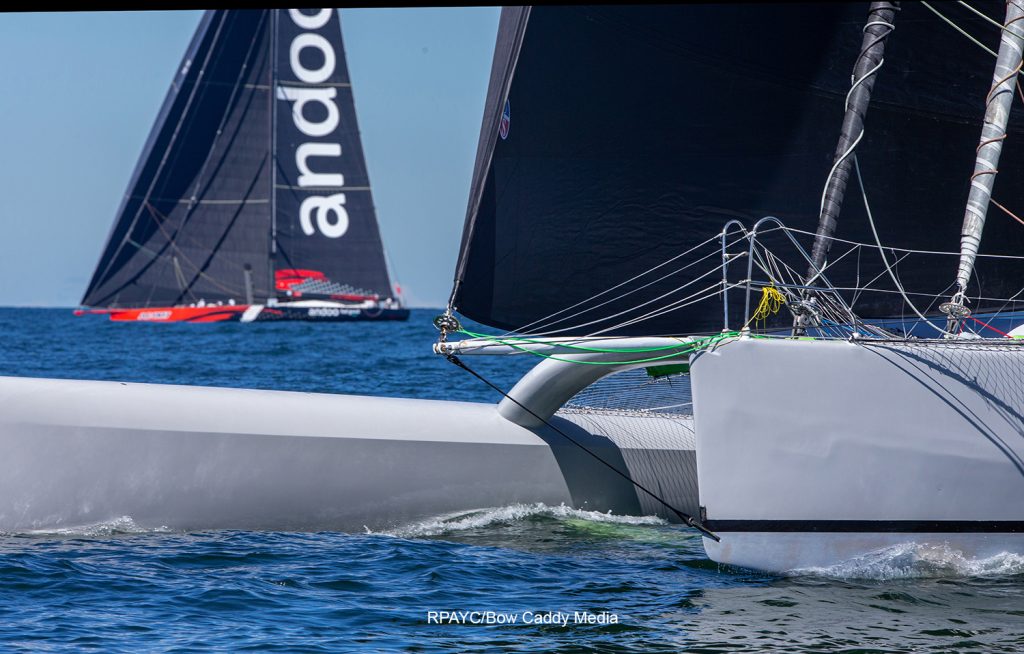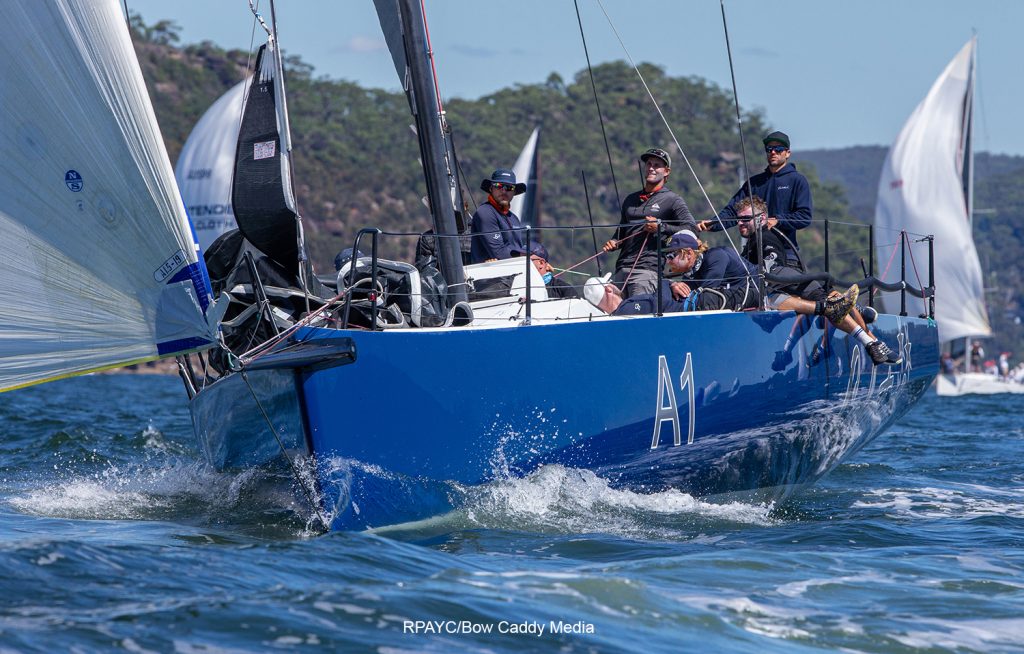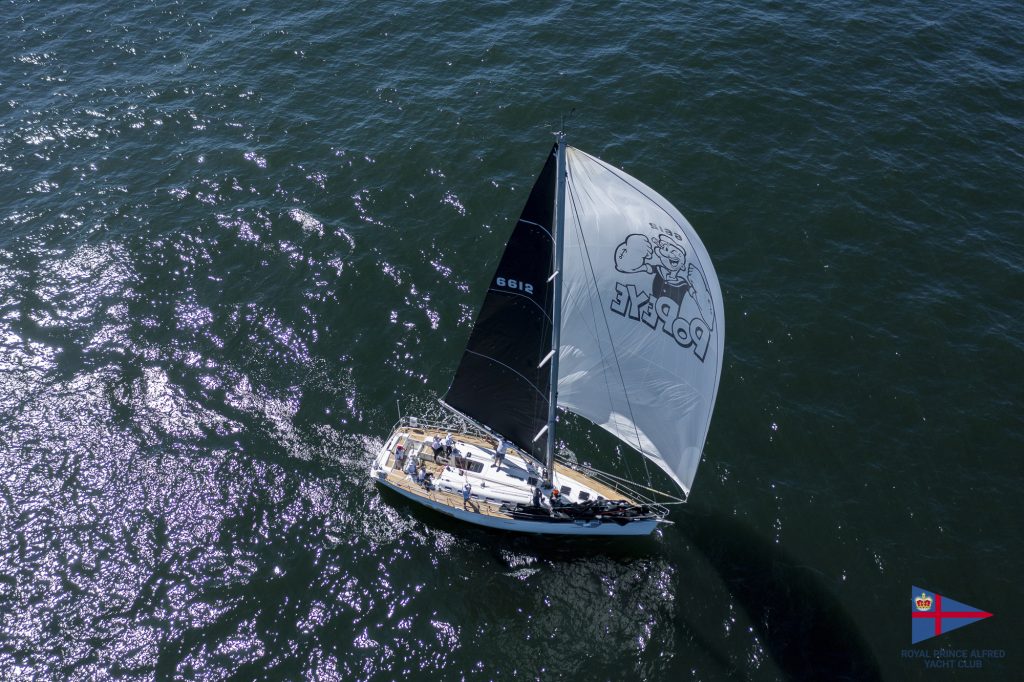 2024 – 22 March
2025 – 11 April
2026 – 27 March
Mistral-was-declared-overall-winner-of-the-race-Bow-Caddy-Media Rupert Henry's Mistral, co-skippered by Greg O'Shea, has been announced winner of the 2023 Pittwater to Coffs Harbour Yacht Race from another double-handed crew,
Thursday 21 March 2024: Race Briefing (1830 hrs)
Friday 22 March 2024: Race Start (1300 hrs)
Sunday 24 March 2024: Presentation (1400hrs) CHYC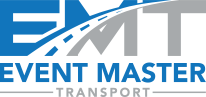 Book your Baggage & Equipment Delivery
Arrange baggage delivery from RPAYC to Coffs Harbour Yacht Club. Onsite at RPAYC from 0730hrs race day. Pre Book HERE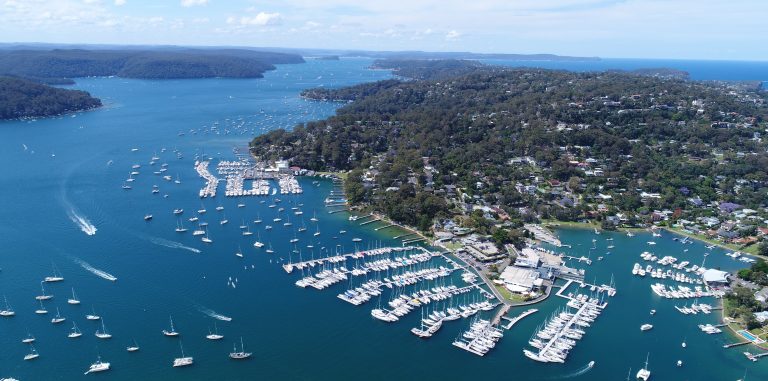 Book a Marina Berth at RPAYC
Arrange berthing at RPAYC via contacting our Waterfront Team on 9998 3700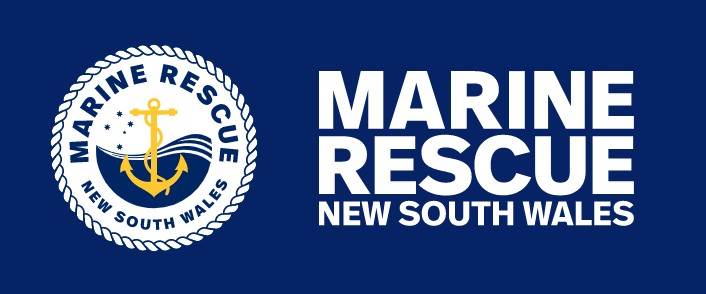 Emergencies
In an emergency, use your radio (VHF Channel 16) or ring Triple Zero (000). 

Book a Marina Berth
Book a Berth today with the Coffs Harbour International Marina: 6651 4222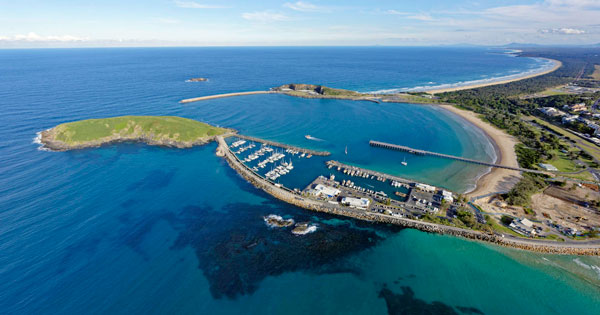 Beautiful Coffs Harbour entrance. Berthing assistance on arrival via Marine Rescue Coffs Harbour and CHYC Volunteers
Subscribe to Regatta News
Keep up to date with the latest news about the Pittwater to Coffs Harbour Yacht Race
Frequently Asked Questions
What is CAT 3+
Berthing
Baggage Sail Transport
Crew Register - My Sail Team
Equipment Hire
Tender Transfer when finishing
What is CAT 3+
The race has been classified by the Organising Authority an Australian Sailing Special Regulations category 3 race with the addition of the OAs own additional requirements as listed in the Notice of Race. 
This means that an entrant will need to have a Cat 3 Audit done and additionally have an Australian Sailing Auditor (Club or National) sign off the O.A's additional items.
Berthing
Baggage Sail Transport
Crew Register - My Sail Team
Equipment Hire
Tender Transfer when finishing
2024 – 22 March
2025 – 11 April
2026 – 27 March