Friday 18 - Saturday 19 February 2022
The Pittwater Secondary Schools Teams Racing Regatta will once again take place in 2022! This event sees Pittwater based school sailing teams compete for the 'Pittwater Cup'. Other schools from the Sydney area may also be invited to compete. 
The regatta will be held over two days, on a Friday evening and Saturday afternoon. The main objective for this event is to give school sailing teams a chance to refine their skills ahead of upcoming State and National competitions. 
To make this regatta affordable and logistically possible, the Organising Authority (Royal Prince Alfred Yacht Club) requires schools to support the event with the provision of boats (Pacer dinghies) and volunteer helpers.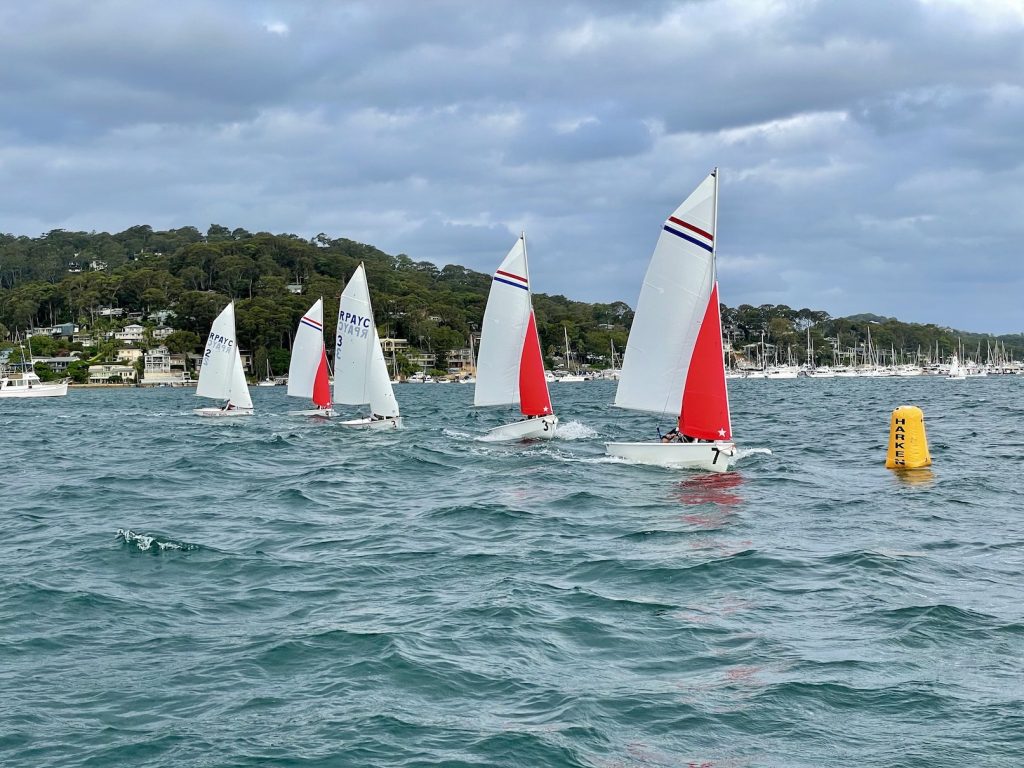 Documents & Links
Notice of Race
Available Soon
Sailing Instructions
To be posted here no later than 1700 hrs on Thursday 17th February 2022. 
Regatta Entry
Please register your school sailing team before 1700 hrs on Friday 11th February 2022. You will need to have the Australian Sailing numbers of all competing sailors submitted. You can search for a sailor's AS number here.  

Temporary Participant Membership – 'Sail Pass' 
All participating sailors must have an active Australian Sailing number by being an active member of an affiliated club. If a participant does not have a membership with an affiliated club, they can register for a free temporary sailing membership on the selected race days using RPAYC SailPass. 
Schedule
Team List
Boats
Volunteers