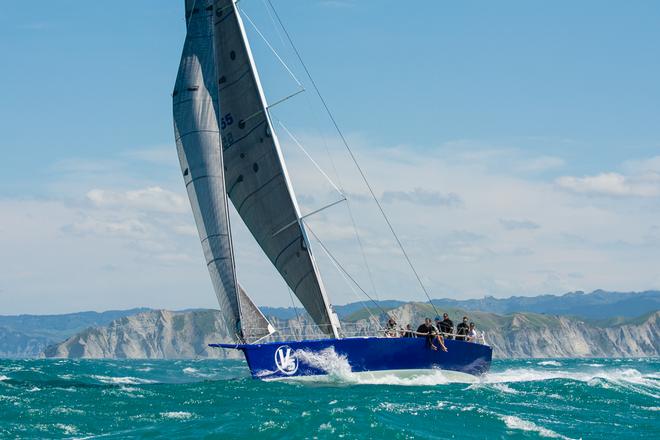 Final preparations are in full swing for the 7th October start of the Sydney to Auckland Ocean Race, the longest and potentially toughest race on the Australian/New Zealand offshore racing calendar this year.
A diverse fleet of yachts ranging from 22 metres to just 10.9 metres will take on one of the most notorious ocean crossings on the planet, 1,250 nautical miles across the Tasman Sea variously described in sailing tomes as "cruel", with "terrible and tremendous seas" and rated by renowned meteorologist Roger 'Clouds' Badham OAM as a "tough little piece of ocean".
None of that has deterred crews and skippers who have diligently prepared their boats to comply with the rigorous Category 1 safety requirements of the race, jointly hosted by the Royal Prince Alfred Yacht Club (RPAYC) in Sydney and the Royal Akarana Yacht Club (RAYC) in Auckland.
Brian Petersen the owner and skipper of well-known Auckland based TP52 V5 and pre-race favourite for overall honours, knows the Tasman and what it's capable of only too well.
"I've sailed backwards and forwards across it (the Tasman) 16 or 17 times now," he recounts. "I've had a couple of nasty incidents but I've also experienced dead calm and flat. It's just like any part of the sea, you can get all sorts of conditions," he says.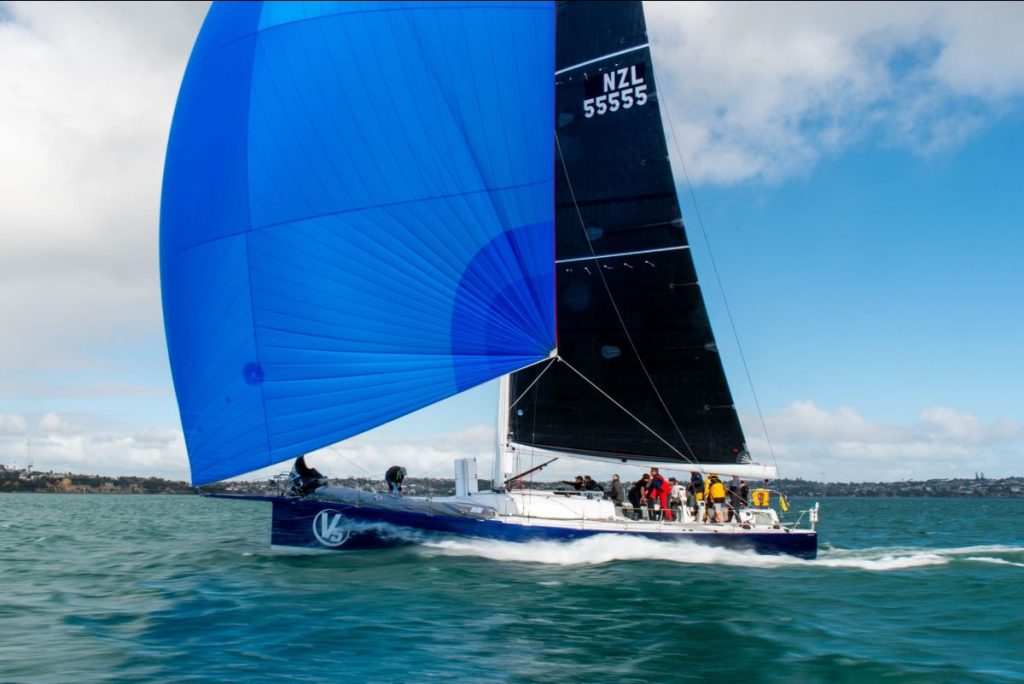 V5 is built to offshore specifications, considerably stronger than inshore TP52 regatta versions and Petersen is planning for around four to six days for the passage to New Zealand with the 10 -strong crew busily consuming a diet of freeze-dried meals, snacks and fruit.
"I don't think we'll have to worry about keeping stuff cold in the esky," he chuckles. "I'm looking forward to hopefully enjoying some nice high-speed runs and it is quite the adventure in many regards," he adds.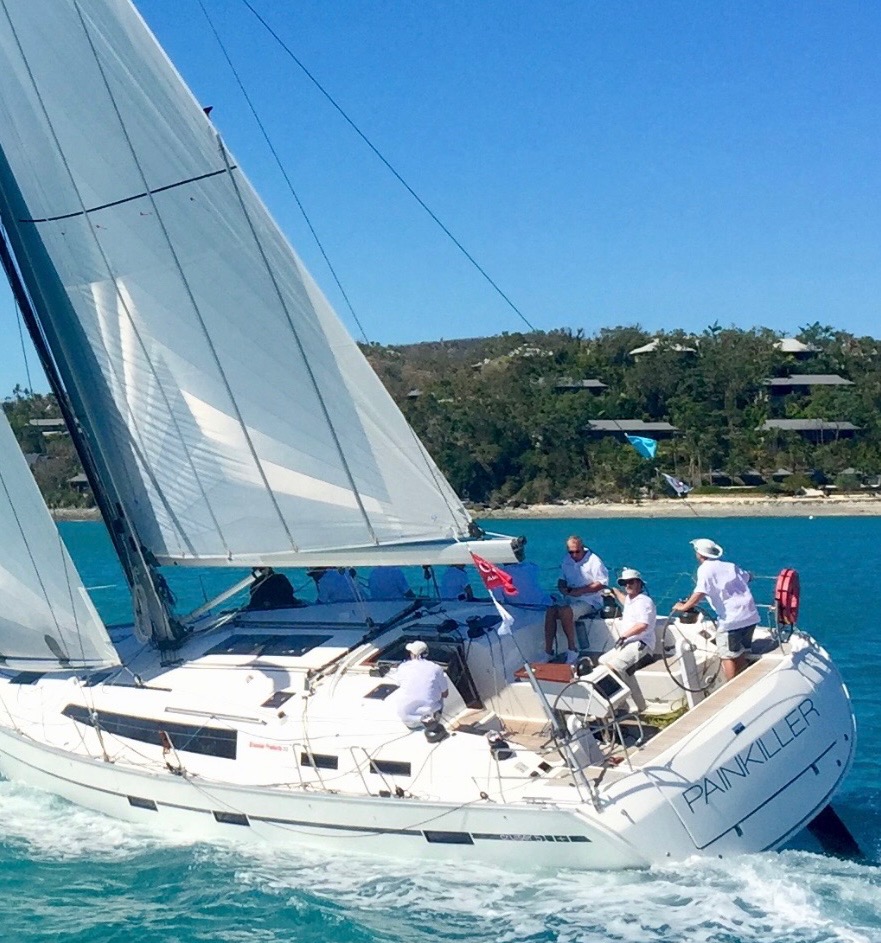 Also keenly anticipating the opportunity for some extended bluewater sailing is Graham Barrett, owner-skipper of Painkiller a Bavaria 51 from Pittwater though he acknowledges he and his crew could spend anywhere from 10 to 13 days navigating the Tasman's unique vagaries of wind and current.
"The boat itself is ready, it's just a matter of taking cruising gear off and putting the racing gear on," he explains. "We have plenty of sails, a Code Zero, assymetrics, so depending on the wind, if it's down a bit we can certainly power it up," he rationalises.
Likely to be setting the pace up-front with V5 will be Geoff Hill's extremely well-travelled Santa Cruz 72 Antipodes, that's been based in Sydney since the lead-up to last year's Rolex Sydney Hobart.
Antipodes spent a decade racing and winning in Asia and holds the race record for Darwin to Dili and Darwin to Ambon yacht races. Hill, a very accomplished yachtsman, says the famous Bill Lee design tailored for fast Transpac passages from Los Angeles to Hawaii should revel in conditions such as moderate south-westerlies on the racetrack.
"Her (Antipodes) strong suit is long offshore races," he enthuses. "In the right breeze and the right conditions the boat will just sit on 14 or 15 knots."
Asked what his favourite times offshore are Hill responds: "Running off the breeze with the stars so bright they look as though they are going to hit you in the head."
The prospect of several spectacular such night rides under the Southern Cross with the bow pointed toward Aotearoa will be what all Sydney to Auckland competitors will be hoping for after the starting gun goes at 12.10pm on Saturday 7th October.
After exiting Sydney Harbour, the fleet will head north before rounding a turning mark off Barrenjoey Headland and then setting course for the epic adventure of a trans-Tasman crossing, with the ultimate prize of the historic Lipton Cup.