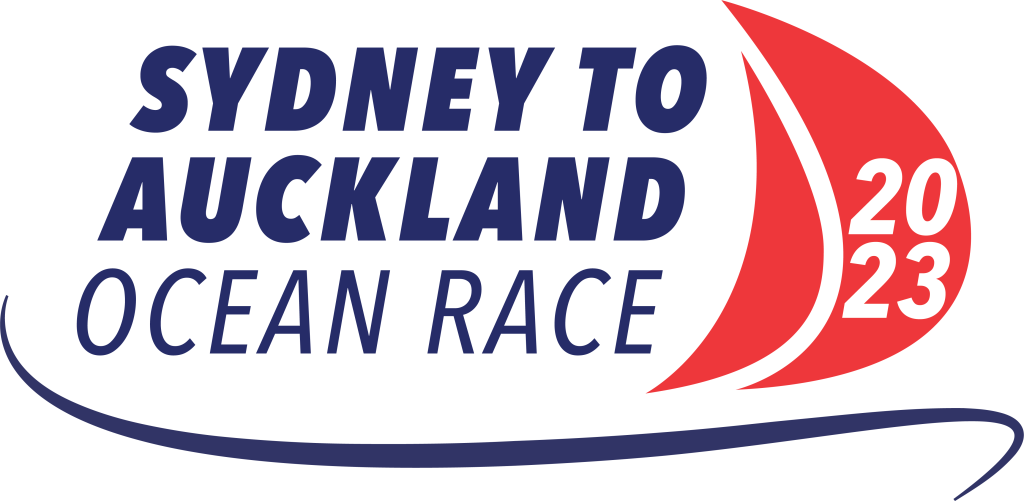 A dramatic and compelling new ocean (and we mean 'ocean') racecourse has been shoe-horned into the start of next year's busy Spring / Summer sailing season.
The Royal Prince Alfred Yacht Club in Sydney's Northern Beaches and the Royal New Zealand Yacht Squadron in Auckland have forged a strong bond preparing for this exciting race, which was previously postponed due to covid, after receiving over 100 expressions of interest. The inaugural Sydney to Auckland Ocean Race will start on October 7th, 2023.
The Tasman Sea has an unruly reputation, but interest is building in the contest, which will challenge contestants and provide irresistible opportunities to stoke the always intense sporting rivalries between Australia and New Zealand. The Sydney-Auckland Ocean Race is a 1,250-mile race, classified as a Category 1 event and open to racing yachts, offshore cruising, superyachts, ocean racing multihulls, and incorporating a rally for cruisers.
The date of 7th October 2023, has been timed so that New Zealand competitors can arrange to compete at Hamilton Island in tropical Queensland in Aug/Sep before racing back home. The Aussies can race to Auckland, then be back in time for the Sydney – Hobart, stay in New Zealand to do the famous Coastal Classic in late October 2023, or stay on longer to compete in the Bay of Islands Sailing Week in late Jan 2024. Northern Hemisphere yachts can make a South Pacific season, encompassing Hamilton Island Race Week, Sydney to Auckland and Sydney to Hobart.
As a frequent visitor to New Zealand and a regular competitor in the annual Bay of Islands Race Week, committee chairman Robert McClelland is uniquely placed to liaise between the two clubs.
McClelland says the event, being promoted as "a race between two legendary sailing cities", is part of a broader effort at the RPAYC to expand its sailing profile.
Over the centuries, the Tasman Sea has earned a reputation not to be taken lightly. 'A theatre of drama' is how Neville Peat described it in his book The Tasman: Biography of an Ocean. 'A jostling, characterful cocktail of currents, water masses, oceanic fronts, eddies, layers, upwellings and tidal tricks makes it one of the most complicated tracts of the ocean in the world.'
McClelland says it is certainly a stretch of ocean demanding respect but adds that sophisticated forecasting means sailors will have access to detailed information and warning of adverse conditions.
The Tasman Sea both connects and divides Australia and New Zealand, its boisterous character an apt reflection of the relationship of affectionate hostility between the two countries.
More Information coming soon online   sydneytoauckland.com
RPAYC Contact:
RACE DIRECTOR
Nick Elliott 
+61(02) 9998 3700
Email: Nick.Elliott@rpayc.com.au