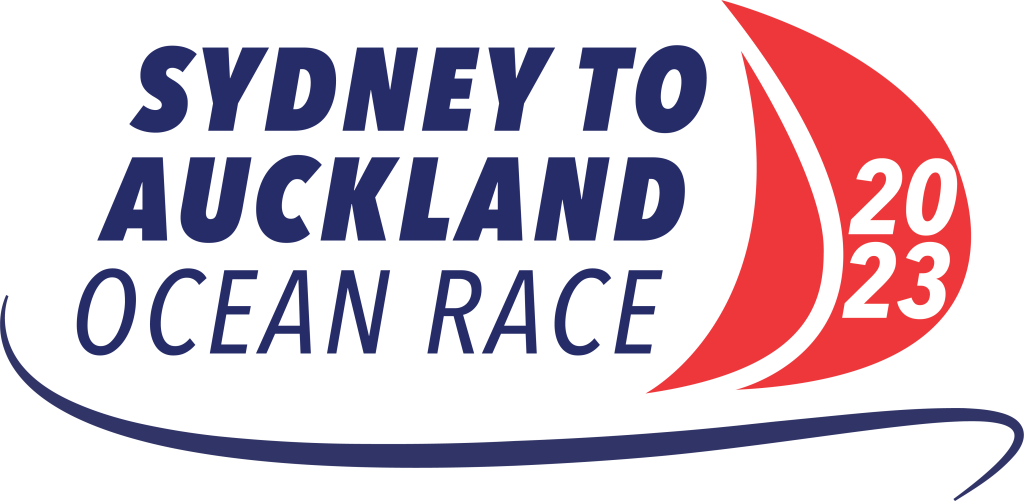 As interest builds in the inaugural Sydney to Auckland Ocean Race, to start Saturday 7 October 2023 on Sydney Harbour, talk has turned to likely weather patterns, so organisers at Royal Prince Alfred Yacht Club (RPAYC) naturally turned to world-renowned meteorologist, Australia's own Roger 'Clouds' Badham.
Badham's report gives yacht owners' targets and benchmarks after looking at various scenarios; routes for a 100 foot maxi, a TP52 and a Beneteau First 40, which will pique interest of yachties. Ten years of wind data from the European Model have been used and a west Tasman Sea generic current – 10 days for each of the 10 years makes 100.
"Current is a difficult one to include, so routes were run with and without current. In springtime, the East Australian Current main arm typically runs south, just east of the continental shelf, with return currents running back to the north around the major warm eddies. By October, there is usually a major warm eddy east of Seal Rocks," Badham says.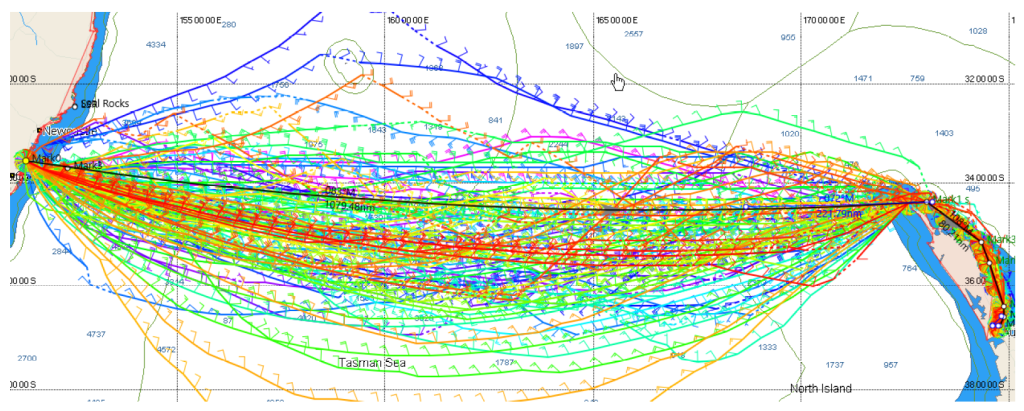 Routing results
(average, fastest and slowest elapsed times)
100' maxi is 3 days 7 hrs/1 day 23 hrs/5 days 4 hrs
TP52 is 4 days 17 hrs/3 days 0 hrs/7 days 4 hrs
Beneteau First 40 is 6 days 22 hrs/5 days 11 hrs/9 days 11 hrs
Model winds
The ECMWF model is the world leader for medium term forecast. However, the models still have some failings. In soft conditions, the model winds often tend to overestimate/calculate, so a wind of say 5-6 knots may, in fact, be less.
Also, in strong and gale force conditions, the model winds are sometimes below the observed wind. For example, 45 knots may be 45-50 knots and a wind of that speed will have gusts to 50-55 knots and more with passing showers.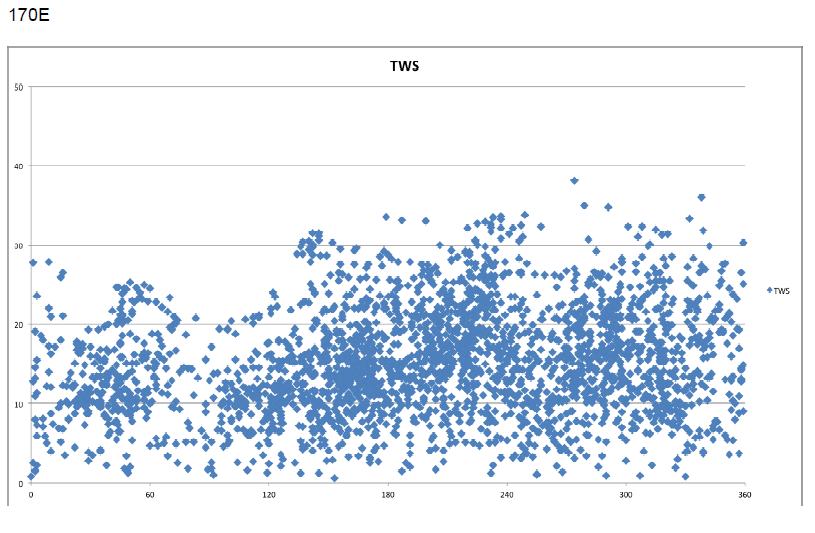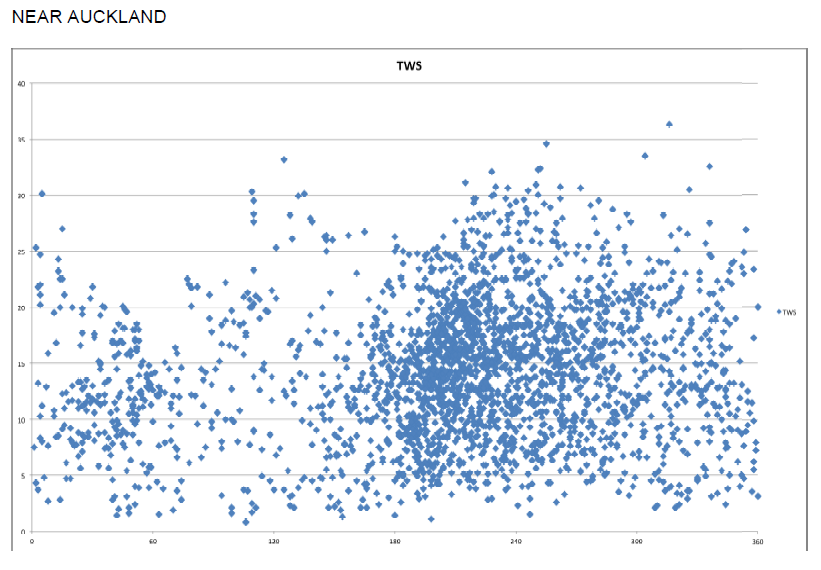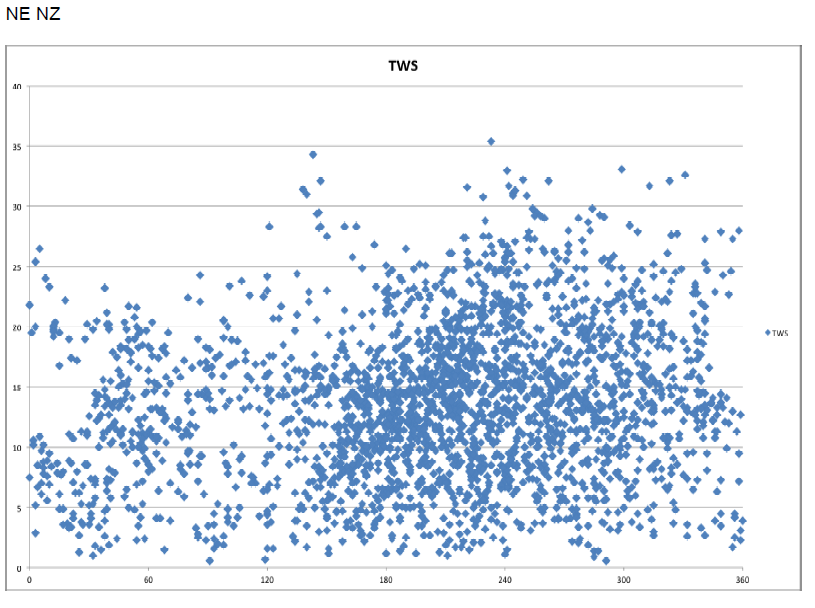 Western Tasman Sea synoptic pattern October
The feature of springtime is the speed and movement of the weather systems. Fronts during winter produce offshore west/south-west winds on the NSW coast and the Tasman Sea. October and springtime continue to see mostly south-westerly wind regime following the passage of the fronts. However, by late October, the wind behind the front can be more south over the western Tasman Sea.
Tropical cyclones are rare for the Coral Sea during October and extremely rare for the Tasman Sea.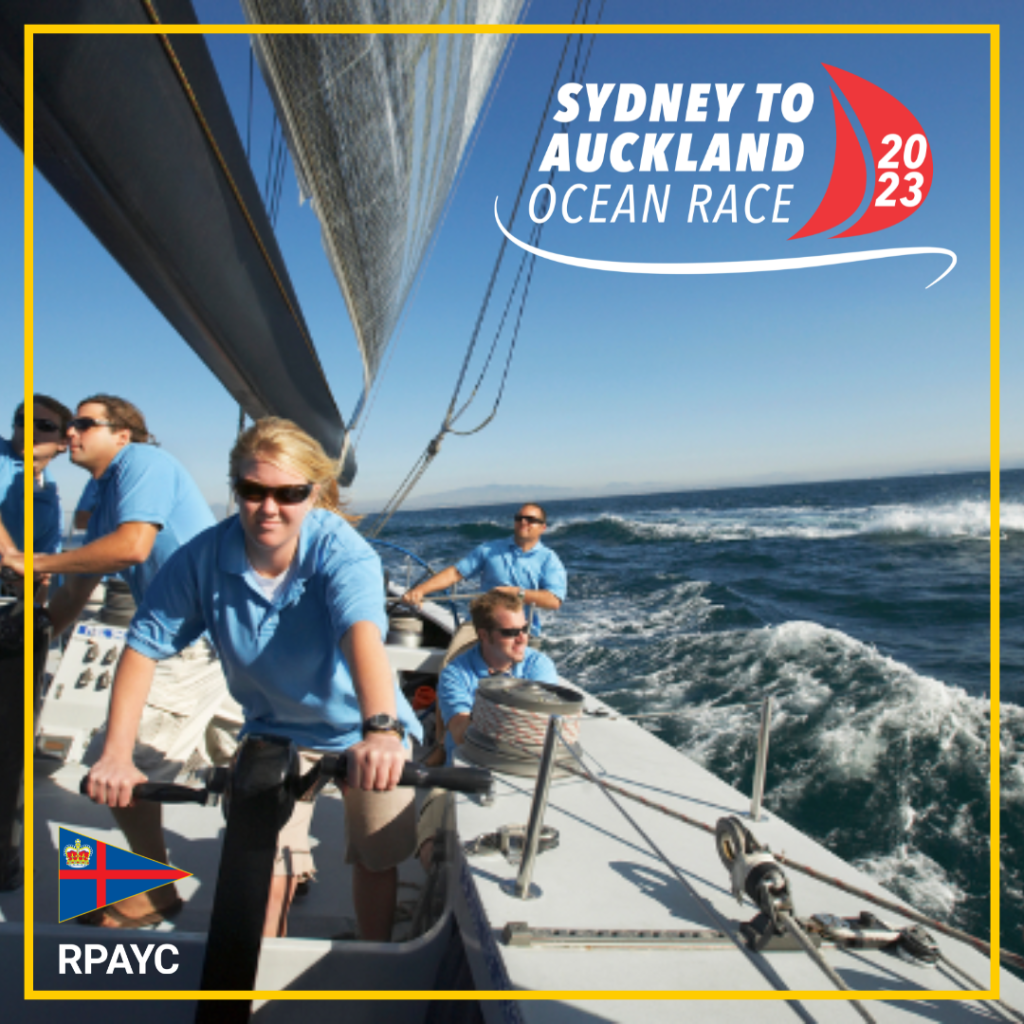 Tropical lows, or tropical trough lines, do frequently develop in the New Caledonia to Fiji region and can subsequently move south to south-east in response to approaching fronts from the west. Such a system can track south to pass close to the North Island of New Zealand track to the south-east and pass further offshore to the east of it.
East coast low pressure systems are most common over the southern Coral Sea and Tasman Sea in late autumn and winter. However, east coast lows have been observed in every calendar month. More common in October are frontal lows pressure systems to develop – small secondary low pressure systems developing on the front as it crosses the Tasman Sea.
Cyclonic winds around these lows can be gale force from the north-east to the north-west ahead and north-west to south-west and south behind. These frontal lows tend to move quickly with the front. It is rare for them to slow and be near stationary. High pressure systems tend to be pushed north by cold frontal systems.
The high pressure system frequently moves across the Tasman from west to east, between fronts – and with all the weather systems during springtime, they do tend to move quickly. Slow moving high pressure systems, strong high pressures and blocking patterns are not common during October – seen most frequently during autumn.
The main feature for weather systems across the Tasman Sea in October is the speed of the weather systems. Generally, the fronts and following high pressure systems are fast moving – quite the opposite to how the slower moving systems of Autumn Fronts may be associated with briefly strong and even gale force winds, but the spell of strong wind is generally short lived.
The Sydney to Auckland Ocean Race is open to fully crewed racing and cruising yachts, two-handed yachts, superyachts and ocean going multihulls. It is the longest race originating from Australia open to a variety of yacht classes.
Standard entries for the Category 1 Sydney to Auckland Ocean Race, to be held by Royal Prince Alfred Yacht Club in Association with the Royal Akarana Yacht Club in New Zealand, close on 1 September 2023.
For enquiries regarding the race, please contact Race Director, Nick Elliott on +61 2 9998-3700 or email: nick.elliott@rpayc.com.au
For all information, including entry and Notice of Race, please visit: www.sydneytoauckland.com
Sydney to Auckland media
***Ends ***
Find us on Facebook: https://www.facebook.com/royalprincealfredyachtclub/
Follow us on Instagram: https://www.instagram.com/rpayc/
Further media information: Di Pearson, phone: 0410 792 131