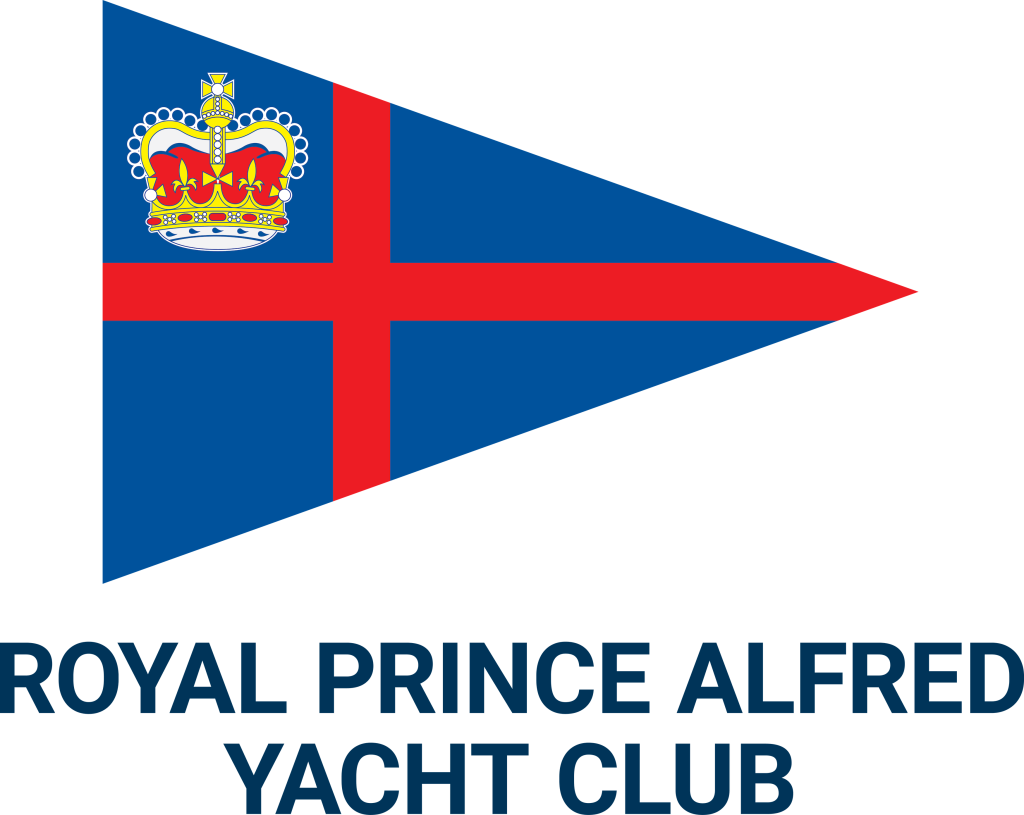 Royal Prince Alfred Yacht Club (RPAYC) has launched the new Australian Ocean Racing Championship (AORC) today, an annual event that will be inaugurated with the Bunbury and Return Ocean Race (Western Australian) in February 2023 and conclude with the Rolex Sydney Hobart and Melbourne to Hobart yacht races at the end of 2023.
The Championship is the brainchild of Tony Ellis, a yachtsman who holds the record for racing in the most Sydney Hobarts (53) and who has competed overseas at the America's, Admiral's, Kenwood and Congressional Cups with success in all.
The NSW yachtsman felt a need to bring offshore racing enthusiasts from around Australia and New Zealand together in a series based on the classic offshore race courses around the country. The series will decide the Australian Offshore Champion each year.
"I talked through the idea with a few yacht clubs and they were enthusiastic, so here we are, ready to go," a pleased Ellis said.
Early discussions were held with RPAYC, the Ocean Racing Club of Victoria and Newcastle Cruising Yacht Club. It was resolved by all parties that RPAYC be appointed Organising Authority for the AORC and that Nick Elliott, RPAYC Race Director, would oversee the running of the Championship.
The Championship encompasses events stemming from every state of Australia and comprises 20 major ocean races (see schedule below).
Elliott says, "We've had broad discussions over the past six months, including on the structure and what races the Championship should consist of. I think we've produced a formula that allows racing yachts from Australia and New Zealand the opportunity to take part."
The rationale behind the AORC is to encourage diversity of both race courses and competition. It is designed to give yacht owners around the country as much flexibility to race and enjoy their yachts while participating in a first of its kind major competition.
Results from the races will be brought together under the Notice of Series and an annual prize giving will be held each January.
Race organisers wishing to nominate race(s) within their area/region/state shall submit the details of the race to the Organising Authority for consideration prior to 1 December, 2022.
The schedule will be revised from time to time to take into consideration new races that are added to the calendar in coming years.
Scoring
The Cox Sprague High Point Scoring System (CSHPSS) shall be used. A boat's position in the overall results under the primary rating system of each race (IRC, ORC or AMS), after any penalties, shall be applied to the CSHPSS. Boats will rank by score; highest to lowest. The boat with the highest series score shall be ranked first and so on.
Yachts entering any of the nominated races are automatically entered in the Championship, meaning no work for yacht owners or their representatives. Results will be taken from each race and tabled by Nick Elliott.
By Di Pearson/AORC media
***Ends ***
For further information on the AORC, please contact Nick Elliott: Nick.Elliott@rpayc.com.au