This year's SAILING Champions League – Asia Pacific Final is set to be held at Royal Prince Alfred Yacht Club on May 21st and 22nd.
13 of the 24 available spots for the Finals are already allocated with SA and VIC Sailing League events finished for the year, along with the winners from the 2022 SAILING Champions League – Asia Pacific Finals who automatically requalify into the Finals.
Last year's Open winners Mornington Yacht Club, skippered by James Jackson, are looking to come back this year and defend their title, along with Royal Sydney Yacht Squadron, skippered by Zac West, who took out the Under 22 title. Pacific Islands team, Vanuatu Yacht Club are also set to make a return this season.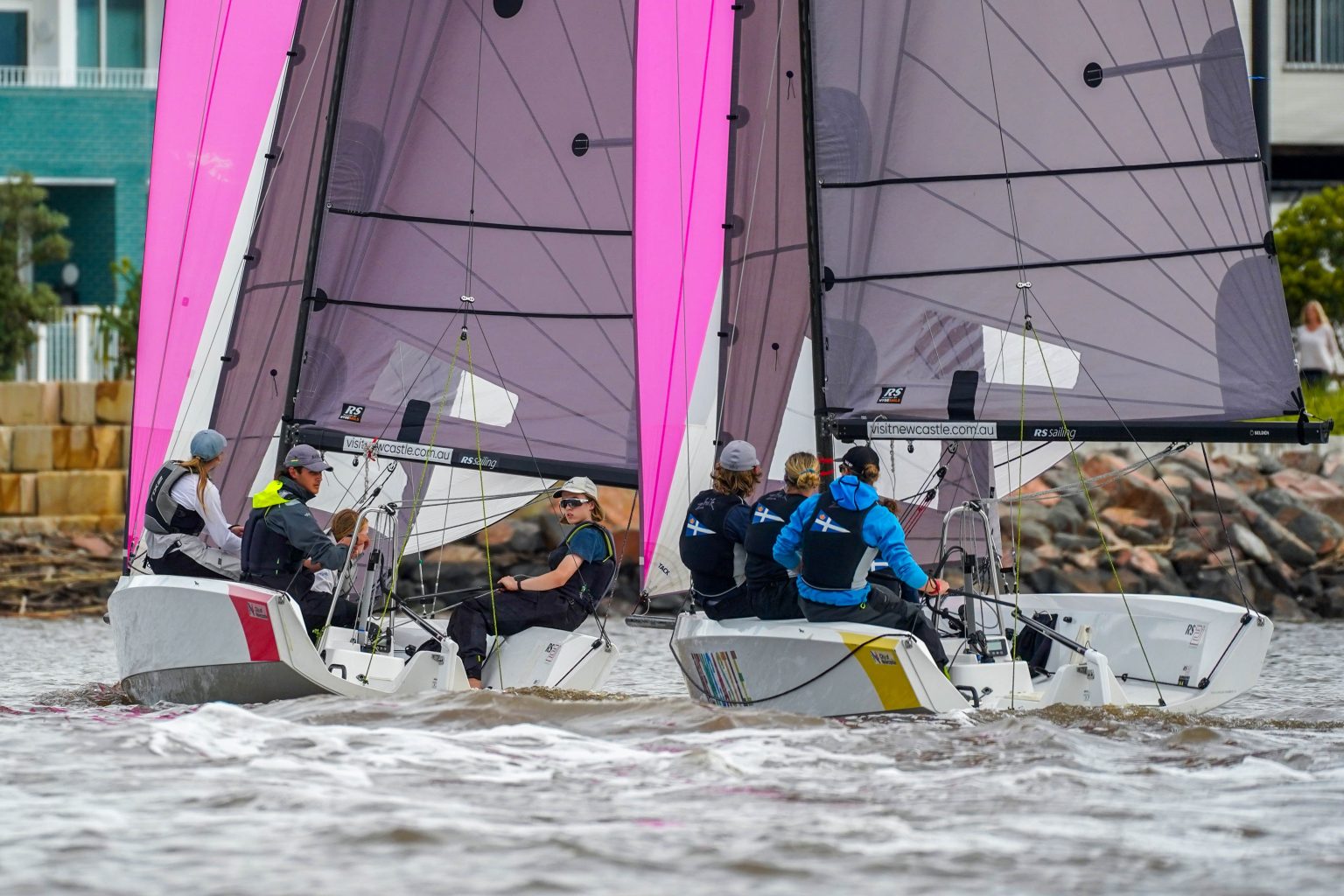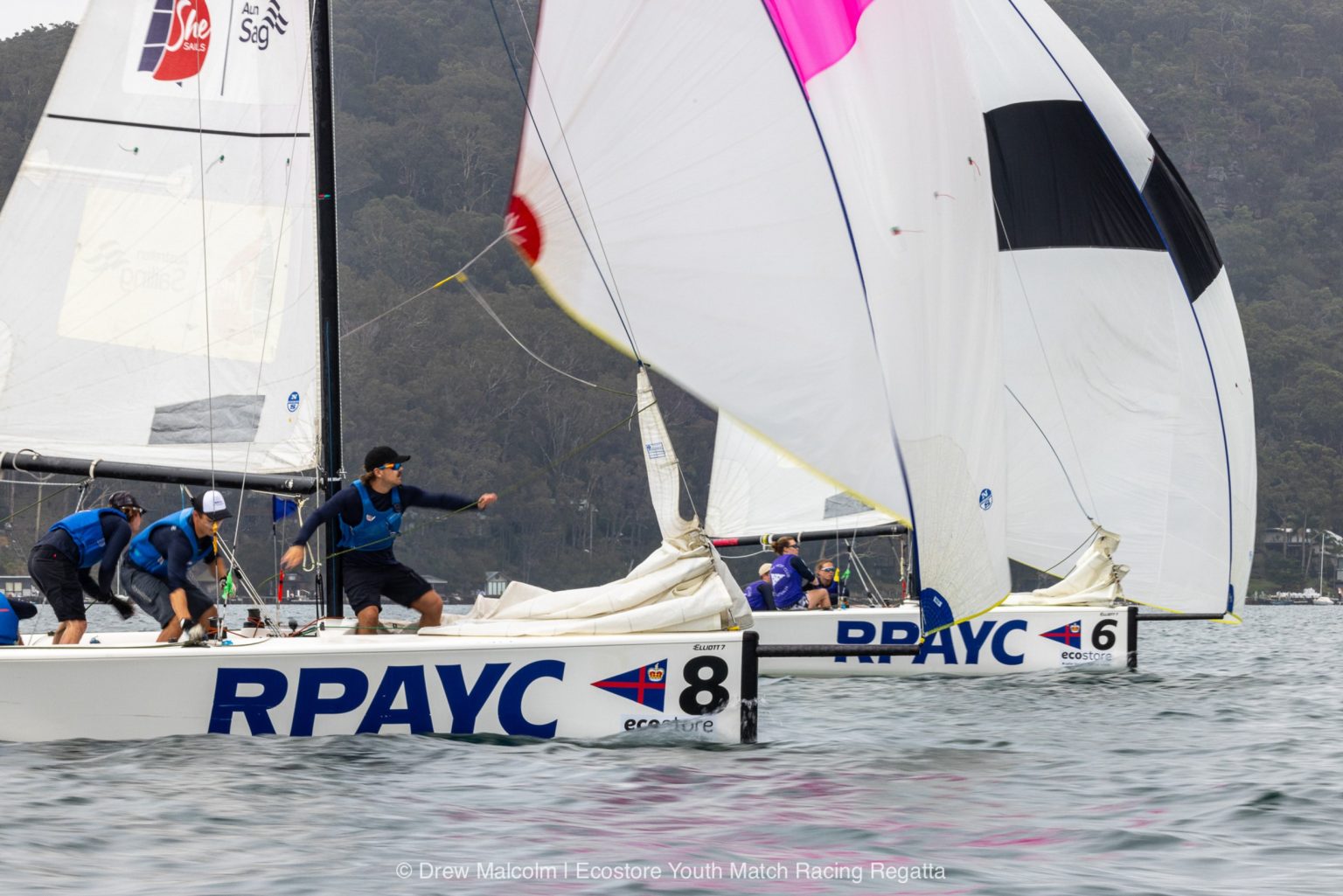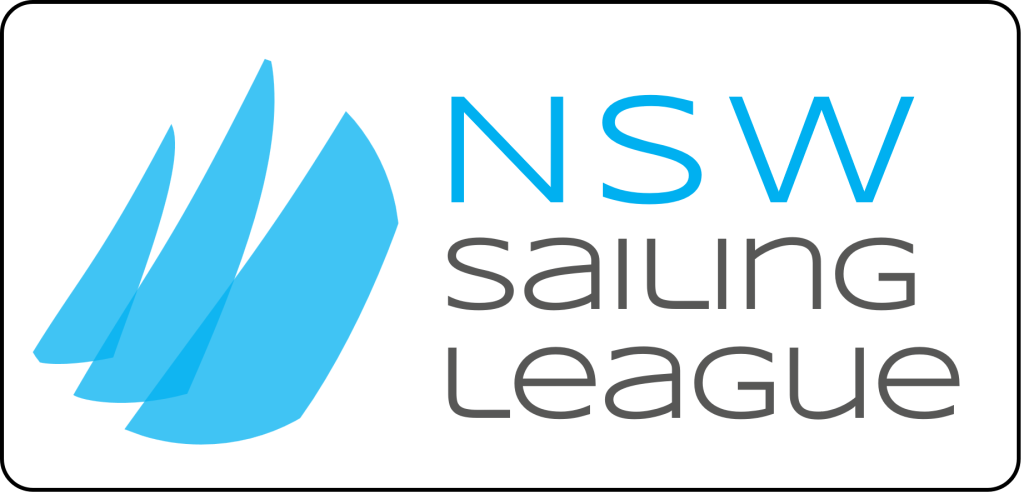 NSW Metropolitan Qualifier
Saturday 18 & 19 March 2023
Hosted by Royal Prince Alfred Yacht Club on 17th & 18th March 2023, the NSW Sailing League is an exciting new one-design series for teams from clubs across New South Wales to battle it out to be the best team in the state!
Like the SAILING Champions League: Asia Pacific, clubs will compete with teams of at least 2 males and 2 females, and in both U22 and Open divisions. Teams will have the opportunity to qualify for the NSW Sailing League final, in April 2023. The NSW Sailing League provides teams with a pathway to compete against teams across the Asia Pacific.
Racing will be short course umpired fleet racing, onboard the RPAYC's fleet of Elliott 7 keelboats. Teams will rotate/regroup as the event progresses ensuring all teams sail against other teams as many times as practical, followed by a finals series.