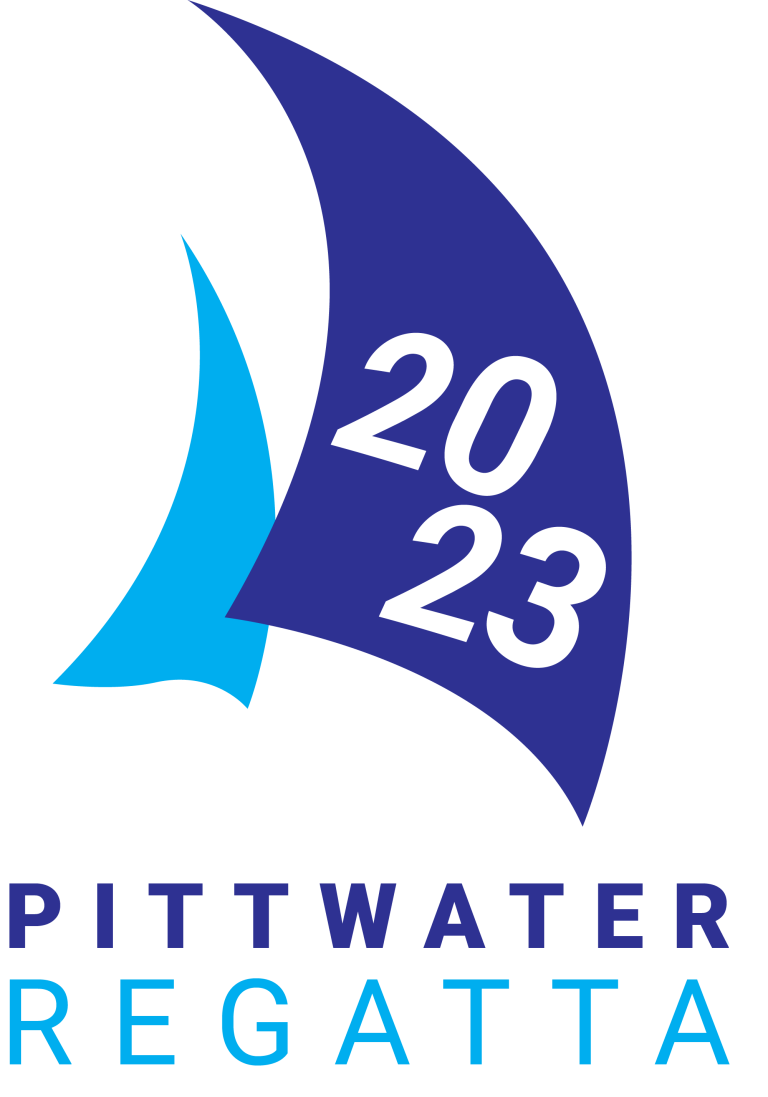 Capitalising on the success of the inaugural ORC NSW Championship last February, organisers at Royal Prince Alfred Yacht Club (RPAYC) are pleased to announce entry is open and the Notice of Race available for the event that will again run in tandem with its popular Pittwater Regatta and is to be held from 10-12 February.
To be staged over three days, the second running of ORC NSW Championship will kick-start the New Year summer regatta season and is open to club cruiser/racers to grand prix racing machines.
Championship winners from 2022 are among those who have indicated they will return to the start line.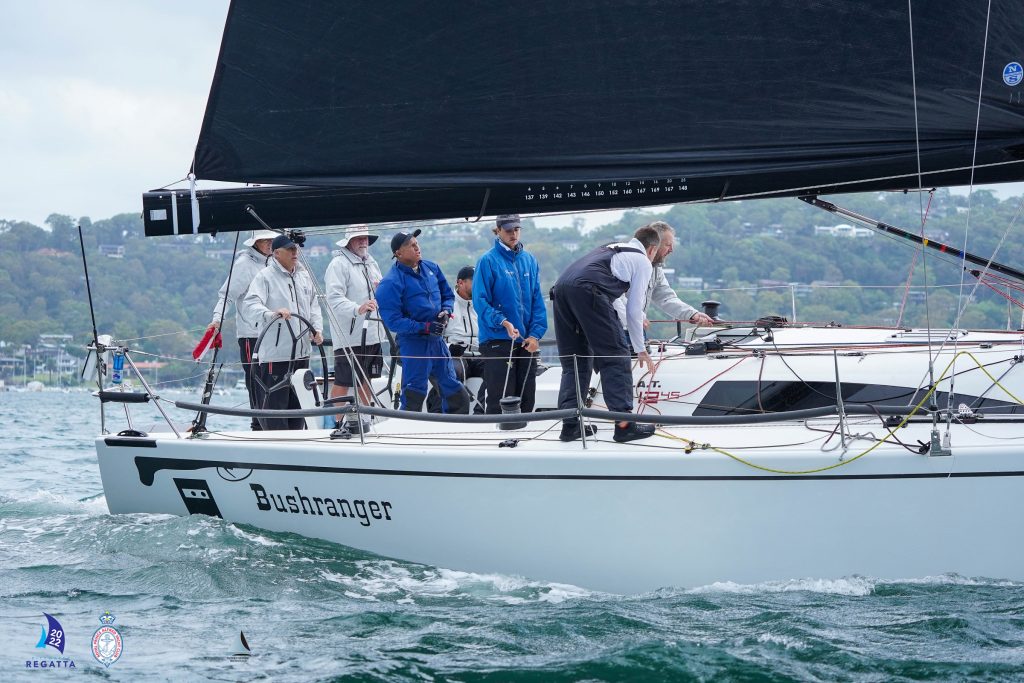 Gerry Hatton's Bushranger led Division 1 from go to whoa last time and has since placed third against a classy field with his MAT 1245 in the Australian Yachting Championships (AYC) held at Hamilton Island in August.
Can Hatton retain the Cup – and what boat will he arrive with?
"Yes, we want to win it again, so we'll be there," stipulates Hatton from the host club. "We've got a new Bushranger, a MAT 1220 coming, it's due in January. It's a bit shorter but more modern design than my 1245. It should go better and I'm hoping it will be ready in time to race."
You can't hold the recently turned 86-year-old Hatton back: "We'll be there one way or the other – with the old boat or the new."
As is usual, he will be joined for the Championship by son, Andrew, and son-in-law Michael Fountain, who skippers the yacht. Fountain's son Tom, who recently turned 21, will join them as well.
Others from Division 1 likely to put in a reappearance are Mark Tinworth and Mark Waterhouse's Mercury, third placegetters last year, along with the ever-present LCE Old School Racing (Mark Griffith). Expect to see Middle Harbour Yacht Club's Nine Dragons (Bob Cox), too. Cox is a regular on the podium at major events in NSW.
In Division 2, RPAYC member, Simon Grosser, also plans to defend the title he won last year.
"I'm hoping there will be a lot more boats in this category in 2023. It's a great rule (ORC) that is becoming increasingly popular. I encourage more people to come and race. It's also affordable and a lot of fun," said Grosser who with his Young 88, Young at Heart, led from the opening day to the end in 2022.
Mark Hellyer and his Italia 11.98, Cicero are probable candidates to compete. Cicero placed third to Shane Kearns' Azzurro-White Bay 6 in a close battle for the minor placings against Young at Heart. Hellyer replicated this result at the AYC in August, where the fight to make the top three was even more difficult. Cicero claimed the spoils after going into the final day in third place on countback.
RPAYC is again offering a mix of passage and windward/leeward races on the tactically challenging waters of Pittwater, Broken Bay, and between Terrigal Beach and Long Reef. Combined with a diversity of conditions, the Championship will test all.
Peter Farrugia, Regatta Chairman, said, "In 2022 the regatta grew to 48 boats. The Club was very proud of opening its doors to the sailing family for the two and three days of great racing. It was great to see the vibe and fun back at the Club. Admittedly, flying a Sydney 38 kite on the Club mast was a bit left hand drive, but very competitive and entertaining!
"We hope to see the number grow again this year as we continue to develop the best regatta experience possible. Bullwinkle (Farrugia's yacht) will be back again to challenge the likes of Matt Wilkinson's Farr 30, Foreign Affair. It would be great to see more 30-foot boats from the Big Smoke try their luck at the Pittwater Regatta," Farrugia ended.
The Pittwater Regatta, being held over the weekend of 11-12 February, with four inshore races in place for the weekend.
With a prized collection of trophies, boats from all over NSW are expected to take part.
Regatta bands will keep competitors, families and friends entertained on Saturday and Sunday afternoons, with the crowning of winners to be held post-racing on Sunday.
To enter and for Notice of Race, please visit the official website: https://rpayc.com.au/pittwater-regatta-inc-nsw-orc-championship/
By Di Pearson/RPAYC media
***Ends ***