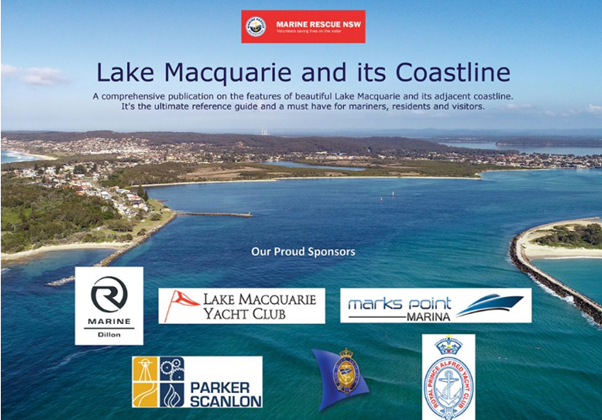 September First Friday – Join us on the 2 September for a special First Friday event.  'Sydney launch of the Lake Macquarie and its Coastline book'.

RPAYC are proud sponsors of the book Lake Macquarie and its Coastline produced by members of Marine Rescue Lake Macquarie. The lake has been the scene of some memorable cruises in the past and will be again in the future. Come along and show your support for Marine Rescue.
First Friday Events are held the first Friday of each month and typically consist of a group dinner followed by a guest speaker/presenter. Presentations cover a range of nautical topics.