Navigating the 2021 Pittwater to Coffs Race: the race that did not go ahead
Will Oxley; world renowned navigator and race navigator for twice Rolex Sydney To Hobart Race winner Ichi Ban.
It seems to be the time for cancelled yacht races with first the Sydney to Hobart and now the Coffs race. Are you wishing you could be out there and wondering what might have happened? RPAYC member Will Oxley is feeling the same way. He was due to be navigating on board Ichi Ban and has done much of his pre-race preparation already. Will is keen to share his knowledge about his preparation, how he uses the available weather information to plan ahead, and then what information he would have used during the race to best position a yacht.
There will be time for a Q and A session at the end. Please note this is a paid seminar, Halyards Bistro is open for lunch.
When: Friday 26th March 1300-1600
Where: RPAYC
How much: $200/ person (Limited numbers) 10% discount for members of the RPAYC
Maximum people: 20
Knowledge required: Knowledge of Expedition software would be an advantage but is not mandatory.
To book: email sailing@rpayc.com.au
Name:
Member no (RPAYC):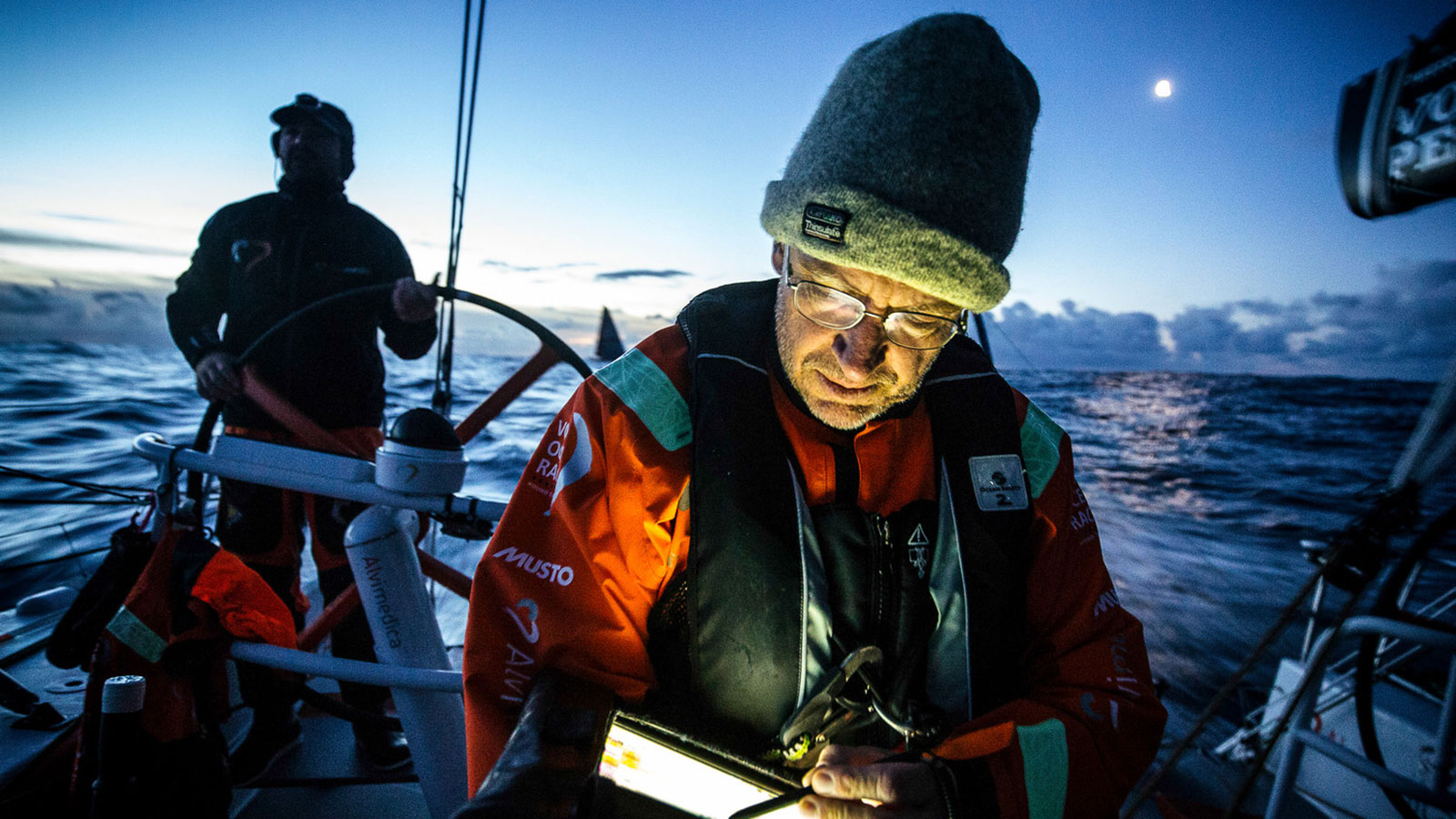 Kind regards
Nick Elliott
Race Director