Dear Valued Members,
We want to provide clarity on the Boatyard's new itemised billing structure, which became effective on May 1st, 2023.
We understand that change can sometimes lead to confusion, & we greatly appreciate your patience & understanding during this transitional period.
We have heard your concerns regarding the discontinuation of the 'Alfred's Antifoul Package' & the introduction of our new itemised billing structure.
To address these concerns & provide clarity, we would like to explain the changes & their benefits: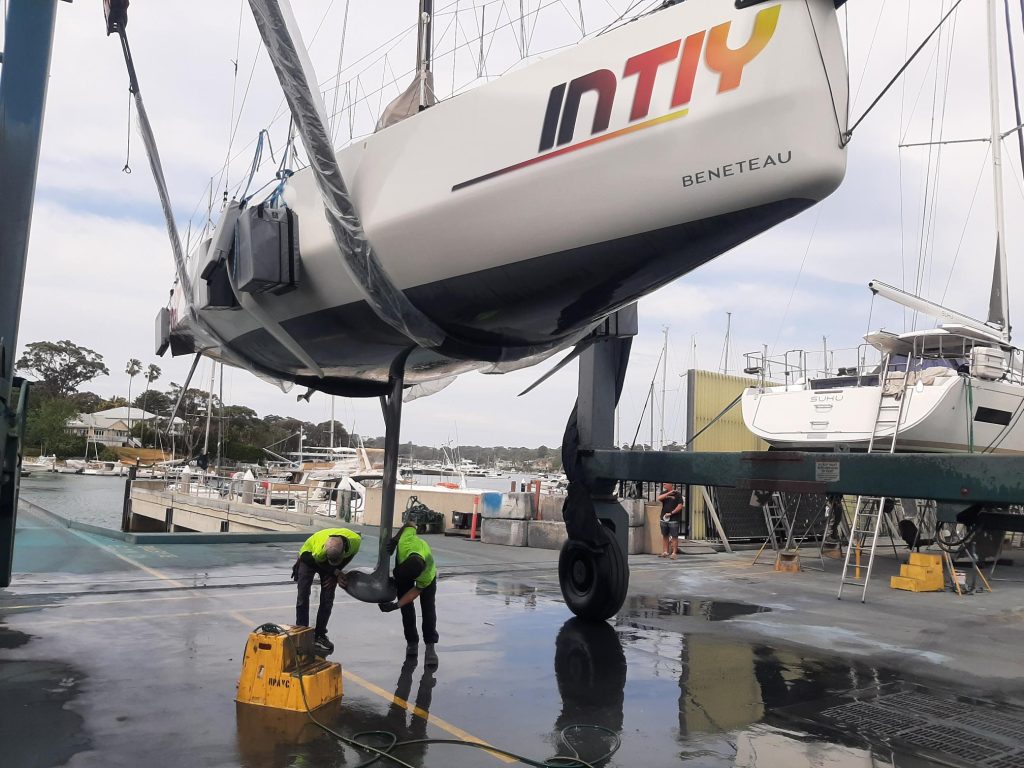 Why the Change?
The decision to discontinue the 'Alfred's Antifoul Package' & implement itemised billing was made with the aim of providing more transparency & flexibility to our members.
We understand that many members found the package convenient, but we believe that by breaking down the billing into individual line items, you can have a clearer understanding of the services you receive, their associated costs and any discounts applied.
Understanding the New Structure:
Each service completed in the Alfred's Boatyard is broken down and listed as a separate line item on your invoice.
This approach allows you to see a detailed breakdown of the charges, especially helpful with laydays, making it easier to track expenses and understand what you are being billed for.
We recognise that this change might seem overwhelming initially, but we are here to help you navigate it.
Key Benefits:
• Transparency: Our new billing structure is designed to be transparent, ensuring that you have a complete view of the services provided and their costs.
• Flexibility: With itemised billing, you have the flexibility to choose the services that best suit your needs, rather than being tied to a package with fixed inclusions.
How We Can Help:
As a Valued Member of our Club, your satisfaction is our top priority.
We are dedicated to providing clear explanations & promptly resolving any queries to make this transition as smooth as possible.
If you have any immediate questions, comments, or concerns, please feel free to contact the Boatyard Office at boatyard@rpayc.com.au.