On Saturday 16th September the NSW-ACT Australian Sailing Awards for 2023 took place.  The evening commenced with the presentation of the prestigious Barranjoey Pins.
The Barranjoey Pin, a significant component of the Australian Sailing Team Alumni Program initiated in 2018, pays tribute to the legacy of Australian Olympic and Paralympic sailors. It acknowledges those who have met the team's standards since 2006, encompassing athletes who achieved Top 10 performances in events predating 2006 and those who joined the Australian Sailing Team thereafter. This pin serves as a symbol of the enduring traditions and values upheld in Australian high-level sailing.
This year, two additional RPAYC members were honored with pins:
Martin Visser, in recognition of his participation in the 1964 Olympics.
This award was accepted by Matt Visser.
Martin Visser Yachting History:
-Represented The Netherlands at the London Olympics inn1948.
-Represented Australia at the Tokyo Olympics in 1964.
-Co-skipper of Gretel 2 at the Americas Cup in Rhode Island in 1970.
– Was Australian champion in 5.5 class, Star Class.
– Finished 5th in Etchells World Championships at RPAYC in 1978.
– Received Barrenjoey Pin #33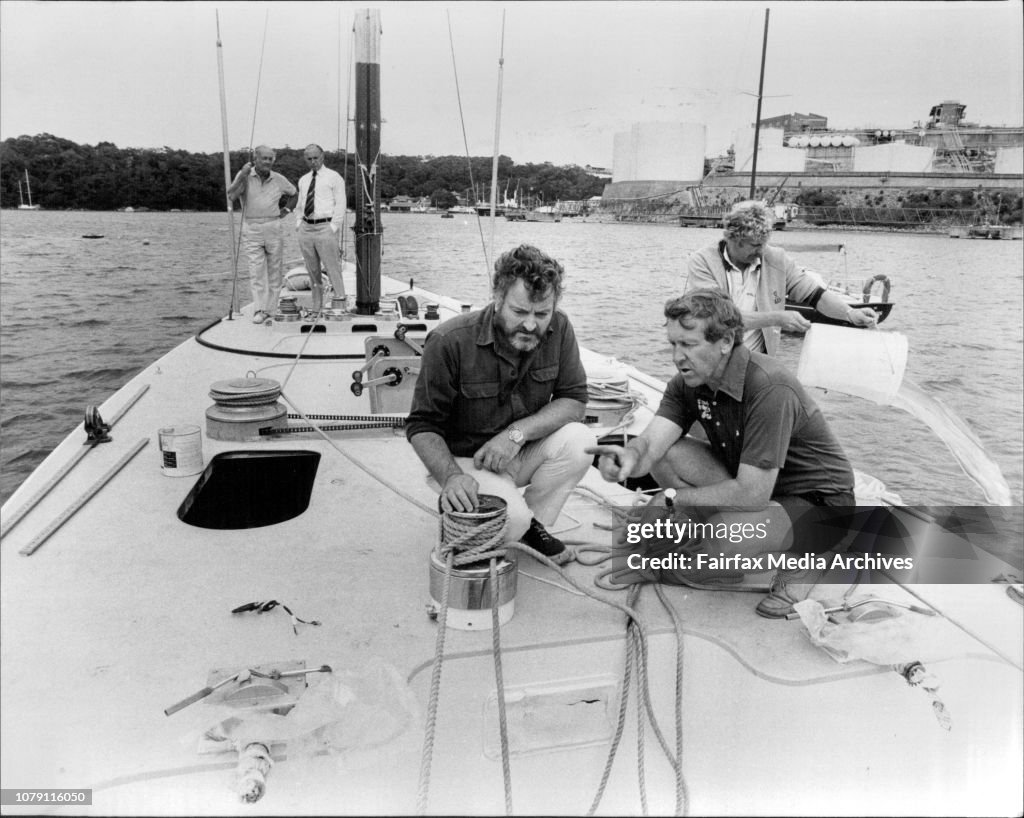 Heidi Lambeth (formerly Gordon), commemorating her achievements at the Laser Worlds in 1995. It was honour to witness these members and their families receive their awards and a very proud evening for our club.
Robert McClelland
Commodore
Royal Prince Alfred Yacht Club