GET READY TO RACE
The club is looking forward to welcoming all yachts from across the spectrum, club cruiser/racers to Grand Prix racing machines, to battle it out under the ORC Rating Rule. Additionally, divisions will span ORC International at all out-racing boats to ORC Club for the competitive club cruiser racers.
THE VENUE
Royal Prince Alfred Yacht Club is excited to announce that as part of the annual Pittwater Regatta, they will be hosting the inaugural New South Wales ORC State Championship from Friday 11th to Sunday 13th February 2022, supported by Sydney Marine Brokerage as ORC event Sponsors.
THE RACE ZONES
The waters of Pittwater, Broken Bay and offshore between Terrigal Beach and Long Reef are ideal for providing the variety of conditions and formats of racing to crown a real all-around champion. In addition, racing is planned for Inshore, Coastal passage and Offshore Windward Leeward racing over the weekend.
THE SERIOUS STUFF
The scoring options within ORC provide a fair and competitive means of racing this wide variety of yachts against each other where the best sailors can prevail.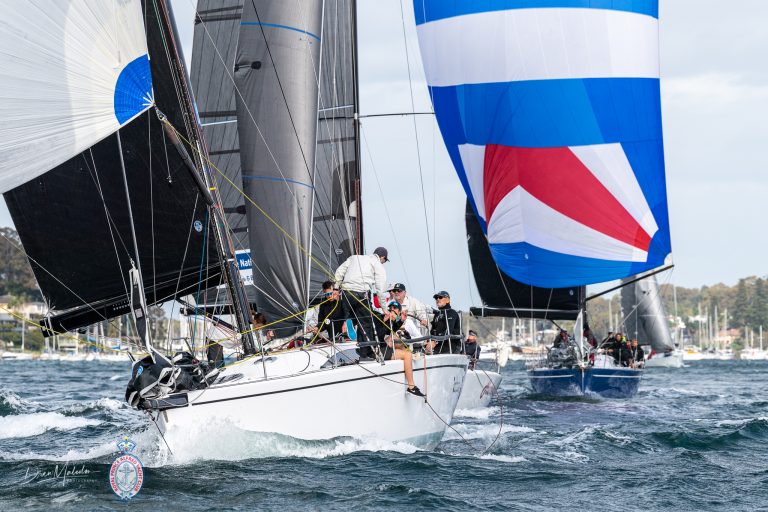 FUN STUFF
The Pittwater Regatta will see two days (Saturday 12th & Sunday 13th February) of great racing across ORC Club and Performance Handicap System for those looking for a fun and social weekend of regatta racing. The sailing will be throughout Pittwater and Broken Bay, providing variety to the race courses.
ONSHORE FUN
Onshore the fun continues as the club will host a BBQ after each day's racing, and there will be live music on Saturday night. The Regatta presentations will be on Sunday afternoon.
ROOM FOR ALL
With plenty of berthing, the RPAYC are looking forward to welcoming visitors from across the state. Book in advance to benefit from the discounted rates on offer for competitors.
EVENT WEBSITE: https://rpayc.com.au/pittwater-regatta-inc-nsw-orc-championship-2022/
Pittwater – where the only on water traffic are your competitors!
View and download race documentation here
Photography Credits: Drew Malcolm & Robert McClelland