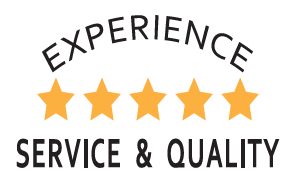 In November 2021 RPAYC's Board engaged consultant, Brett McMullen, to provide a detailed review of the Boatyard's operations. As part of this process a report was requested which noted the areas of improvement and suggested processes and equipment required to bring the Boatyard up to best practice standards.
The report was tabled at the May board meeting and is now available for members to read on the Club website within the members portal.
Follow the link to the members portal to the Boatyard Report HERE;
The Board and management are fully committed to making the suggested improvements and can advise a number of the measures are already in place with the majority of all other items at various stages of implementation.