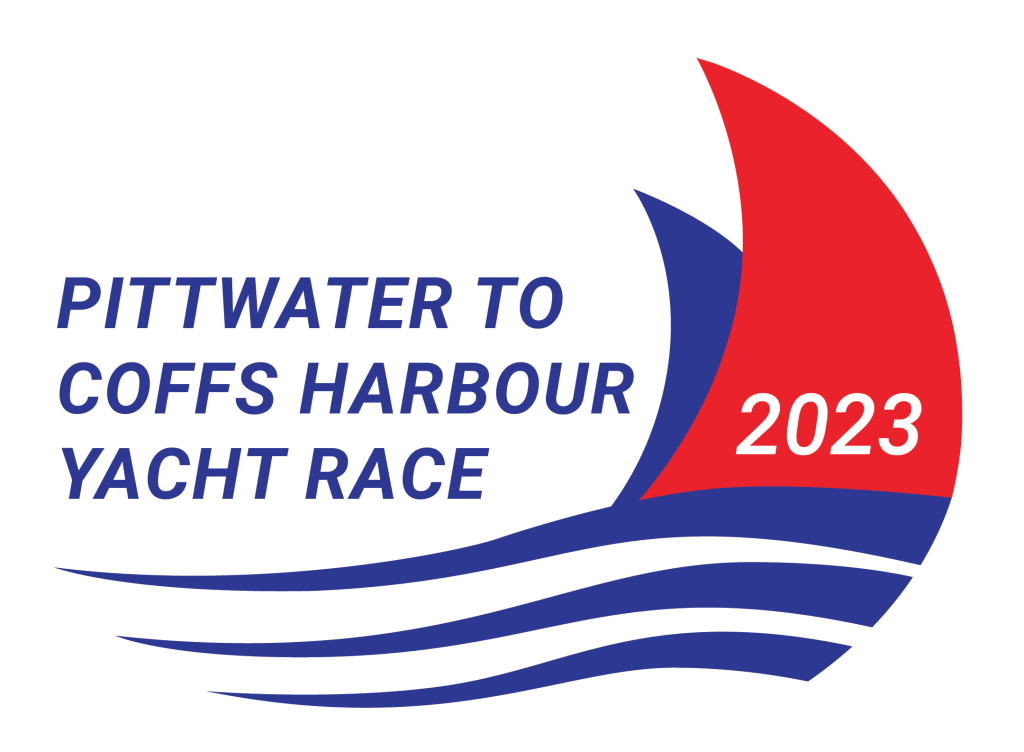 MEDIA RELEASE 28 March, 2023
When the gun fires sending the fleet on its way in the 2023 Pittwater to Coffs Harbour Yacht Race at 1pm, on Friday 31 March, Andoo Comanche's crew will be chasing the race record of 17 hours 10 minutes 31 seconds, set by Black Jack just last year.
To beat the record in the Royal Prince Alfred Yacht Club's (RPAYC) 37th running of the annual race, John Winning Jr's wide bodied yacht will need to finish before 06:31:31on the morning following the start.
Andoo Comanche took line honours in the 2022 Rolex Sydney Hobart and Winning Jr backed up to win the JJ Giltinan 18ft Skiff Championship this month – he is on the boil.
The 100 footer is not the only one chasing a record. Dale Mitchell's ORMA 60, Rex, which shares VPLP as a designer with Andoo Comanche, is the more likely of four multihulls entered. The multihull record of 17hrs 3mins 5secs, set by Sean Langman's ORMA 60, Team Australia in 2014 is there for the taking.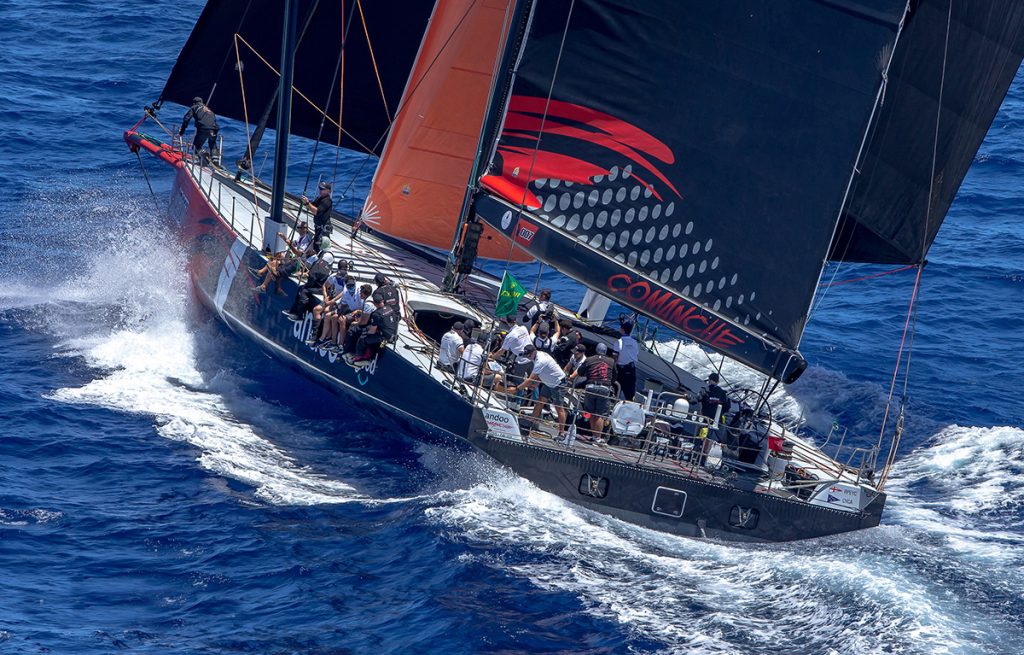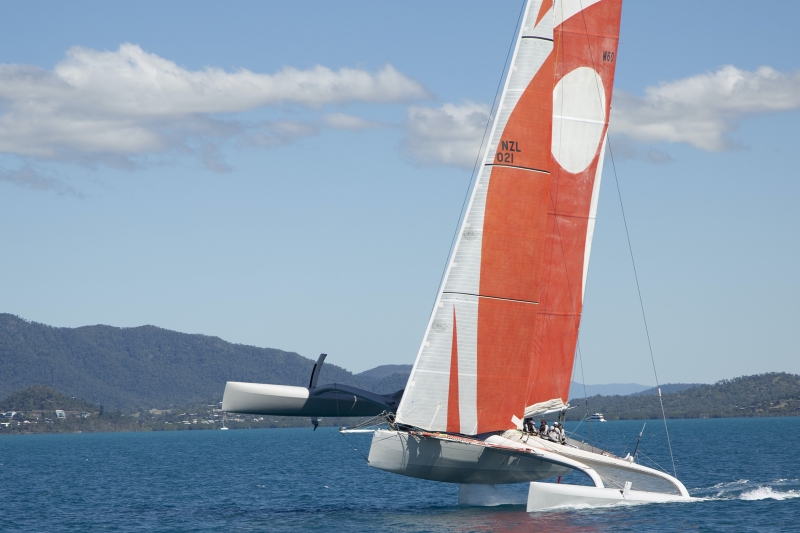 Mitchell, from Queensland, arrived in 2021 to try for the record, but the race was cancelled following floods that left debris strewn along the course. He said at the time, "The ORMA record is a motivating factor for us – it's all about chasing the clock."
The two, with the rest of the fleet, will line up for the start off Barrenjoey Headland at Pittwater and with 2022's top two overall missing from the fleet, the field is wide open and includes third placegetter, LCE Old School Racing (Mark Griffith).
"It's hard to say who the front runners will be, because it's too early to look at the forecast," says Griffith, skipper of the DK46. We always have good racing with Pretty Woman. They sail a hard race and downwind have an edge," he says of Richard Hudson's modified Farr 45 that placed fourth last year.
"The big boats have a chance. Comanche and Whisper (David Griffith's JV62) could be sailing in a completely different weather pattern like Black Jack (she clean swept the event) in 2022. You can't discount the two-handers: Mistral, Disko Trooper and Transcendence Crento could be up the front if we have reaching conditions.
"Ourselves and Martin Cross are tied for points in the Alfred's Blue Water Pointscore Series, so I'd love to put a few places between us in this race," Griffith ended.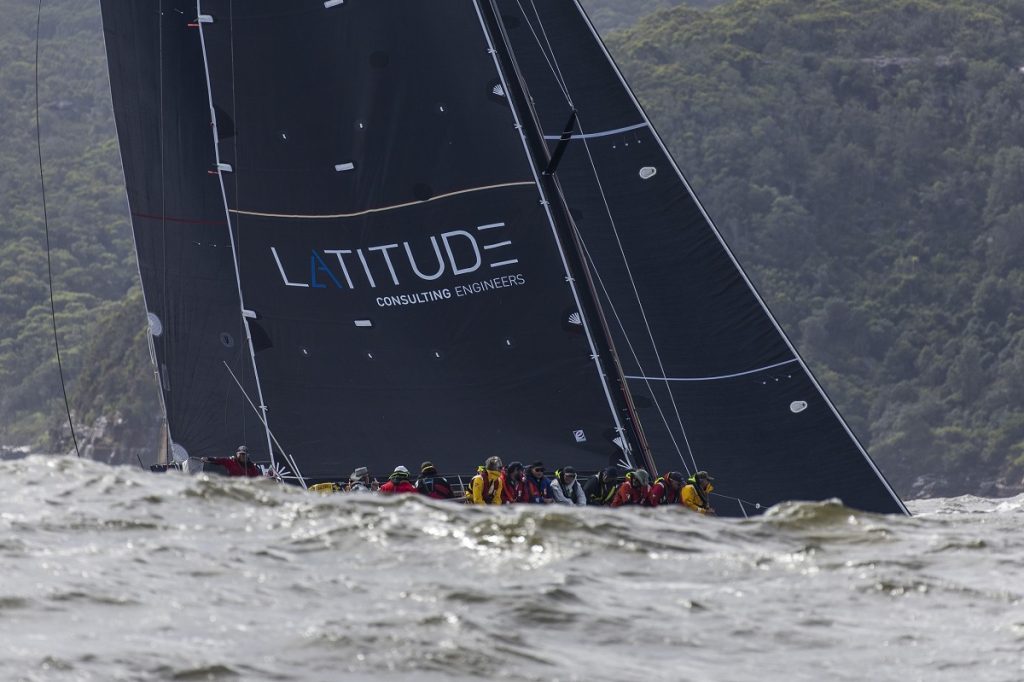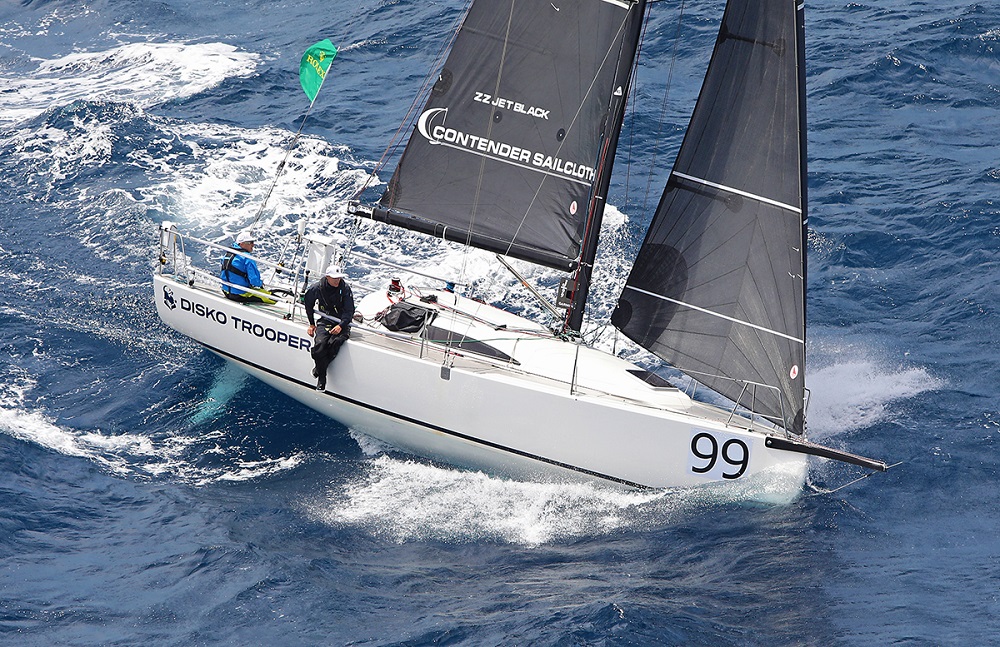 Nine double-handed crews will start the 226 nautical mile race coastal classic. Some did the Sydney Hobart two-handed, including the last two years winners. Rupert Henry and Greg O'Shea (Mistral) won last year, while Jules Hall and Jan Scholten (Disko Trooper-Contender Sailcloth) won in 2021 by a resounding eight hours.
"I reckon we've got a red-hot two-handed fleet this year. I think it's going to be a very important opportunity for us all to line-up together," Jules Hall asserts. "We're going to sail very hard the whole way. I don't know whose way it will go, but we'll be giving it a red hot go.
"As to a winner, it depends. The boats are different, although Mistral and Transcendence are similar, so the weather will have a tremendous impact on the outcome."
In two-handed mode, Mistral, Disko-Trooper and Transcendence Crento enjoyed the distinction of placing top three overall respectively in December's Cabbage Tree Island Race. They beat all fully crewed boats in a high calibre fleet – a first.
Transcendence Crento is the 'local' boat to watch in the Pittwater to Coffs race. Father and son, Martin and John Cross sailed to double-handed victory last year and finished eighth overall. They were then seventh in the Two-Handed division of the 2022 Sydney Hobart.
"We've got Mistral and Disko Troooper, whose reputations proceed them. They will be hard to beat," Martin Cross says of his rivals. "We have the best double-handed sailors in Australia doing the race. They've all got their strong points. It depends on the weather.
"If it's small boat race, I won't be surprised to see one of the double-handed boats up there in the overall results," Cross speculates.
GC Boatyards Coffs Harbour is pleased to announce the company is up and running with a 75 tonne marine travel lift in Coffs Harbour and a full service boatyard. This is great news for yachts going up and down the coast. To celebrate the opening, GC Boatyards Coffs Harbour is offering up to three vouchers to be redeemed against services at the boatyard as prizes in the race.
For more information on services and trades available see https://gcboatyards.com.au/
Follow the Pittwater to Coffs Harbour Yacht Race on the tracker at: https://yb.tl/pittwater2023
All information, including entries, on the official website: www.pittwatertocoffs.com.au
Di Pearson/RPAYC media
**Ends**