Home Entertainment Activities, Shows, Fitness and More

AUSTRALIAN MINISERIES: FOR TOR (KATE MORE)
Premiering at 6.45pm AEDT, Friday 2 July on YouTube and Facebook
Presented by Molonglo, Secure Parking & Singapore Airlines
Composed by Kate Moore
Performed by Tor Frømyhr, CSO Principal Viola. 
Kate Moore is an internationally acclaimed composer. Her works are performed by Asko|Schönberg, Bang on a Can, Icebreker, Slagwerk Den Haag, Ensemble Offspring, the Australian String Quartet, The Netherlands Radio Philharmonic Orchestra and Groot Omroepkoor, among others.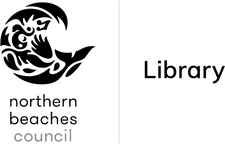 NORTHERN BEACHES: LIBRARY2YOU SERVICE
Did you know that for Northern Beaches residents the council has the a Library2U service where items from the Library's collection such as books, DVDs, CDs and more delivered direct to the home for NBC residents who are library members. All free.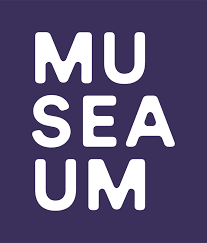 AUSTRALIAN MARTIME MUSEUM
The Australian Maritime Museum has a number of online exhibitions for all ages.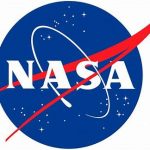 VIRTUAL TOURS:
There are an endless supply on online Virtual Tours here are just a few that we have found of interest.
Have A Go! Register for a Course today and Discover Sailing
Kids Learn to Sail | Holiday Programs | Teenager Sailing | Youth Sailing | Adult Learn to Sail Dinghy | Windsurfing | SUPs | Keelboats | Powerboating
The Tokyo 2020 games have officially commenced and without spectators it is more important than ever to support our Australian Sailors from home. Australian Sailing is encouraging fans to
Read More »