Home Entertainment Activities, Shows, Fitness and More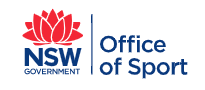 FITNESS & HEALTH – NSW Sports, Get Active at Home
At the Office of Sport we remain committed to our mission of building active communities across New South Wales. We've compiled this resource to help you find suitable ways to safely exercise in and around your home during the COVID-19 outbreak.
This page will be updated with new information throughout the coming weeks, so please check back for new activities to help keep you and your family active!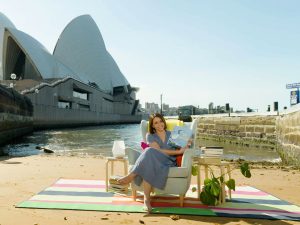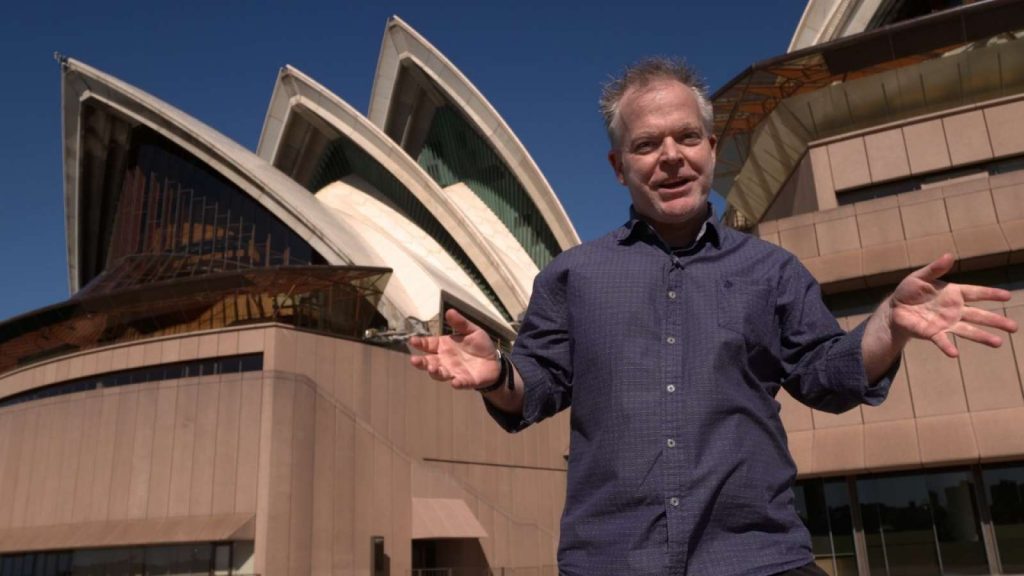 SYDNEY OPERA HOUSE 'STREAM': 
Take a virtual front row seat with Sydney Opera House's free to sign-up streaming platform. Stream offers access to free and paid full length performances from the Opera House stages, highlights from the multi-genre archive, presentations by local and international performing arts companies, and original content created exclusively for the platform. 
Music that will move you, art that challenges, ideas that inspire: we're excited to bring you an all-new selection for September on Stream, our new digital platform that brings the many wonders of the Sydney Opera House experience right to your home. 
From change-making conversations and world-exclusive launches to musical cabaret, cinematic visions and club culture, September's Stream line up will take you on a journey for the mind, body and spirit.
Behind the Scenes | Kids Tour of the Sydney Opera House
Be transported to Bennelong Point with our expert guide Alex for an exclusive behind-the-scenes look at the inner workings of the Opera House. Discover the Indigenous history and cultural significance of this remarkable place, learn about the design principles formulated by architect Jørn Utzon and see how live performances are created.
Get the Kids Off Coach
It's challenging keeping the family entertained and inspired during lockdown, so we've compiled some of our favourite free kids activity videos on Stream. Discover how to bring plays to life, build robots, make puppets, dance like a ballet dancer and a whole lot more – all from the comfort of home!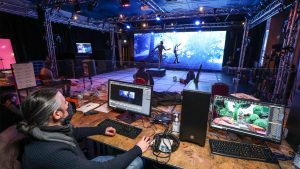 OUTLINES – Bursting with E-Motion
As lockdown intensifies, artists and institutions alike turn to technology to do what they can't – enter other people's lives and living rooms. Ashley Chang looks at how technology and performance are co-existing in the age of digital.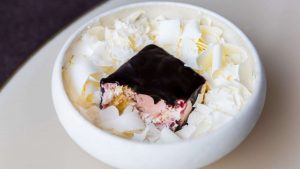 RECIPE – The famous 'Bennelong' Lamington
Peter Gilmore's lamington is the cherry on the cake of the Bennelong menu and now you can make it at home.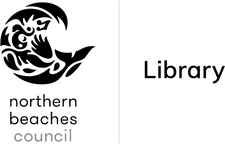 NORTHERN BEACHES: LIBRARY2YOU SERVICE
Did you know that for Northern Beaches residents the council has the a Library2U service where items from the Library's collection such as books, DVDs, CDs and more delivered direct to the home for NBC residents who are library members. All free.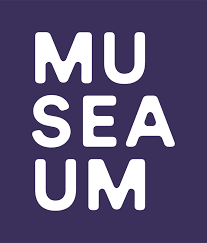 AUSTRALIAN MARTIME MUSEUM
The Australian Maritime Museum has a number of online exhibitions for all ages.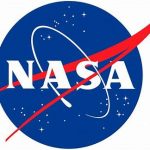 VIRTUAL TOURS:
There are an endless supply on online Virtual Tours here are just a few that we have found of interest.
Have A Go! Register for a Course today and Discover Sailing
Kids Learn to Sail | Holiday Programs | Teenager Sailing | Youth Sailing | Adult Learn to Sail Dinghy | Windsurfing | SUPs | Keelboats | Powerboating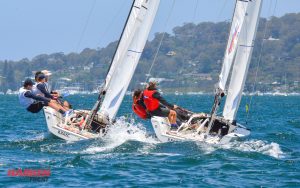 Media Release 2023 HARKEN International Youth Match Racing Championship Day 4 -"The FINALS" Congratulations to Zac West with his team Jameson Prescott, James Hayhoe, Emily
Read More »