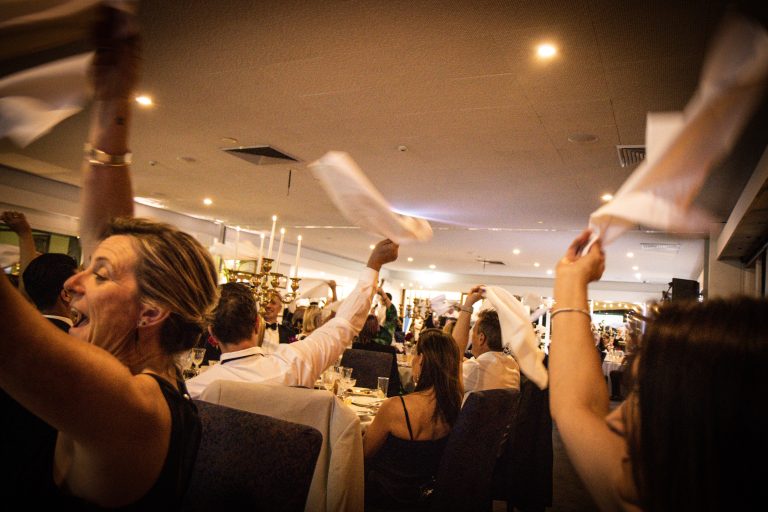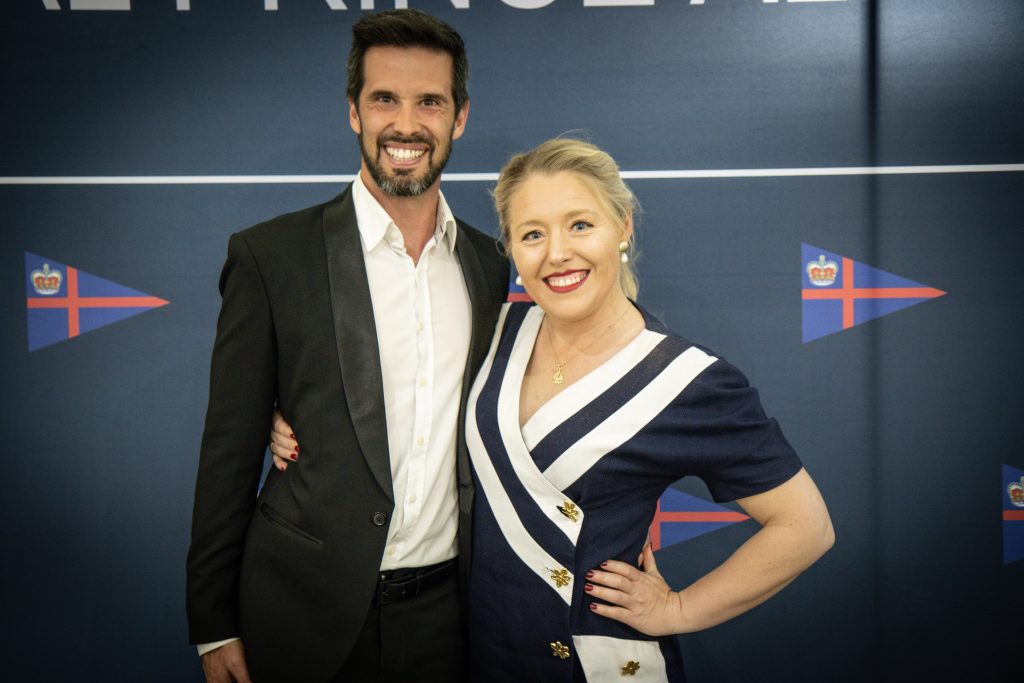 Our Alfred's Community Sailing Gala Dinner on Friday night was a roaring success – it was wonderful to see everyone dressed up in their evening glam (quite a change from the usual salty sailor vibe!).
Nicole Douglass the "Cruise Coordinator", ran a smooth ship with an evening of great wit and professionalism. 
Highlights included the live auction items kindly donated, with club member Tommy Spithill who offered a day's coaching being hotly bided and ending up being auctioned for a total of $4000!
It has been a while since the club has been able to put together and offer such an event and bring members and guests together in support of our Community Sailing Program. The night was truly celebrated in the Alfred's style. 
Of course, the evening was to raise much-needed funds to support and grow the ACS Program and this was achieved on the night. 
REHABILITATION THROUGH SAILING
The Alfred's ACS program provides rehabilitation to people in need and support for people with disabilities through sailing and other on-water activities in a safe and supportive environment. The program has provided its benefits to over 4,000 participants in recent years. Feedback has been overwhelmingly positive, with participants reporting that the well-being from their happy sailing day at RPAYC is lasting and life-changing.
SUPPORT
The ACS program supports over 15 community organisations and is growing.
Front-line personnel, their families and family circle who are deeply impacted by trauma experienced on the job are supported by many organisations. One of whom Fortem Australia supports currently serving front-line personnel, and another, Emerge&See,
medically retired front-line personnel. These, and other community organisations, provide education, well-being, clinical support and transition support, including accommodation assistance. Front-line personnel include police officers, fire & rescue, Marine Rescue, RFS, SES and the members of the Volunteer Rescue Association.
Other community organisations participating in ACS include the Australian Defence Force, Children with autism, Homes4Heros, Invictus Australia, Marine Rescue, Mission Australia, Sailability, Saltwater Veterans, Soldier On, and St John of God Hospital, Richmond.
Special Guest Speaker, James Millis, a veteran and first responder moved us deeply with his story; detailing the positive impact that the ACS Friday sailing on Pittwater has had on him. (View the video below).
James, a regular participant at the RPAYC ACS days both as a person in need but now also with his work as an Ambassador with Soldier On and Fortum Australia now introduce others in need to the great Program, noted that  "it's the highlight of my Month", James said.
James enlisted in the Regular Army in 1996 and at that time was posted to Singleton Townsville. In 1999 he was posted to 4th Royal Australian Regiment (Commando) as a Company medic and was deployed to East Timor in 2001.  In 2004 James left the Regular Army to join the New South Wales Ambulance Service but remained an active Reserve member with the 1st Commando Regiment.
In 2007 he was deployed to TAGE and in 2009 Afghanistan SOTG rotation. It was on his return home that he had trouble fitting back into home life. Loud noises and crowds made James feel very uncomfortable and he was quick to anger. James went from the life of the party to being a recluse and found the only time "I felt happy was when I was surfing", alone with my own thoughts and at peace.
James' wife, Emma, noting how James had changed from his experiences put him in contact with a Soldier On representative, and it was his life changing positive experiences through Soldier On that was the catalyst for James to seek the help he needed to become alive again.
For those members and guests in attendance James's words will forever be felt. His thanks towards RPA, its member, staff and fellow collages is at the core of what the Alfred's Community Sailing Program represents.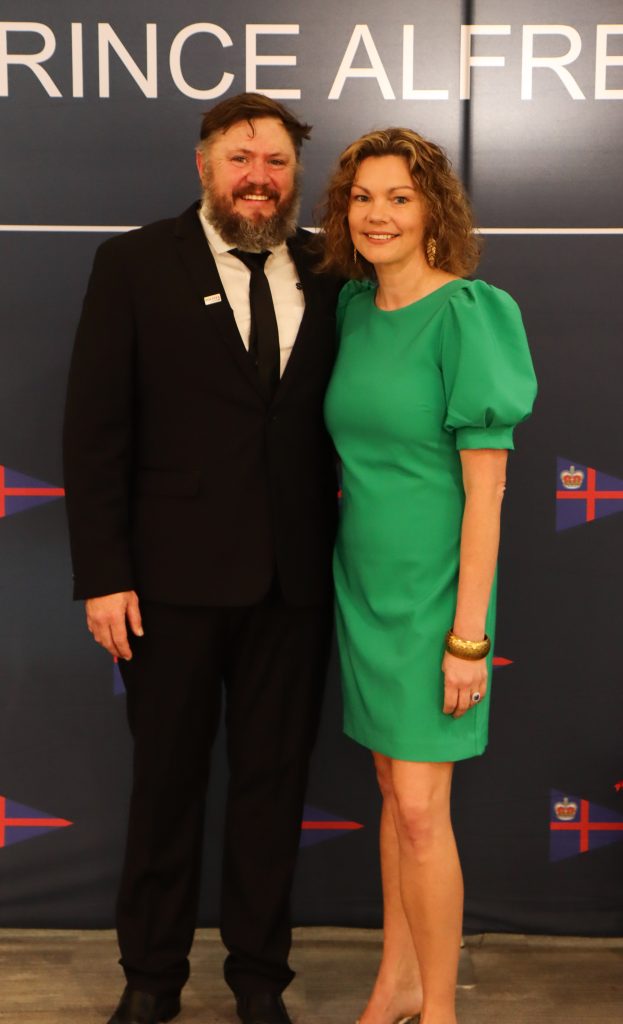 A surprise on the evening was our new Sous Chef being called on stage to be thanked for her great food; "Maria Carbonara". Who surprised the room with her brilliant opera singing and Commodore Lockley skills on the triangle, and of course the Aston Martini's who played up a storm to a full dance floor.
The Billiard's Room never looked so full as cues were dusted and the whiskey bar opened for an enjoyable night cap.
Thank you to Pantaenius for being the Platinum sponsor of the night and ACS Program Sponsor and to all our corporate sponsors
JO Boating
LJ Hooker, Mona Vale
Defence Health
Our ASF donors
James Spithill
Saltwater Veterans
Blackmores Foundation
Lateral Projects
Our silent auction donors, many from our local community. And Oatley Wines for sponsoring the table wines on the night.
Such an evening of course would happen without our members from the organising community to the members in attendance and the guest they welcomed to the club. 
A huge Thank You to all.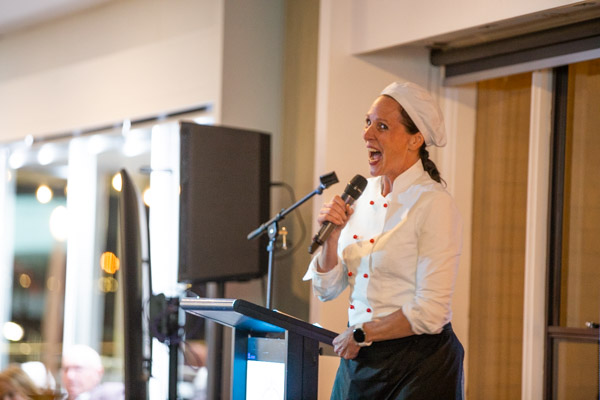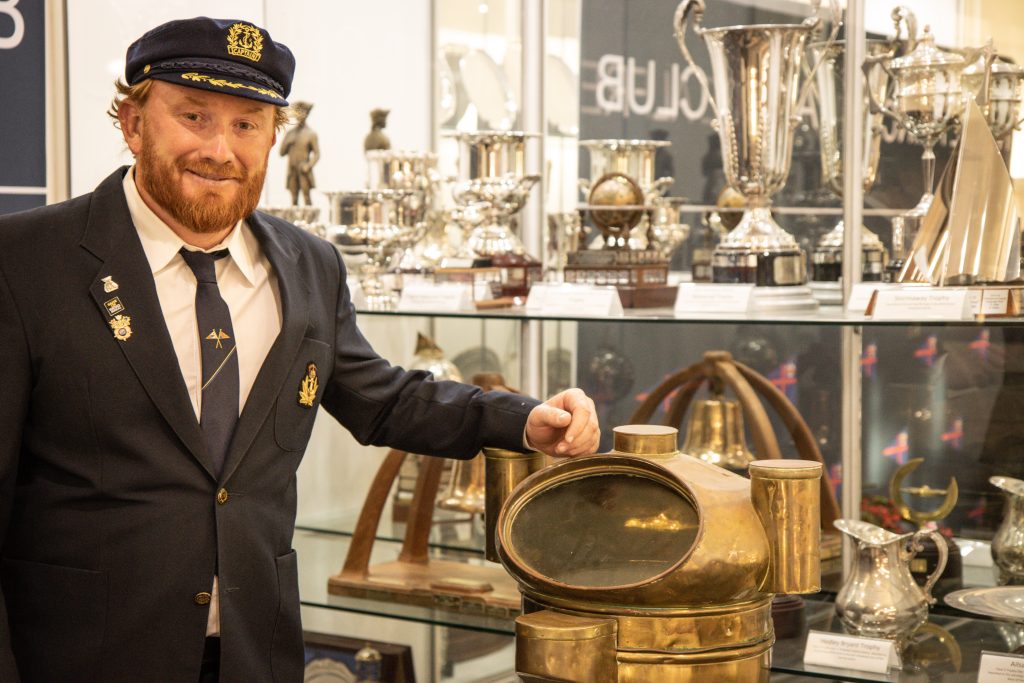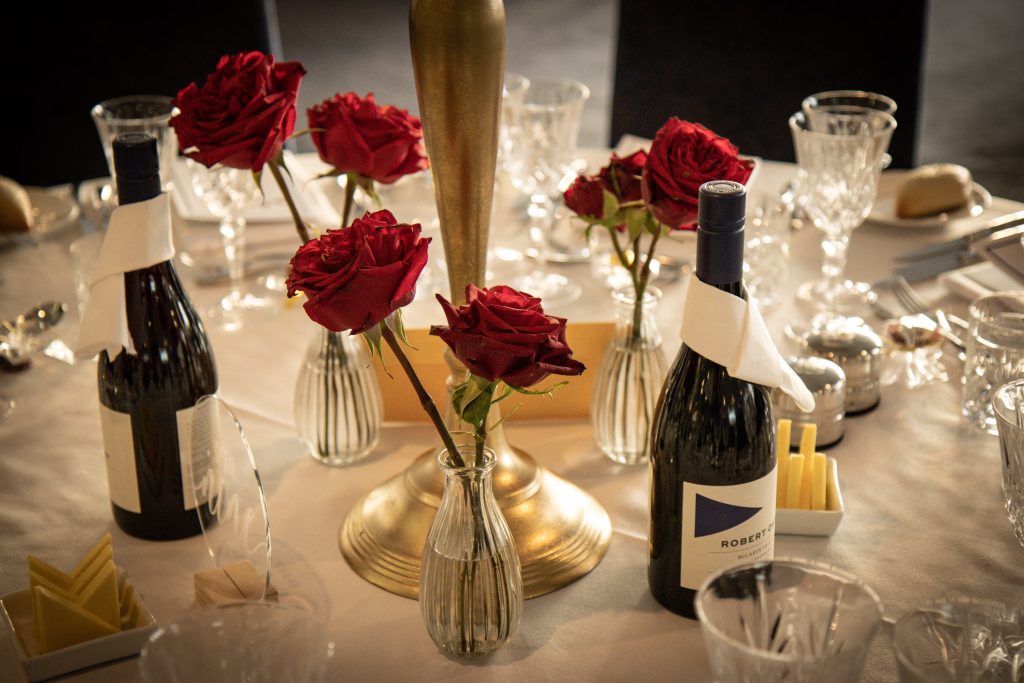 If you still want to donate to Alfred's Community Sailing, you can by making a Tax deductible donation with the Australian Sports Foundation Projects Page.
The next fundraiser will be the Alfred's Community Sailing King's Cup race on Saturday, 10th June 2023. (June long weekend).