The 2018 Yacht Club Managers Forum, a national networking group of Australia's leading yacht clubs, will be held on the Gold Coast and in Brisbane, Queensland, over three days from 4-6 June, 2018.
A thoughtful agenda has been composed and speakers will include a combination of international and local leaders of our sport who have fascinating insights to share.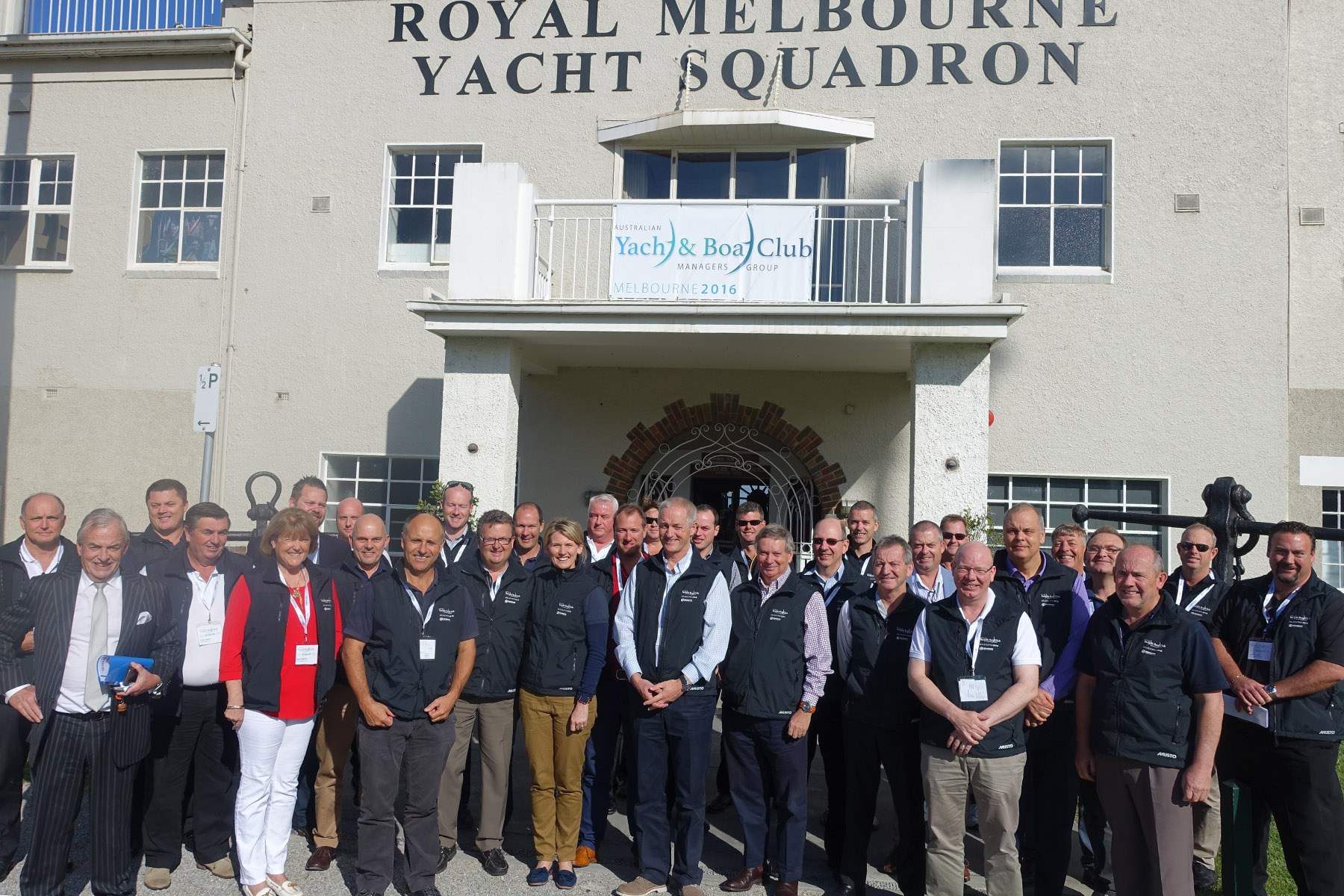 Royal New Zealand Yacht Squadron's General Manager, Hayden Porter, will discuss winning the America's Cup and how it has affected their Club, Royal Papua Yacht Club's Aaron Batts will speak on the unique challenges faced by running a yacht club in Papua New Guinea, while John Lee, appointed CEO of Australian Sailing one year ago, will provide a general update to include Q&A time.
Among other topics on the agenda are: On-water trends (what is popular); non-member crew (why not try day passes); critical Incidents/crisis management; growing membership (new ideas and trends); youth programs; food and beverage (benchmarking, caterers, trends and promotions) and more.