Air Conditioning Replacement & Access Changes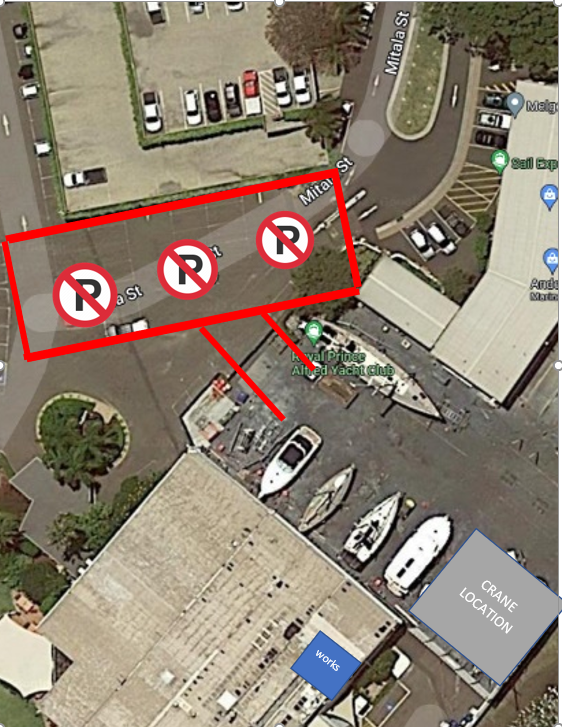 Thursday 28th April (possibly Friday 29th April 2022)
The Club's air conditioning units will be replaced late April and the Club wishes to notify Members of works and temporary access changes. Decommissioning will commence Thursday 21st April and on Thursday 28th April, subject to weather, the new units will be craned into position. The recommissioning new units will start immediately, priority being Halyards and the gym followed thereafter by other key areas.

Members are advised that during works there will be temporary access changes including gym and lower car park as follows;

Gym Access; between 8am – 4pm from Thursday 21st April until Monday 2nd May, Members using the gym are requested to access via the Clubhouse Reception entrance. After hours and weekend access via rear stairs is permitted.

Lower Carpark; On Thursday 28th April (weather contingency Friday 29th April) there will be no parking in the car park positions closest to the boatyard for crane and truck access. Parking will be available under the carpark and along the north western side of the carpark.
We wish to apologise for any inconvenience.