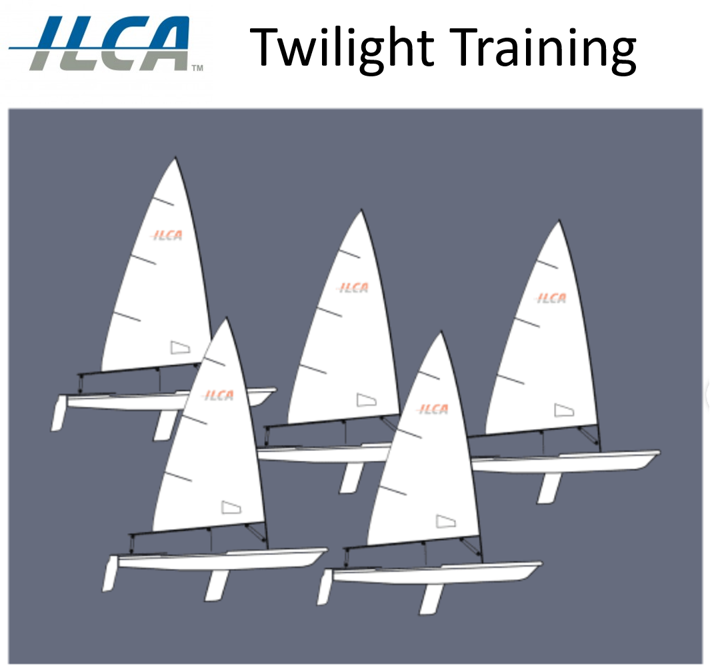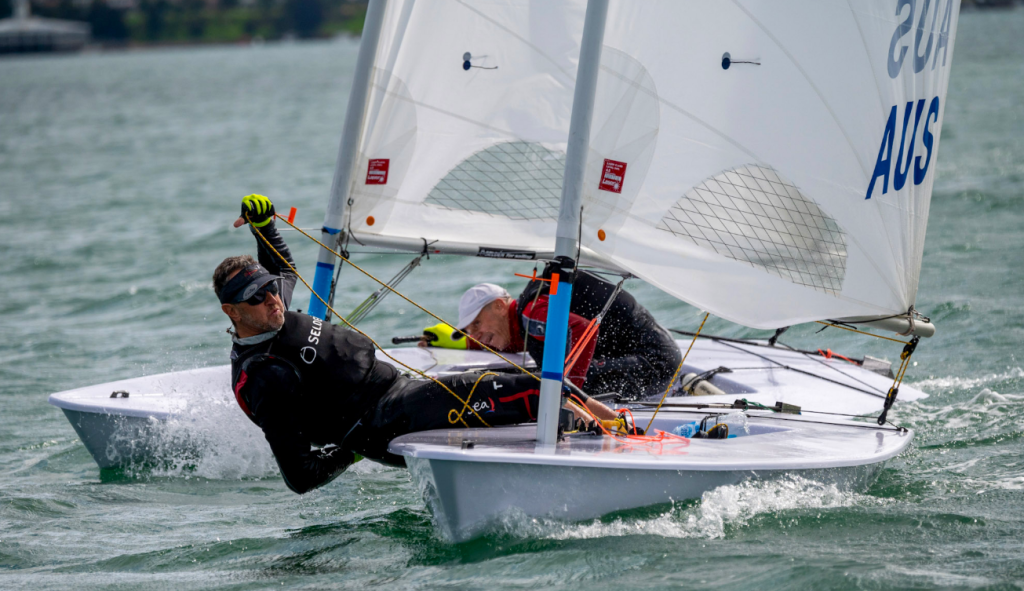 Welcome to all ILCA divisions whether you are training for the Worlds or wanting to start sailing an ILCA for the first time this weekly event is for you. Or you might be a yacht owner and wanting to fine tune your helming skills.
There are 34 ILCA's in the racks and the aim is to get them all on the water.
Schedule of Events:
Starts October 4 – December 6
Sessions will be scheduled on Wednesdays targeting 6PM in the vicinity of the little pond to avoid woody point races.
Training will be managed by the ILCA rep or divisional captain coordinating activities pre and post practice sessions.
Club marks and safety Rib will be utilized as per the processes and policies of the club and managed by compliant volunteers.
Volunteering done via the clubs volunteer app
Changes to the organised training event or cancelation of the event will be communicated by divisional rep or training captain in advance to help manage club assets and support services.
Pre and post training session back at the club for more fun and lessons learnt.
Configuration of marks and flags will be coordinated by the training captain.
Contact:
RPAYC ILCA Rep Ben Byford  and Jan Scholten
Benefits:
Ongoing development of our Youth and Master fleet coming together, learning and driving more participation.
Engagement across divisions and increasing usage of vessels sitting in racks.
Back to basics for our centreboard community having fun in a vibrant, inclusive positive environment.
Opportunity for competitive yachtsman to fine tune their helming skills .