Back again in 2023! The Warren Jones International Youth Regatta is a locally run iconic match racing regatta held in Perth, Western Australia. With a number of high profile previous winners and alumni alike, the Warren Jones International Youth Regatta, founded in 2003 in the name of Warren Jones, a West Australian icon in the Sailing Community, is known for being a pathway for young, aspiring yachtsmen and women to achieve their match racing goals by allowing a platform for them to showcase their skills, launching them into the spotlight of the international circuit.
In it's 19th year, the Warren Jones International Youth Regatta will again be a Grade-2 Match Racing Event with locals, nationals and internationals alike encouraged to express their interest to compete in the Regatta. Up to 12 teams of under-25-year-old males and females will be selected to compete upon the picturesque waterway that is the Swan River in Perth, Western Australia.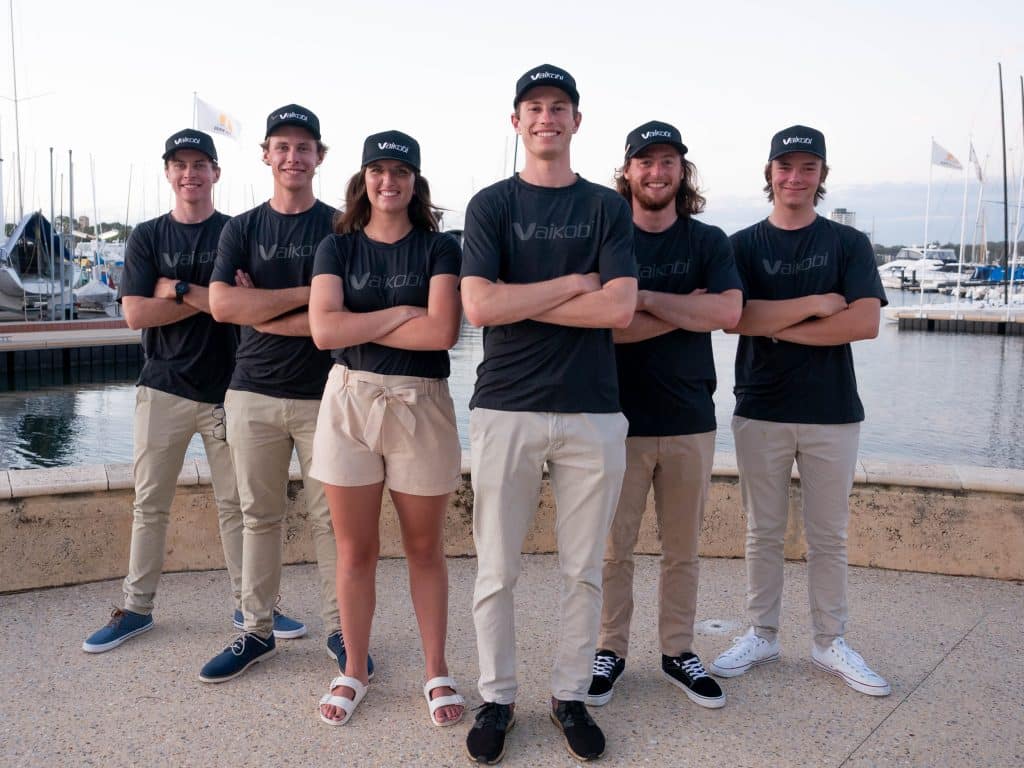 ALISTAIR READ
VAIKOBI RACING
ROYAL PRINCE ALFRED YACHT CLUB (AUS) | WORLD RANKING: #117
Alistair Read is heading over to Perth for his first appearance at the Warren Jones International Youth Regatta in 2023. Gaining experience in match racing, with a 2nd at the 2021 Hardy Cup & 2nd at the 2021 Ecostore Match Racing Regatta, Alistair is gaining momentum! With experience across several other classes including Etchells, Farr 40s & MC38s, Alistair will be bringing a mixed crew over to the West for this year's Warren Jones. Juliet Costanzo has competed in the last two Warren Jones Regattas, is a 2022 Australian Women's Match Racing Champion and has competed in the Women's World Match Racing Tour where her team took out the 2022 event held in Corfu. Antony Hawke owns the title of Youth Ocean Sailor of the Year at the 2022 CYCA Ocean Racer of the Year Awards. Rounding out the team is D'Arcy Kemp, Daniel Kemp & Hugo Butterworth, all with extensive yachting experience, including offshore competitons like the 2022 Rolex Sydney to Hobart Race.