MIDDAY BOAT REPORTS
"Sailing really doesn't get better than this, especially with the calibre of the crew on board." – Graham Barrett, Painkiller
Intiy
"Good afternoon! Sorry for the late media sched – I've been driving early afternoon and we just peeled to the Code 0 to adapt to the right shifting breeze and still make Cape Reinga in a straight line. Absolute cracker of an afternoon – just could not get better than that… Maybe with a barbeque? **Thinking emoji** Anyhow, last night started difficult with a shut-off but then the system established and turned to this **Thumbs- up emoji** We should reach NZ by the evening/night, then must not forget to turn right to take the exit to Auckland.
Have a great day! The Intiy Boys"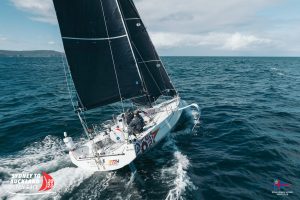 Painkiller
"Captain's Log, Painkiller Day 6. Position: Somewhere between Sydney and Auckland. In the interest of crew morale I arranged two rest days which concluded around 6pm last night.
Since then, we have averaged a very pleasing 9 knots heading 098 m (basically east), and are expecting to arrive off North Cape early Sunday morning.
Sailing really doesn't get better then this, especially with the calibre of the crew on board. Their professionalism and experience make for a safe passage combined with a seemingly inexhaustible supply of hilarious stories that bring tears to the eyes, some which will forever stay onboard, making for an unforgettable journey.
Other than the loss of our multi-purpose (MPS) spinnaker on the leg to the Barrenjoey mark, Painkiller has given us a very comfortable ride. The journey to get to this point started in July and at times certainly felt like herding cats but I want to thank RPAYC, and especially Nick for keeping things on track." – Graham Barrett (Skipper)
Frantic, Antipodes & Mayfair
Our top three have crossed the line and are celebrating with hot showers, pizza and cold beers! 
Antipodes crossed the finish line at 16:37hrs on Thursday 12 October, followed closely by Frantic who chased hard, arriving at 17:53hrs. Mayfair were our third boat across the line finishing in the wee hours of Friday morning (01:56hrs).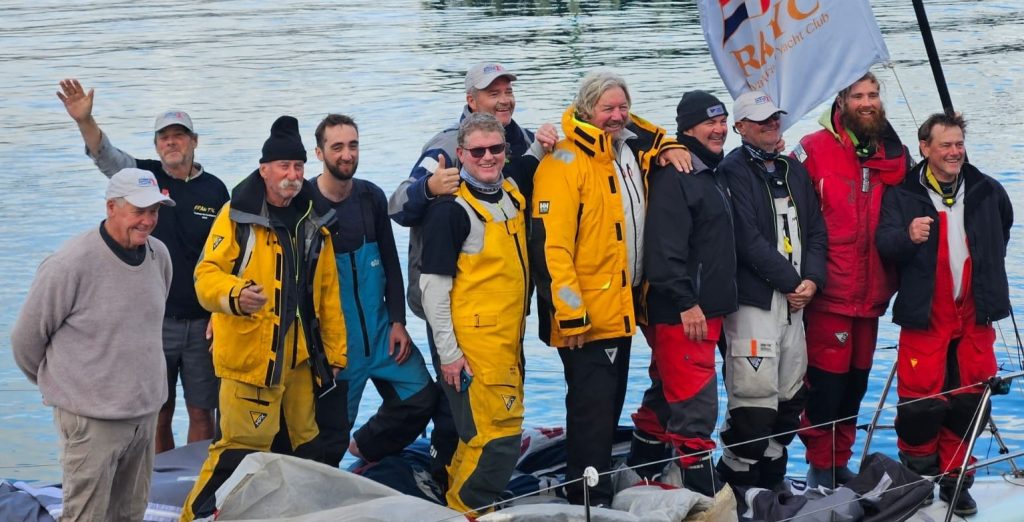 The Arrival Party will be taking place today from 4-6pm local time at the Wynyard Pavilion, 17 Jellicoe Street, Auckland CBD .
Everyone is welcome to come along and help celebrate the competitors who have already Conquered the Tasman!