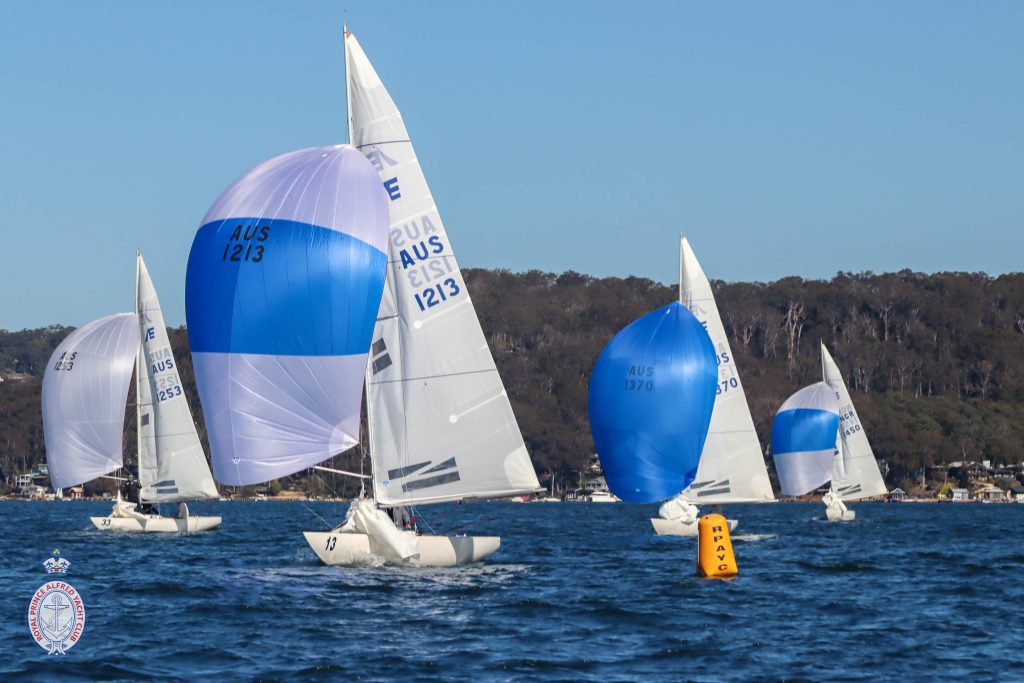 The Mick Hole Winter Memorial One Design and Sports Boat Regatta took place over the 22 and 23 July hosted by Royal Prince Alfred Yacht Club.
With 28 boats from across the Sydney basin taking part in the mixed class of one design and sports boats weekend regatta.
Day 1 saw 3 races completed in the shifty conditions with the wind dying off after a consistent morning of 10-12knts. A windward/Leeward course was set in a section of Pittwater, known to local RPAYC sailors as "Big Pond".
Sailors returned to the clubhouse for presentation of Boat of the Day after Day 1 of racing:
• Etchells Class Boat of the Day – Flirtation – skippered by Matthew Crawford.
• Mixed Keelboats Boat of the Day – Alpha Crucis (5.5m) – skippered by Bob Stoddard
• Sportsboats Boat of the Day – Dollop (VxOne) – skippered by Rob Douglas
Pete Farrugia, newly appointed Rear Commodore Yacht Racing, gave sailors a glimpse into the vibrance and energy that Mick exuded in everyday life. Pete fondly recounted a story where, after a full and exhausting day of sailing, when everyone was more than ready to rest and enjoy a few well-earned bevvies, Mick challenged his friends to a chin up competition in which he then dominated.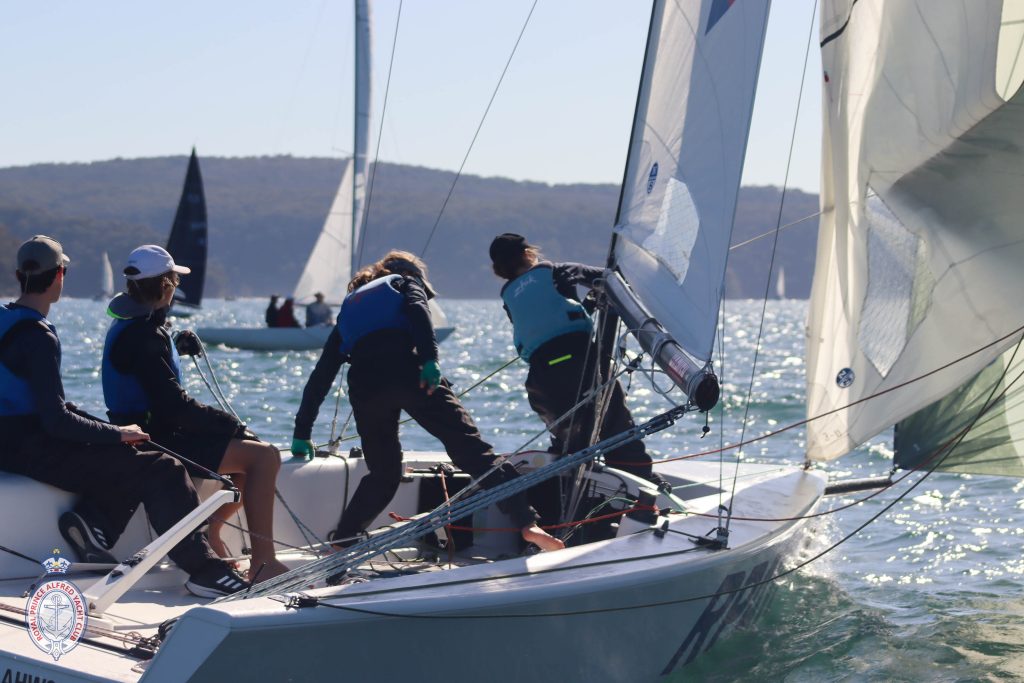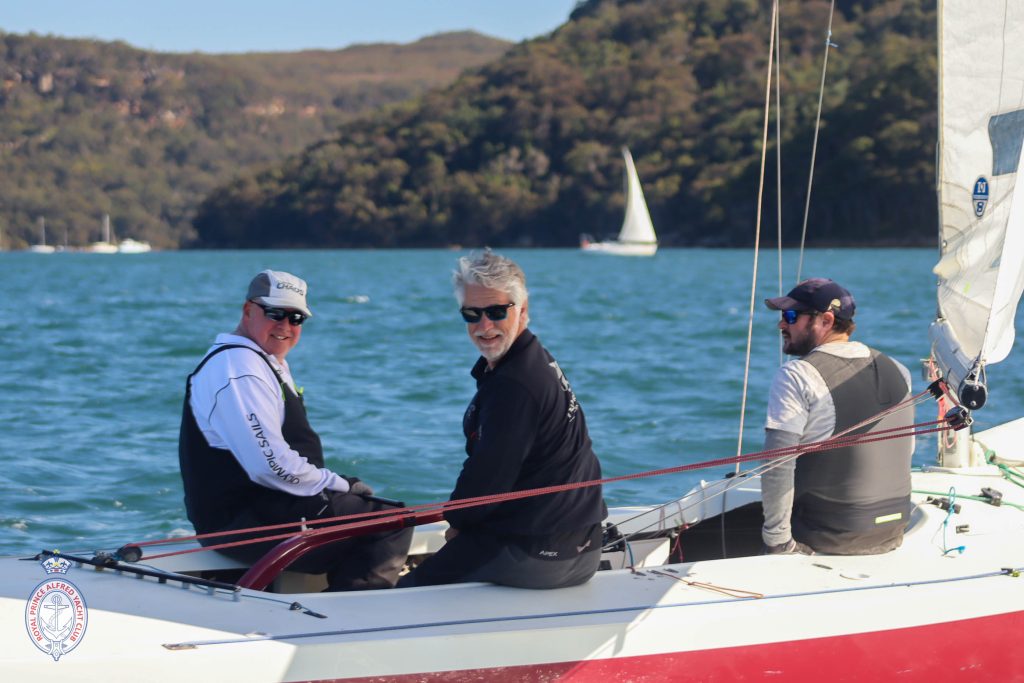 Day 2 of racing saw a flukey SW breeze fill-in to a moderate Southerly. 3 races were finished, with a total of 6 races for the series completed where every race counted.
In the Etchells Class 2nd & 3rd places on scratch was separated by a mere 0.5 points with Flirtation, Grand V and 2107 Racing jostling against each other in each race.
In the mixed keelboat class on fixed handicap results, Bob Stoddard in his International 5.5m ruled the waters with a near perfect score against the Hick 35 of Craig Suggitt and Bull 9000 of Peter Farrugia.
In the biggest and hotly contested Sportsboat Fleet that included VXOne Class, Shaw 650 and the Club's Elliott 7s, racing against each other on fixed handicaps, saw the top 6 boats finish between 0.5 pts apart to equal points with countbacks deciding 2nd and 3rd place overall. 
The RPAYC Youth Development and Intermediate Youth Development Squads for 2023 were sailing the Elliott 7 yachts with the regatta as part of their annual program of events. They displayed great boat handling skills and performance over the weekend competing against fellow members.
A presentation back at the clubhouse afforded the perfect opportunity to celebrate, not only the winners and placegetters but also remember and recognise Mick Hole and his contributions to sailing.
Congratulations to overall winners:
• Etchells Scratch – Flirtation – skippered by Matthew Crawford
• Etchells PHS – Greybeard – skippered by Malcolm Bradford
• Mixed Keelboats Event HC and PHS – Alpha Crucis (5.m) – skippered by Bob Stoddard
• Sports boats PHS – Dollop (VxOne) – skippered by Rob Douglas
• Sports boats Event HC – Dollop – Rob Douglas
• Elliott 7 Scratch – Lachlan Wallace
The Mick Hole Winter Regatta is an annual event in the RPAYC Yacht program held in July each year. Visit the event website for further information https://rpayc.com.au/sailing/mick-hole-one-design-and-sports-boat-regatta/