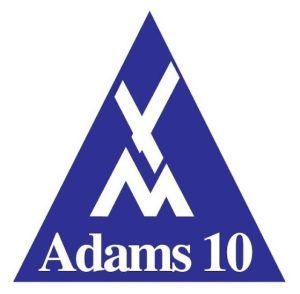 Welcome to the Royal Prince Alfred Yacht Club and the Adams 10m Class Australian Championship 2023.
The nationals will be held on the waters of Pittwater from the 3-5 February 2023.
10.30 – Race Briefing
12.30 – First Warning Signal
          5.30 – Adams 10 Welcome Event, Halyards Terrace
12.30 – First Warning Signal
          7.00 – Champagne Royal Riviera Regatta dinner (RMYC)
12.30 – First Warning Signal
          Prize Giving, asap after racing concludes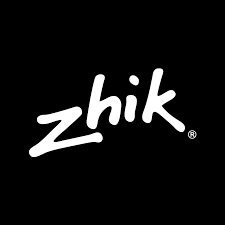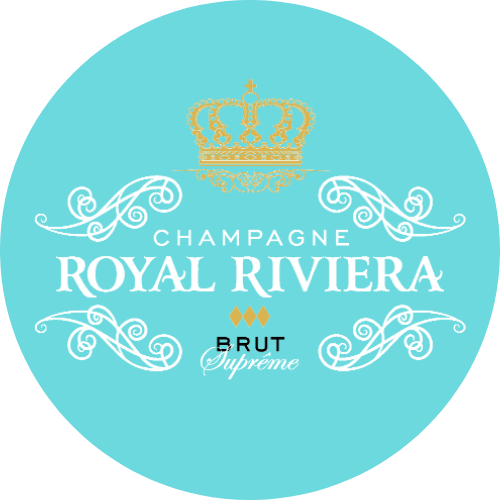 Competitor Visitor Guide and Club Information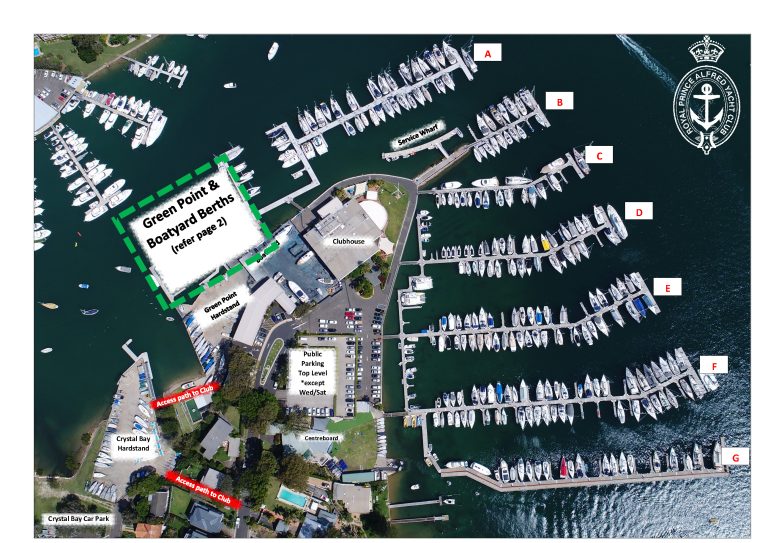 View the Competitors Guide to the Club and Facilities
Berthing – Vessels will be assigned berths on the RPAYC Marina. To book a berth contact the Waterfront Team on 9998 3700 or waterfront@rpayc.com.au 

          Parking – Parking for visitors is available at Crystal Bay Parking Area. 
Support-Coach Boats
ALL support-coach boat shall register prior to the event via the online form. Boats will be issued a storage area and must return to this area post racing.
Volunteers