We had 16 boats register to compete as part of the fleet, on the water for Round 2 of the ZHIK Centreboard Spring Pointscore Series held Sunday 15 October.
A handful of ILCAs, WASZPs Optis, Vipers, SKUD 18S, and a Manly Junior all set out in Big Pond for racing in pleasant conditions with light winds.
The majority of our ILCA fleet were representing RPAYC at the NSW & ACT Coast Championships at Lake Macquarie, but we had several WASZP entrants to boost our numbers.
In the Optis for a second week in a row it was Ruben Steel on Chicken Dinner who took the race day win, closely followed by Jack Garland on Blue Dog, and Olivia Dorling on Das Boot.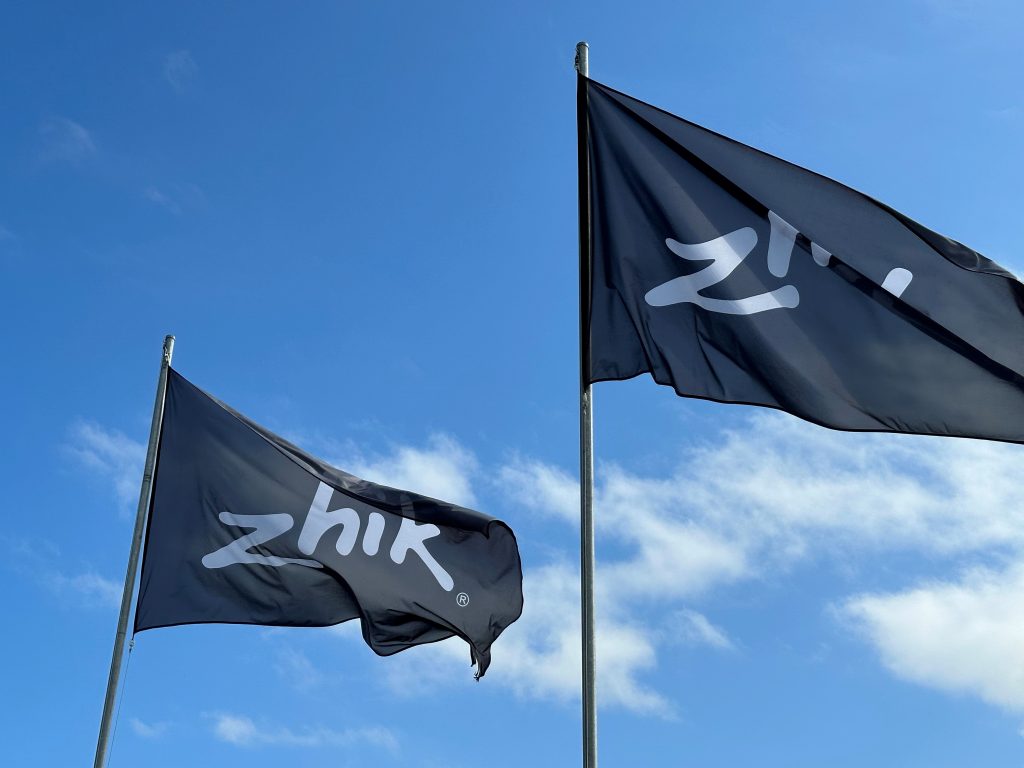 In the ILCA 7's it was Bruce Ferguson on Whisper who won the first two races, with Owen Pearce on Crikey winning the third race.
In the WASZPs, it was Louis Tilly, on Boogie Wonderland who swept the division, with Will Troop, on No Limits in second in each of the races.
A big thanks to all of our volunteers who assisted in the smooth running of the day and make racing possible.
Club Championships commence 5 November, so be sure to get your series entries in early! There will be some great racing. 
Andy Springer – Race Officer