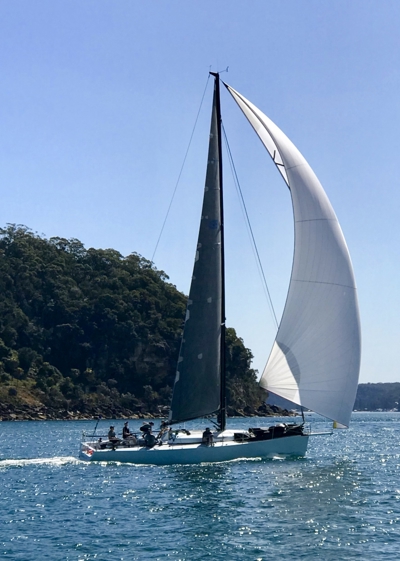 The club wishes all members and Yachts competing in this year's Rolex Sydney to Hobart Yacht Race the best of luck and safe sailing.
Yachts competing for include:
Special thank you to the Race Management Team that will be managing the third start line on Boxing Day. Led by Ted Anderson on Alfred's 1 and Bob Rayner on Alfred's 2.