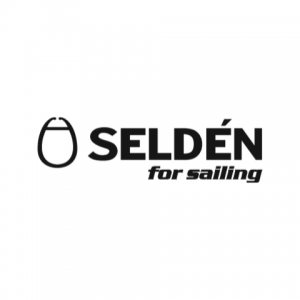 Stellar start to the Selden for Sailing Lion Island Series
Race 1 of the Series saw 62 yachts over 5 divisions set sail on Pittwater. The light 4-6knt conditions saw Divisions 1, & 3 on a direct course rounding Lion Island with Divisions 4 & 5 to a laid make at West Head. 
 The front runners looked to have found favourable winds to cross West Head to Lion Island but soon parked themselves and slowly drifted around the back of the island. With a few attempts at testing spinnakers, one by one they filled with a chain of colour-forming of boats with the spectacular back drop of the island. 
Then the race to the finish line was on for all. The 11 meters who were out in force chased down their Divison 2 rivals whilst the Young 88s sailed around their bigger xxxx
The series is a fantastic family event said Marcus Grimes on board Insomnia, we just love it. 
Division 1:
1st ORC – 
1st PHS – 
Division 2:
1st ORC – 
1st PHS – 
Division 3: 
1st ORC – 
1st PHS – 
Division 4: 
1st ORC – 
1st PHS – 
Division 5:
1st ORC – 
1st PHS – 
Contact the Sailing Office if you have any questions:
Tel: (02) 9998 3700 or email: sailing@rpayc.com.au