Annual Post Christmas Cruise, Long Coastal Cruises
The Christmas Cruise to Lake Macquarie is on. We have
organised to meet up with the cruising group from Lake Macquarie Yacht Club for New Years Eve.
Plans are:
Sail up to Lake Macquarie early on the 28th December 2020.

New Years Eve and Day at Bardens Bay / Trinity Point. 

Return on the 10th January 2021.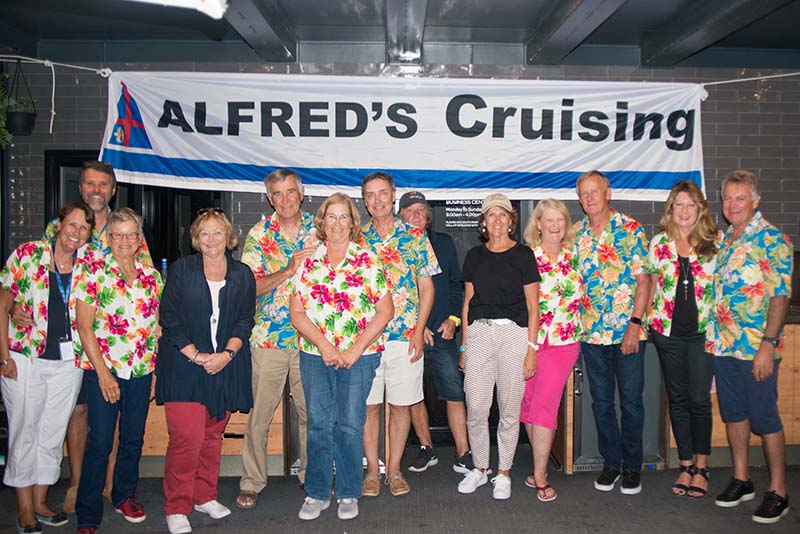 Notice of Cruise – Registration – Marina Information