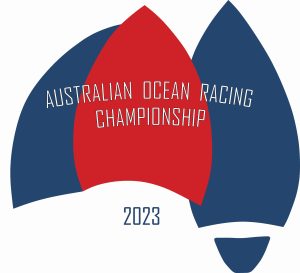 Australian Ocean Racing Championship
The Championship encompasses events stemming from every state of Australia and comprises 20 major ocean races (see schedule below).
The rationale behind the AORC is to encourage diversity of both race courses and competition. It is designed to give yacht owners around the country as much flexibility to race and enjoy their yachts while participating in a first of its kind major competition.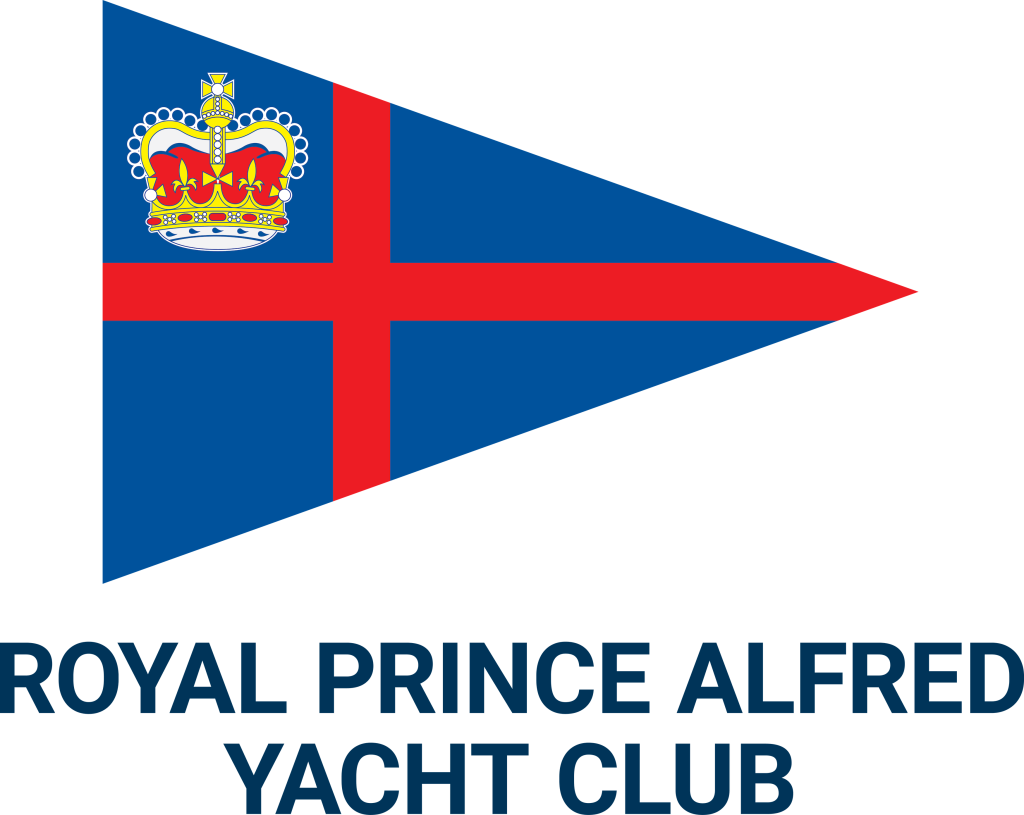 Scoring
The Cox Sprague High Point Scoring System (CSHPSS) shall be used. A boat's position in the overall results under the primary rating system of each race (IRC, ORC or AMS), after any penalties, shall be applied to the CSHPSS. Boats will rank by score; highest to lowest. The boat with the highest series score shall be ranked first and so on.
Yachts entering any of the nominated races are automatically entered in the Championship, meaning no work for yacht owners or their representatives. Results will be taken from each race and tabled by RPAYC.
For more information on participating contact sailing@rpayc.com.au

For supporting sponsorship opportunities contact:

marketing@rpayc.com.au
Contact the Organising Authority
Frequently Asked Questions
Special Regulations Cat 1 requirements
Berthing
Customs requirements
How do i Crew - My Sail Team
Equipment Hire
Special Regulations Cat 1 requirements
The race has been classified by the Organising Authority an Australian Sailing Special Regulations category 1 race with the addition of the OAs own additional requirements as listed in the Notice of Race. 
This means that an entrant will need to have a Cat 1 Audit done and additionally have an Australian Sailing National Certified Auditor sign off the O.A's additional items.
Download at Category 1 Audit requirements form here (from 1 July, 2023)
Stability Declaration Form
Communication Equipment Form
Sat Phone Declaration
Berthing
Customs requirements
How do i Crew - My Sail Team
Equipment Hire