Goodall Design Viper Single hander Australian Titles are run and done.
What a fantastic event! From the tough competition, epic sends on Saturday, the crazy capsizes of Sunday, maddening shifts of Monday, the warehouse party to the Royal Prince Alfred Yacht Club, excellent race management and superb facility.
Here are photos from the presentation with some pretty whacky awards from a very memorable weekend.
Well done to the race organisers and especially the very passionate and courageous fleet of Viper frothers. These are truly the coolest boats in the world, no no the known universe.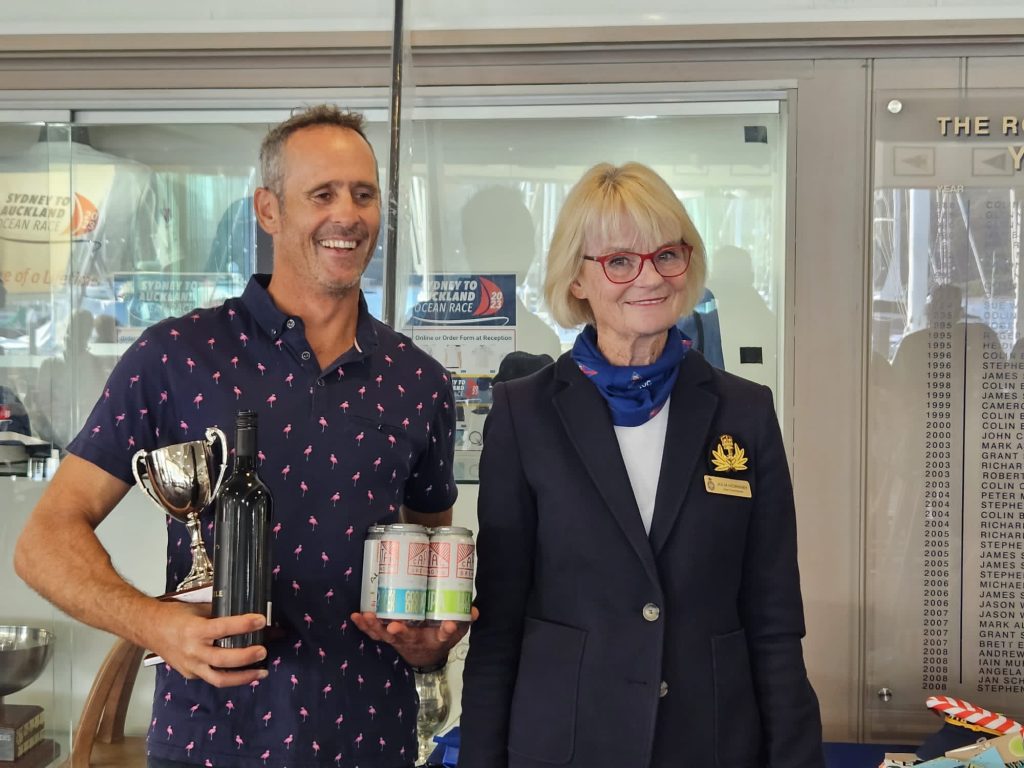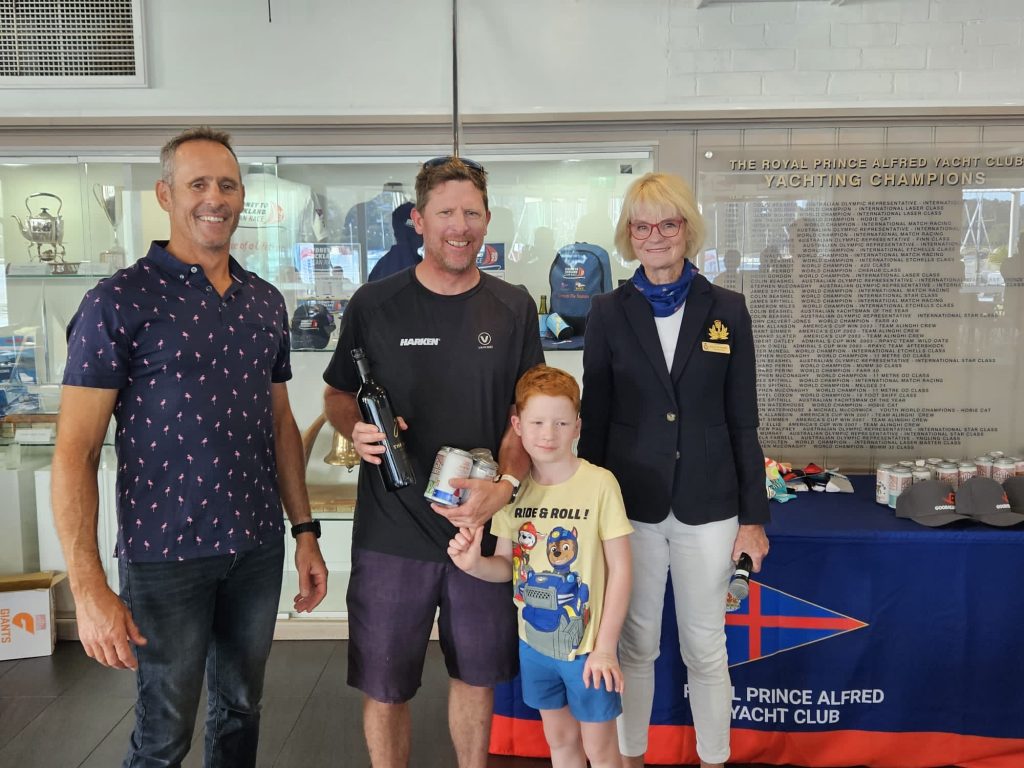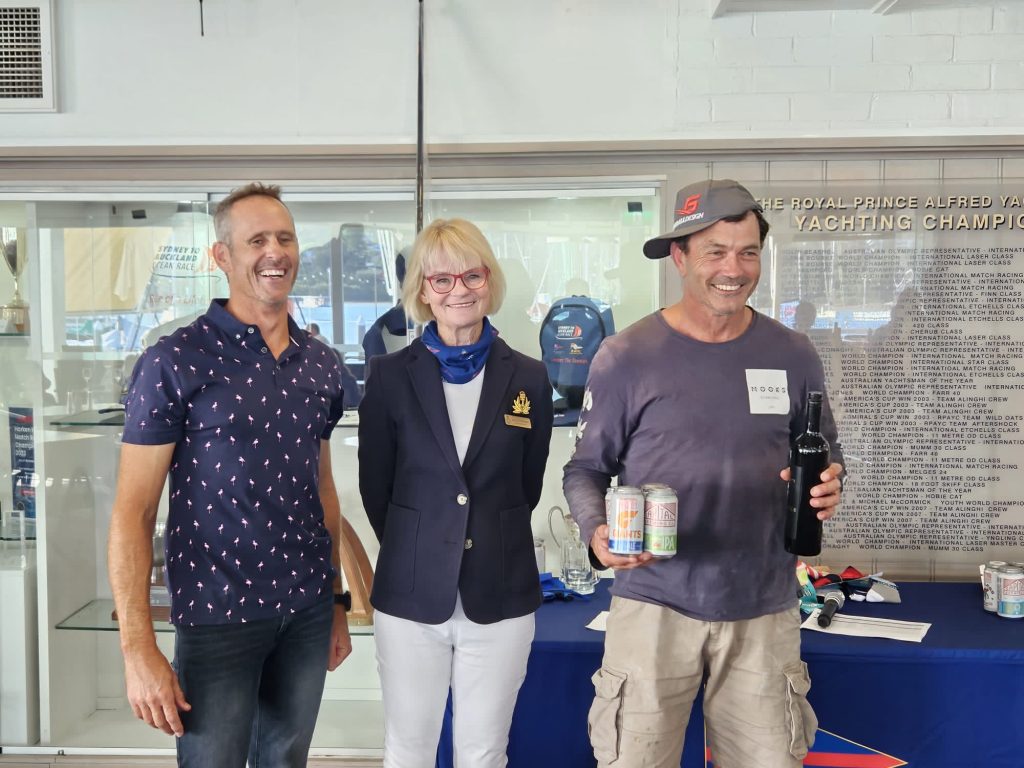 Single Handers served up a wild day on Sunday with everybody in the Viper fleet having a minimum of 1 swim with the exception of Angus Musgrove and Grant Pellew. Grant clawed his way to second place with a masterclass of seamanship in blustery gusty north westerly conditions hoing on to 2nd place overall at the conclusion of the Regatta.
Excellent support from the RPAYC RIBs and Goodall Design Rib complete with righting assistance team ensured no injuries or boat damage and everybody who started a race finishing.
Another epic day on the Pittwater on Monday with a lighter day forecasted but those shifty winds still played their part testing skippers and crews..
"We cannot compliment the RPAYC race team enough for the slick race management (lead by Elaine Fowler with Julia and Chris Hornsby, Sophie Aitken, Annabelle Sampson, Tom Vincent and Lisa Denvir supported by RPAYC Sailing Office, getting the 4 races in before the breeze became nuclear in the afternoon. It was a great regatta and the racing has been crazy tight with every start and buoy rounding being contested pretty much no matter where you are in the fleet", Goodall Design Beau White.
The Westerly gusts were merciless and brutal, the sailing by the fleet was very very impressive and at the function last we were highly commended by the RPAYC Vice Commodore Julia Hornsby on our display of sailing and sheer grit.
Results can be found here: https://app.sailsys.com.au/…/151/results/series/2787/races
Last Updated:
 15:58 02/10/2023