January 2022 is seeing a flurish of Class Regatta's take place and more events coming up both at the Club, around NSW and Interstate. 
Subscribe to our weekly eNews or follow RPAYC on Facebook to read about fellow member participation and success at recent events.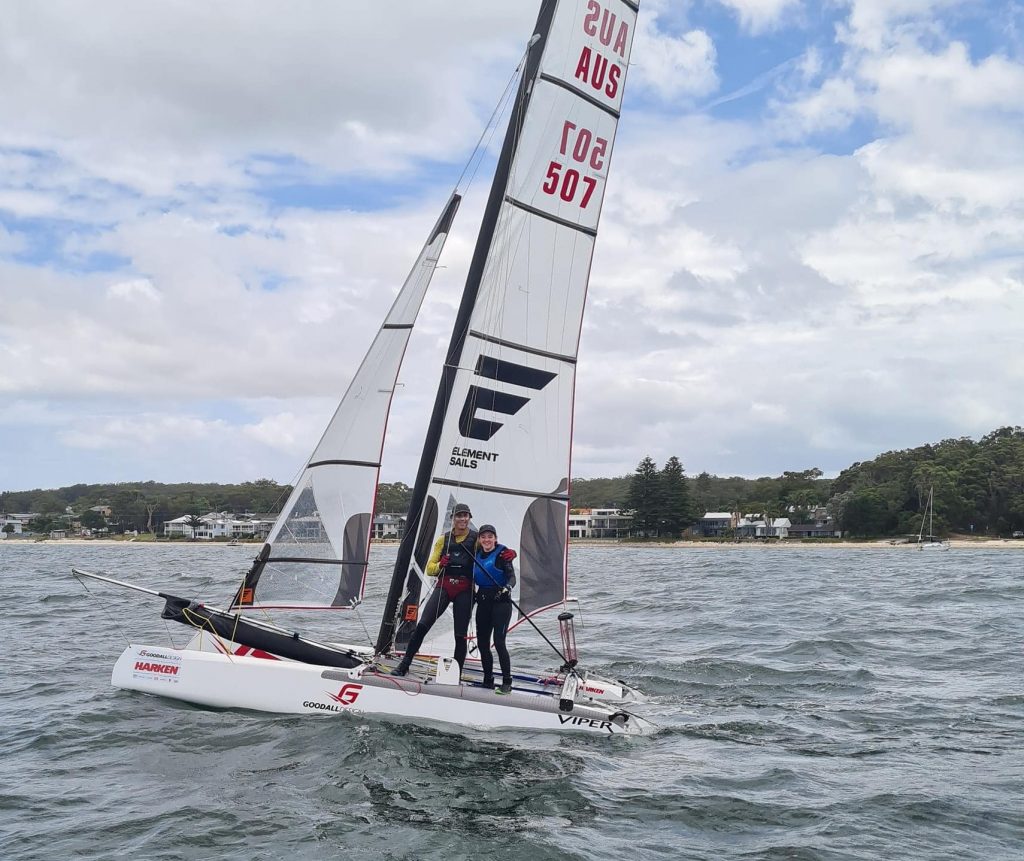 Australian F16 National Championship
Congratulations to the newly crowned Australian F16 National Champions Emma Rankin & Beau White.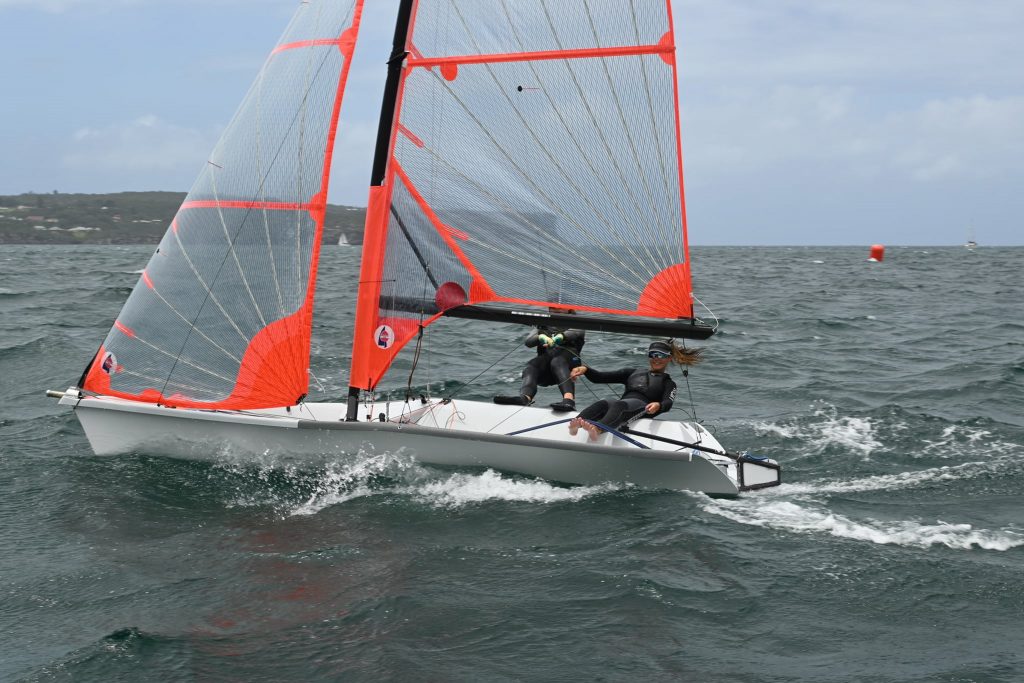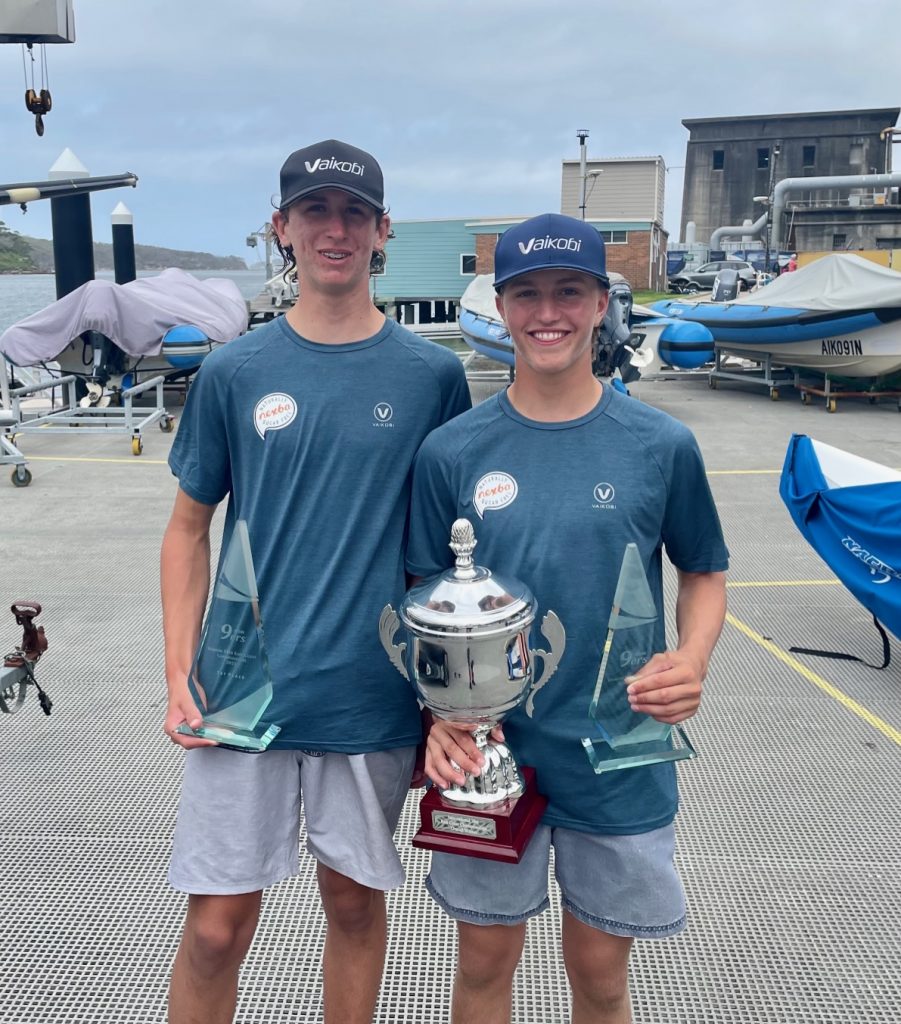 Vaikobi 29er East Coast Championship
Sienna Brown & Darcy Robbins | Daniel Links & Marcus Sampson – Crowned Championship Winners
RPAYC was well represented with 11 29ers in the fleet of 31, congratulations to all who participated and to our podium place getters. Only 7 points between first and third girls for the Championship made the 4 days an extremely tough contest between RPAYC and HHSC.
RPAYC taking the championship on the last day in solid 20 knot conditions.
Try racing a 29er with a failed Harness holding on in 20 + knots to keep the team in contention. Awsome effort Darcy Robbins and Sienna Brown.
After 4 days of racing Daniel Links & Marcus Sampson took the win with Angus Renton & Ellis Merrett in 3rd. 
Full results HERE.

Congratulations to Rob McMillan and Matt Visser who finished 2nd & 4th respectively at the 2022 NSW Finn State Championships.
Results HERE.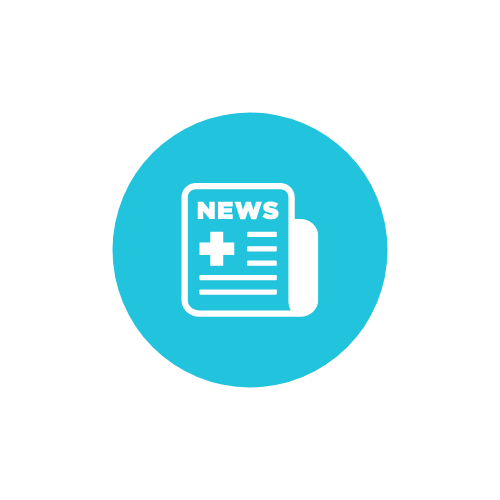 Are you participating in a Regatta or other event?

Do you have a regatta coming up or have you just completed one? We would love to be able to share your journey or success with fellow members. Please send an email through to marketing@rpayc.com.au to let us know where you have been, or where you are going and share some pictures with us.