The ILCA 2022-23 NSW & ACT State Open & Master state titles were held the weekend of the 19th and 20th November at Wangi ASC, Lake Macquarie.
The event was one of the largest ILCA NSW events year to date with around 125 boats with a large interstate representation with sailors from Tasmania, QLD and VIC.
RPAYC was represented with Two ILCA 4's, Charlie Byford and Pru Bennett, Two ILCA 6's Lyndall Patterson & Markus Sampson and Three ILCA 7's Alexander Bijkerk, Chris Dawson & Stuart Holdsworth
The weekend racing kicked off with a typical summer building Seabreeze, which climbed to around 18knots with rolling waves and  beautiful sunny weather. Unfortunately, gear failures blew Markus and Alexanders chances of medalling with broken booms, having them score DNC's. Stuart Holdsworth was super consistent with an 8, 8, 9 score card and Chris Dawson with a 5, 11, 12.
In the ILCA 4's Charlie Byford had a flying start picking up the gun in the first race and a consistent two 4th places. Pru Bennett was also consistent, however feeling a little battered and bruised by the conditions!
The second and final day of the regatta, a solid westerly was in early and steadily building throughout the morning, gusting to 40knots by midday. The fleet was postponed ashore hoping the breeze would abate, however no such luck. Racing was abandoned at 2.30pm.
Day one performances all counted with no drops!
RPAYC medalled with four sailors placing in the various divisions:
ILCA 4's  – Charlie Byford, 1st under 16 and 3rd overall. Pru Bennett 1st Grand Master
ILCA7's – Stuart Holdsworth, 6th overall and 2nd Master. Chris was 8th overall and 2nd Grand Master.
RPAYC has a solid ILCA fleet. It would be great to see more Centreboard sailors travelling to the next ILCA events.
Please reach out to Ben Byford from the Centreboard community to discuss how you too can get involved in ILCA racing events.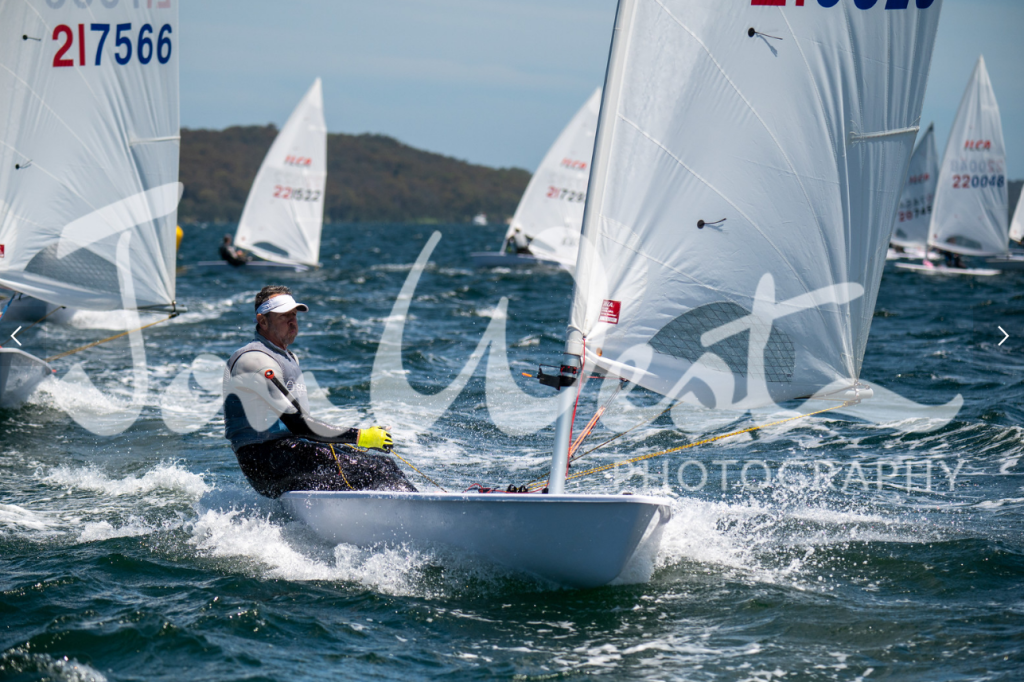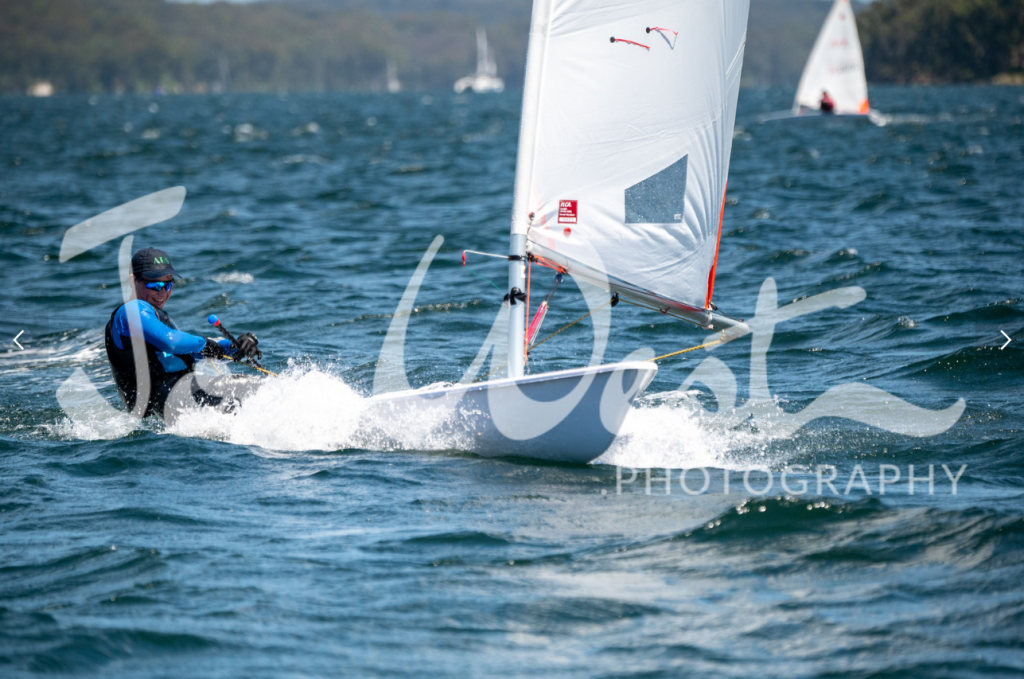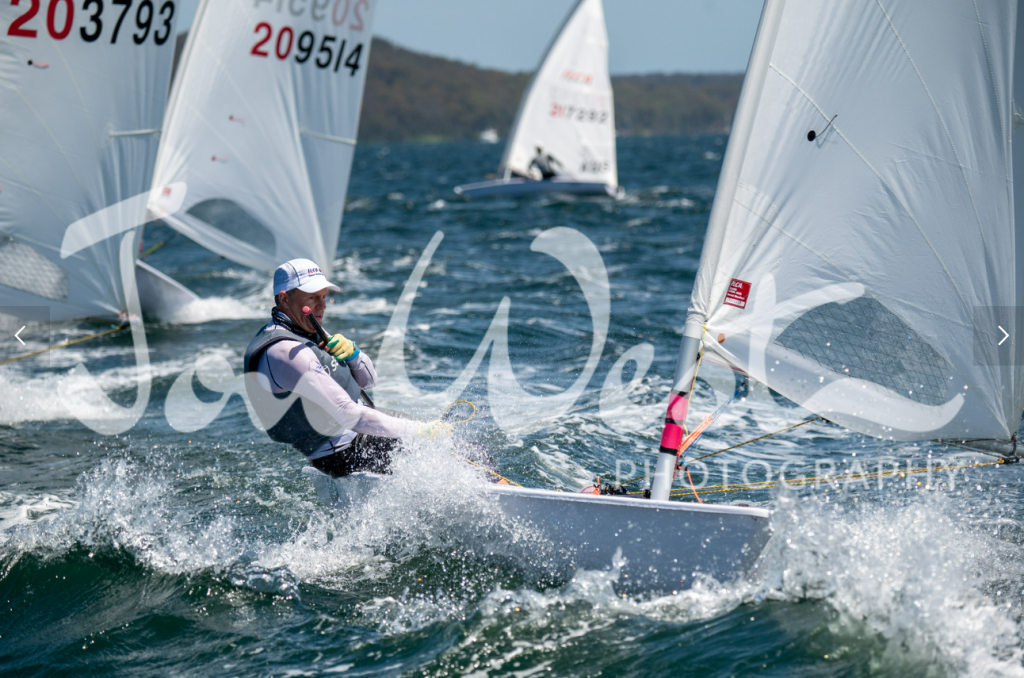 Images by Jon West photography.