The Youth Development Squad Program is celebrating 30 years since its commencement.
Since it was pioneered in 1993, the Youth Development Program (including our Intermediate Youth Development Program) has progressed into one of Australia's and the world's leading full-time youth sailing programs.
Like many initiatives at the club, it was a member that saw the need to enhance young athlete's sailing skills, and young sailors who wanted to advance keelboat sailing skills further as well as providing a pathway for youth sailors between 14-25 years old into, National and International events. 
The club's commitment to youth sail training has seen graduates move into competitive classes and racing events such as the World Match Racing Tour (Youth and Open), World Championships, Olympic Games, around the world Ocean Racing, America's Cup, Rolex Sydney to Hobart Yacht Race, SailGP, and various professional sailing circuits.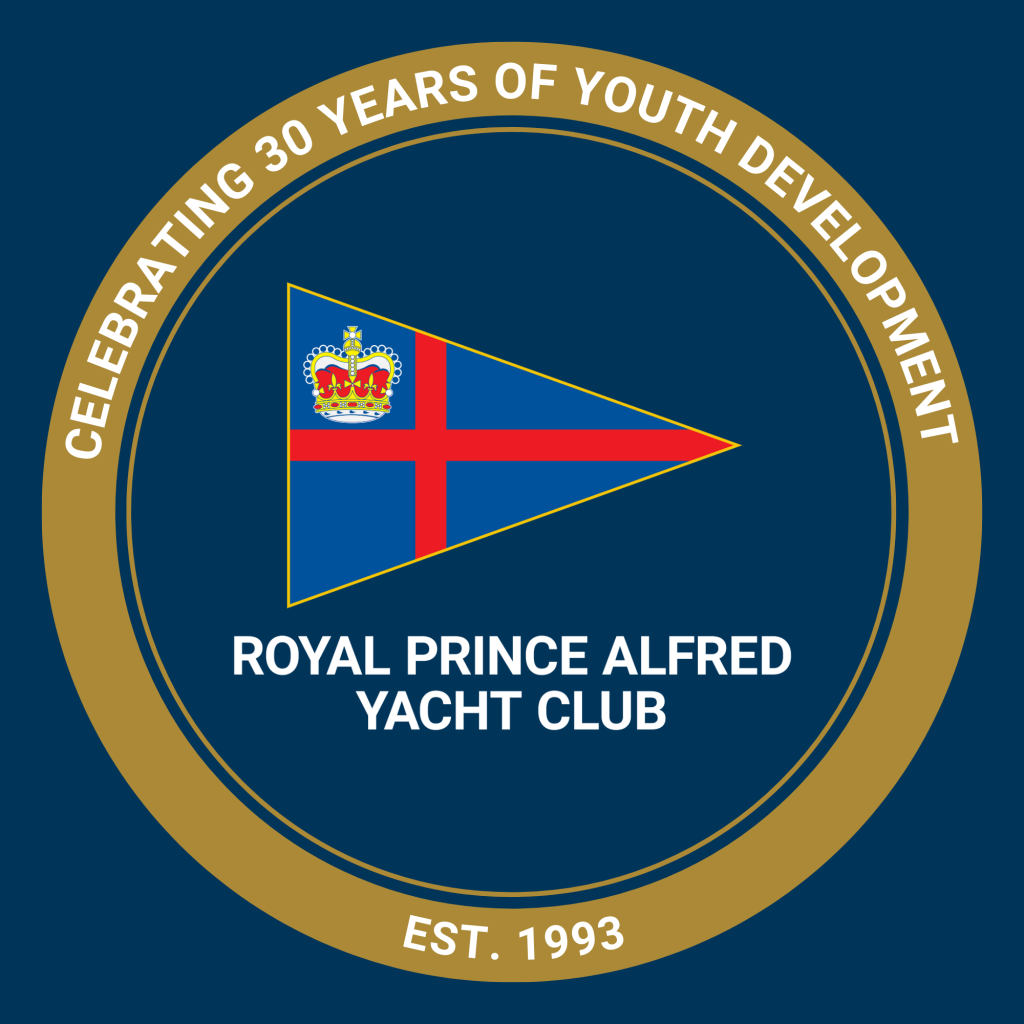 The program has also created career opportunities for graduates in the sailing and marine industry, including in boat building, sail making, water related sports, design, electrical and mechanical engineering, industry suppliers, and as shore crew for international sailing teams. 
The generous support of our Members through voluntary donations allows the program to support the development of our youth sailors to provide them with the perfect platform for future success at any level.
In the period leading up to the end of the Financial Year on Friday 30 June, we would encourage anyone that might be thinking of supporting our Youth Sailors to consider making either a one-off or regular tax-deductible donation via the Australian Sports Foundation website by clicking the button below.
Donations can also be made to the Alfred's Community Sailing Program which provides support, sailing experiences, access to sail training programs, storage and event assistance to not-for-profit community groups that include veterans, front-line workers, Marine Rescue, ADF personnel,  and disabilities organisations.