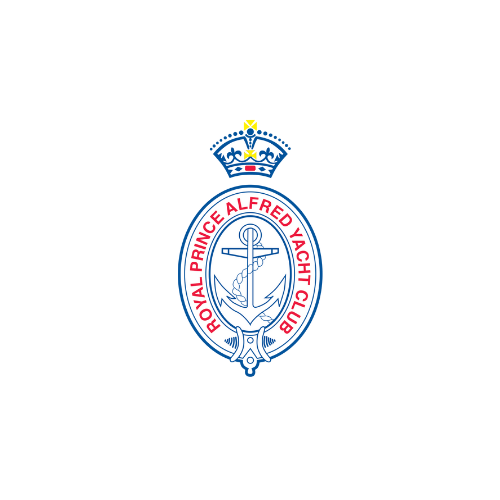 The 2022 Queen's Birthday Honours list recognises 992 Australians, including 669 in the General Division of the Order of Australia, and awards for meritorious, distinguished and conspicuous service.
"On behalf of all Australians, I congratulate the Australians recognised in today's Honours List," the Governor-General said
"Recipients share some common traits – including selflessness, excellence and a commitment to service. They're from different backgrounds, their stories are each unique, and each has served in different ways. This diversity is a strength and each has impacted their community and made it better.
"For that, we thank them and, today, we celebrate them.
"Collectively the recipients, whose achievements span community service, science and research, industry, sport, the arts and more, represent the very best of Australia."
MEMBER (AM) IN THE GENERAL DIVISION OF THE ORDER OF AUSTRALIA
Mr John McCONAGHY, Avalon NSW 2107
For significant service to the yacht manufacturing sector.
McConaghy Yachts
• Owner, 1967-2000.
• Pioneer, use of composite materials for boat building, including Kevlar and Carbon
Fibre.
• Yacht Builder, including Wild Joe (originally Wild Oats 9), Black Jack (originally Alfa
Romeo), Wild Oats X and Wild Oats XI.
• Builder, Australian America's Cup contenders, including Spirit of Australia, One
Australia and Australia 95, since 1990.
Royal Prince Alfred Yacht Club
• Member, since 1989.
Awards and recognition include:
• Lifetime Achievement Award, Australian Sailing, 2019.
• Rotary Award for Vocational Excellence, 2007
OFFICER (AO) IN THE GENERAL DIVISION OF THE ORDER OF AUSTRALIA

Mr Robert SALTERI, Sydney NSW 2000
For distinguished service to the transport, shipping and Defence industries, and to the
community through philanthropic contributions.

Business
• Executive Director, Olbia Pty Ltd (formerly Tenix Pty Ltd), since 2008.
• Executive Director, Tenix Solutions, 2002-2018.
• Executive Director, Tenix Alliance, 2009-2014 (sold to Downer EDI Limited)
• Chief Executive Officer, Tenix Defence, 2001-2008 (sold to BAE).
• Executive Director, Tenix Pty Limited, 1997-2014.
• Deputy Chief Executive Officer, Tenix Defence, 1997-2001.
• Deputy Chief Executive, Australian Marine Engineering Corporation (AMECON –
changed name to Transfield Shipbuilding), 1991-1997.
• Former General Manager, Transfield Construction (Victoria), 1988-1991.
Philanthropy
• President, Sydney University Medical Foundation, 2010-2017.
• Member, Sydney University Founders' Circle, since 2016.
• Annual Bursary Contributor, St Ignatius College, since 2003.
• Director, Australian Theatre for Young People, 2001-2005.
• Contributor, Tenix Foundation, since 2007.
• Supporter, Inala, since 2013.
Sport
• Founding Donor and contributor, Australian Rugby Foundation.
• Patron and Head, Patron Programme, Australian Sailing.
Australian Industry Group
• Member, National Defence Council, 2001-2006.
• Councillor, 2004-2016.
• NSW Advisory Councillor, since 2017.
Awards and recognition include:
• Charitable Heart of Sydney Award for Philanthropy, Sydney Executive Business
Association, 2015.
• Tony Kelly Award, Australian Industry and Defence Network, 2003.