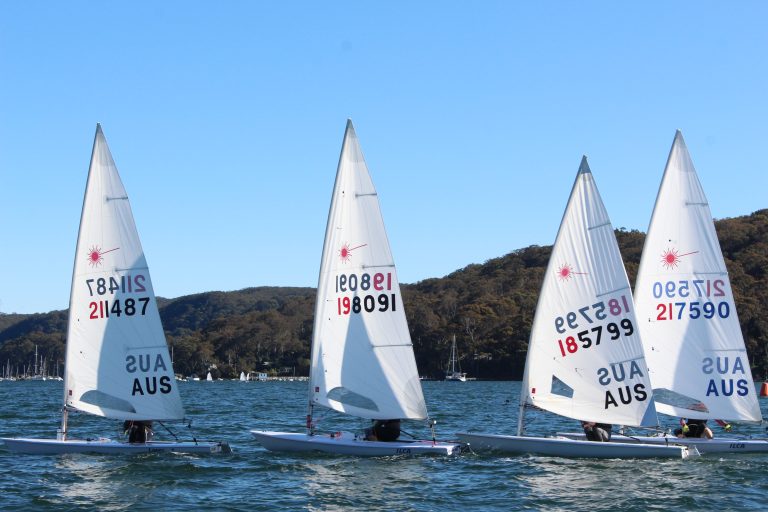 Sunday brought us to the last round of the Selden for Sailing Winter Series. Over 20 competitors participated in the on-water action and then made their way to Halyards for a celebratory feed, informal prize giving and presentation.
The series averaged over 50 entrants per round, across 6 rounds with 20 races held in total.
Check out division winners on our Leader-board. Division winners were awarded a voucher from Selden for Sailing. If you placed and haven't received your voucher please drop into the clubhouse.
29ers: Lucid – Liam Parker / Notorious – Sabine Wesley / Starfish – Harry Gill
Fast Mixed: Jim Brown – Linda Buchan
Junior Mixed: 602 – Rocco Springer
Laser Full: Whooshka – Alexander Bijkerk / Seedy – Chris Dawson / The Left Lane – Jan Scholten
Laser Radial: Milestone – Alice Lydement / Poker Face – Charlie Byford / Eclipse – Nathan Pearce
Medium Mixed: Camp Freddy – Simon Reffeld
Multihull: Ruel Rigging – Nicholas Reader / Vaikobi/Harken – Grant Pellew
Opti Int: Blue Dog – Jack Garland
Opti Open: Better Knot – Rueben Steel
Waszp: Superfluous – Jervis Tilly
Windsurfer: 161 – Rob Jone
Don't forget to submit your pics from the CTB series to enter the photo comp. For some inspiration check out some of the pics below.