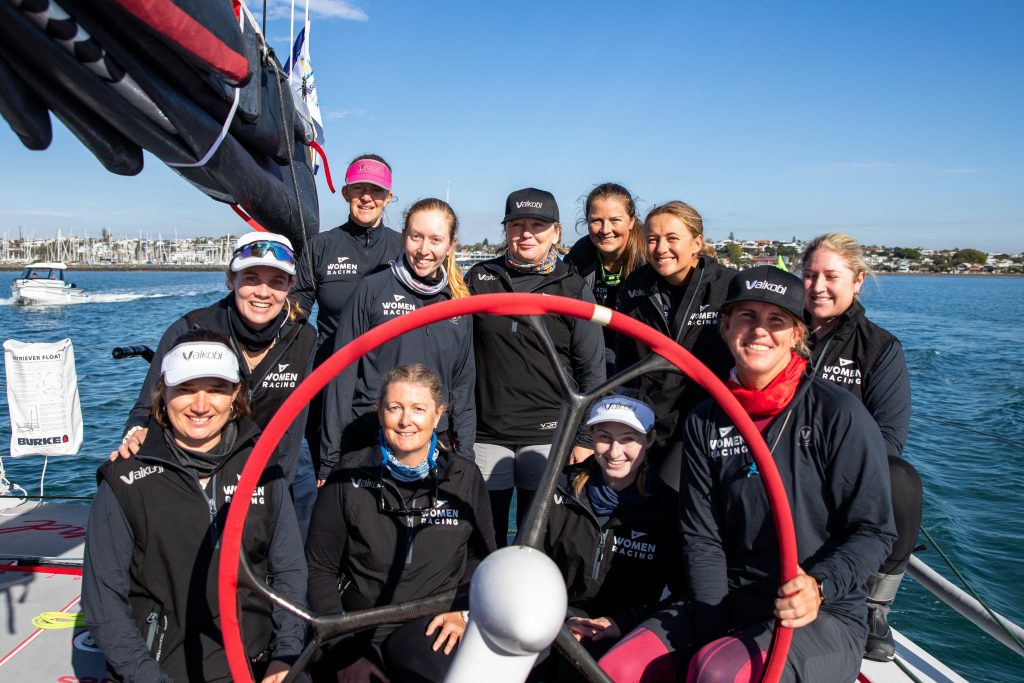 After a successful start to the MC38 season – Women Racing Aus team have continued to show the vast talent amongst the female sailing population with their strong performance in the Brisbane to Keppel Tropical Yacht Race. 
It was a fantastic few days of sailing onboard the HH42 'Not A Diamond' graciously loaned by David Redfern (RQYS). The race started in very light and challenging conditions and progressed into numerous different phases with wind varying from 0- 22 knots throughout the race. 
The team fought closely with rival boat Wedgetail (Welbourn 42) with close competition all the way to the finish After a couple of lead changes Not A Diamond finished in 2nd place 50 minutes behind Wedgetail. 
The team lead by Stacey Jackson (skipper) included the likes of RPAYC members Katie Spithill, Nicole Butcher, Sarah Parker, Jess Angus and Lisa Denvir. Also joining the team were QLD sailors Mel Peasey, Kate Kenny, Gen Warlow, Annie Eastgate and Ash Swadling.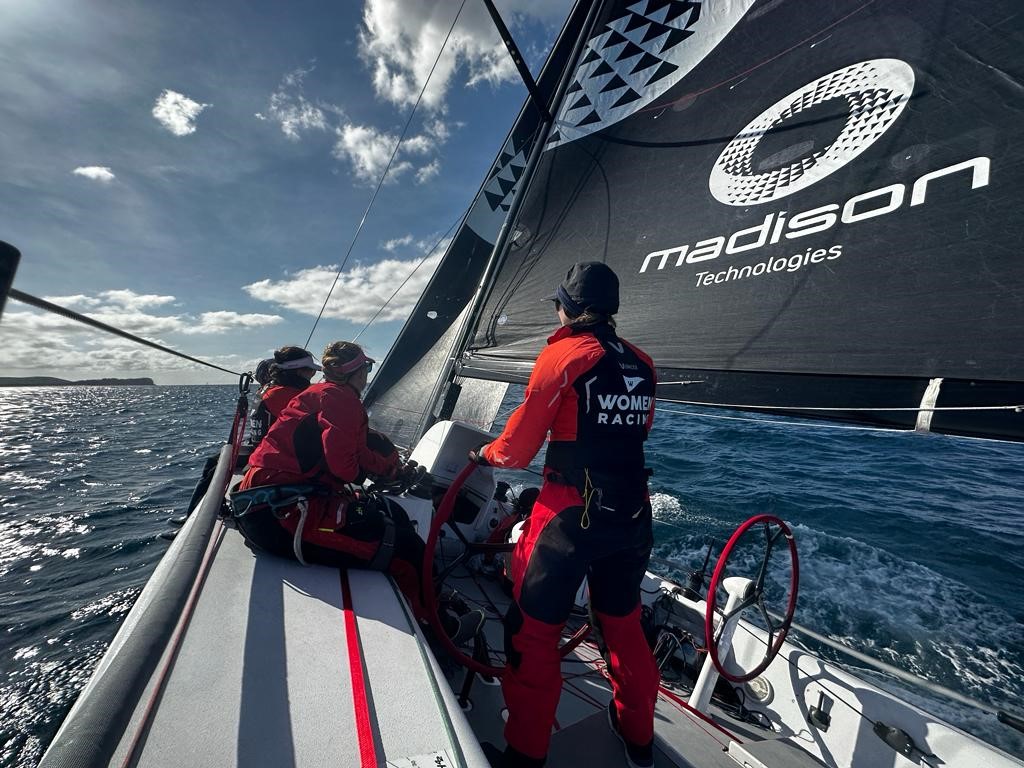 The team came home with the following silverware:
2nd IRC
2nd Line Honours
2nd PHS
The Women Racing Aus team have been fortunate to have the support and generosity of some fantastic owners and supporters allowing the team to offer opportunities to expand the female participation in both the inshore and offshore setting.
The team are looking forward to the remaining MC38 season and is excited for future projects. 
Report: Jess Angus.