Welcome to the Royal Prince Alfred Yacht Club and the 5.5m Class Australian Championship 2023. The nationals will be held on the waters of Pittwater from the 26 to 28 February 2023.
13.30 – Invitational Race – David Booth Memorial Pursuit Race
10:30 – Skippers Briefing
11.55 – First Warning Signal, Race 1. Races 2 & 3 to follow.
11.55 – First Warning Signal, Race 4. Races 5 & 6 to follow.
          Team sausage sizzle post race.
          11.55 – First Warning Signal, Race 7. Races 8 & 9 to follow.
           Presentation and Dinner, ASAP after racing.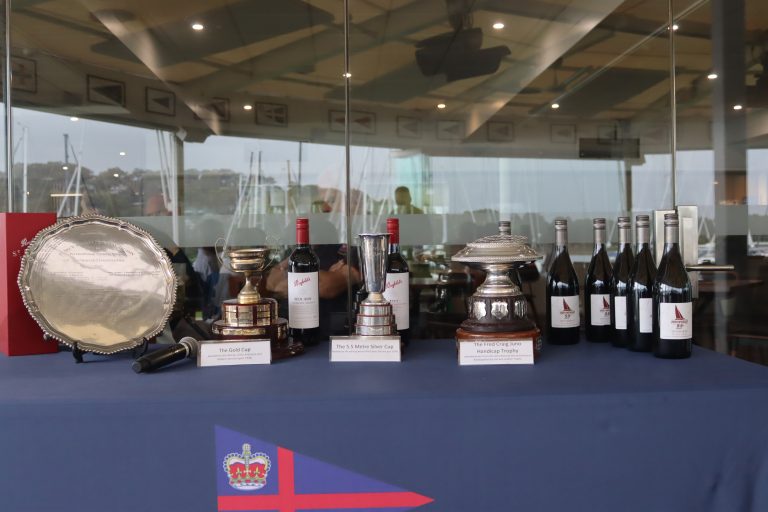 Competitor Visitor Guide and Club Information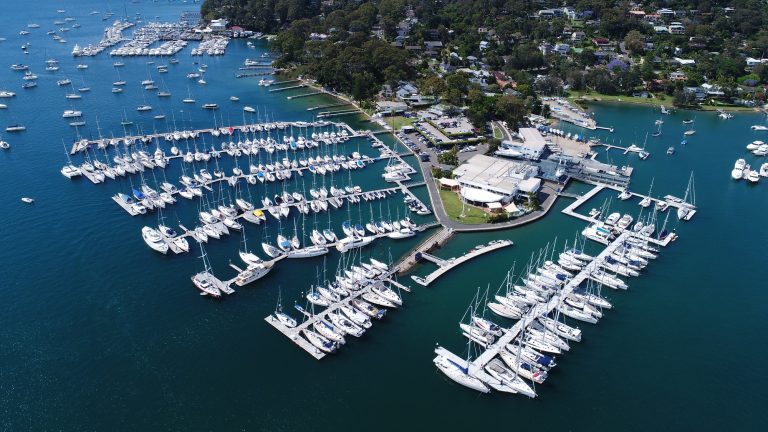 View the Competitors Guide to the Club and Facilities
Berthing – Vessels will be assigned berths on the RPAYC Marina. To book a berth contact the Waterfront Team on 9998 3700 or waterfront@rpayc.com.au 
          Parking – Parking for visitors is available at Crystal Bay Parking Area. 
Support-Coach Boats
ALL support-coach boat shall register prior to the event via the online form. Boats will be issued a storage area and must return to this area post racing.
Volunteers