Welcome to the Regattas & Championships hosted by RPAYC
Classes and Associations that would like the RPAYC to host their next Regatta or Championship are welcome to contact the
Sailing Office
to register their interest.
eSeries How to details
eSeries results displayed below
IYD InterClub eSailing Series: 2nd, 3rd, 9th & 10th May 2020
Eligibility - Current registered RPAYC Intermediate Youth Development Squad Members.
Entry - See Notice of Race for details
Results - Round 4 - ABN
Wednesday May eSailing Series: 6th, 13th, 20th & 27th May 2020
Barrenjoey Cup eSailing Regatta: 9th & 16th May 2020
Saturday 9th & 16th May

Club qualifiying series for the Australian Sailing, NSW State Championship
Saturday Lion Island eSailing Series: 9th, 16th, 23rd & 30th May 2020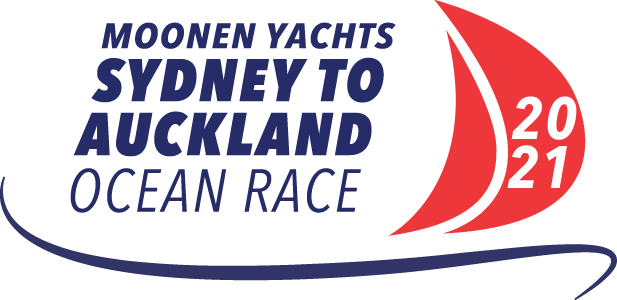 Moonen Yachts Sydney to Auckland Ocean Race 2021

Beneteau Cup Regatta
Date to be advised 2020 (date changed)
Notice of Race
Sailing Instructions
Notices & Amendments
MC 38 Class Regatta 2020
25 - 26 July 2020
Notice of Race
Sailing Instructions & Appendix A RPAYC
VX One NSW Championship 2020
26 - 27 September 2020
Sailing Instructions
List of Entrants
Notices & Amendments
Spring One Design & Sports Boat Regatta 2020
TBA November 2020
The first of three seasonal weekend regatta's specifically design for one design and sports boats, offering 6 windward/leeward races over the weekend. If you sail a One Design Yacht or Sports Boat register today for this fun, fast regatta on Pittwater.
Free berthing for visitors, extended hours for Halyards post racing. Don't have a boat? Lease a Club Elliott 7 for the weekend contact the Sailing Office for more details.
Notice of Race
Sailing Instructions
Online Entry System
Notices & Amendments
Whisper Mug Regatta 2020
Saturday 19 December 2020
Notice of Race
Sailing Instructions
Online Entry System
List of Entrants
Results
Dicko Cup 2021 & Avalon Sailing Club Australia Day Regatta
Saturday 23 & Sunday 24 January 2021 (2 races, beach games, sleep over, more!)
Notice of Race & Sailing Instructions
Notices & Amendments
Club Marine Pittwater to Coffs Harbour Yacht Race 2021
26 - 28 April, 2021
Notice of Race & Sailing Instructions
Online Entry System
Old Timers Race 2021
24 April, 2021
Race Start: 1100hrs & Luncheon: 1330hrs
Notice of Race
Sailing Instructions
Results
Gwen Slade Womens Etchells Regatta 2021
1 May, 2021
Notice of Race
Sailing Instructions
Enter Here
List of Entrants
Notices & Amendments