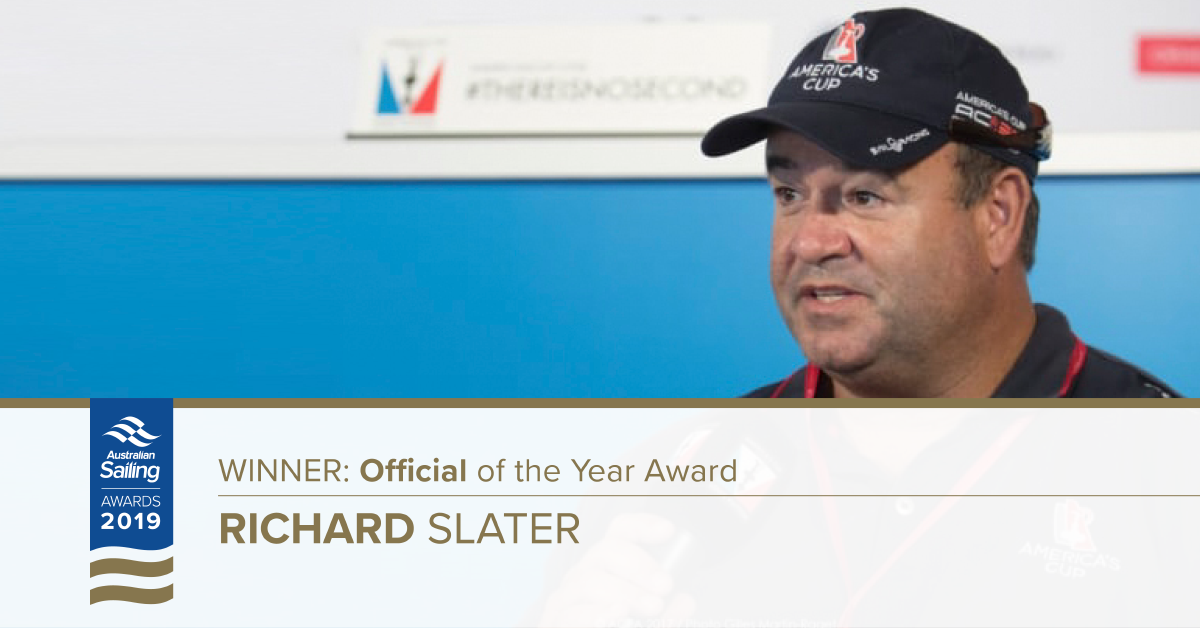 World Sailing, the world governing body of the sport, and the Defender and Challenger of Record of the 36th America's Cup presented by Prada have reached agreement for the next edition of the America's Cup.
The agreement was signed at the World Sailing Annual Conference in Bermuda, where Emirates Team New Zealand representing the Royal New Zealand Yacht Squadron won the 35th edition in emphatic fashion.
As part of the agreement, World Sailing has confirmed the appointment of Richard Slater (AUS) as the Chief Umpire of the 36th America's Cup. Slater continues this role from the 35th America's Cup and will lead a team of World Sailing International Umpires, afloat and ashore, throughout the next two years as the Cup implements electronic officiating and the well-established High Speed rules edition of the Racing Rules of Sailing.

Signing the agreement, World Sailing President Kim Andersen said, "As one of the pinnacle events within the sport, it is vital that World Sailing and the Defender and Challenger of Record work collaboratively to ensure a fair competition on the water.

"We have worked closely with Grant Dalton and Laurent Esquier on this agreement which will ensure the America's Cup is delivered to the high standard the sailing community has come to expect. We look forward to continuing and strengthening our relationship with both the Defender and Challenger to ensure a memorable competition for fans of our sport."

The agreement sees the America's Cup re-established as a member of World Sailing's family of Special Events. World Sailing will continue its role in ensuring the fairness and integrity of the America's Cup through the appointment of Race Officials, the approval of the specialist Racing Rules of Sailing (America's Cup Edition) and management of the anti-doping programme.

World Sailing, the Defender and Challenger of Record will also work together on implementing sustainability programmes throughout the Cup, Prada Cup Challenger Selection Series and other preliminary events. The organisations will also work closely together on promoting and enhancing the media coverage of the sport globally.