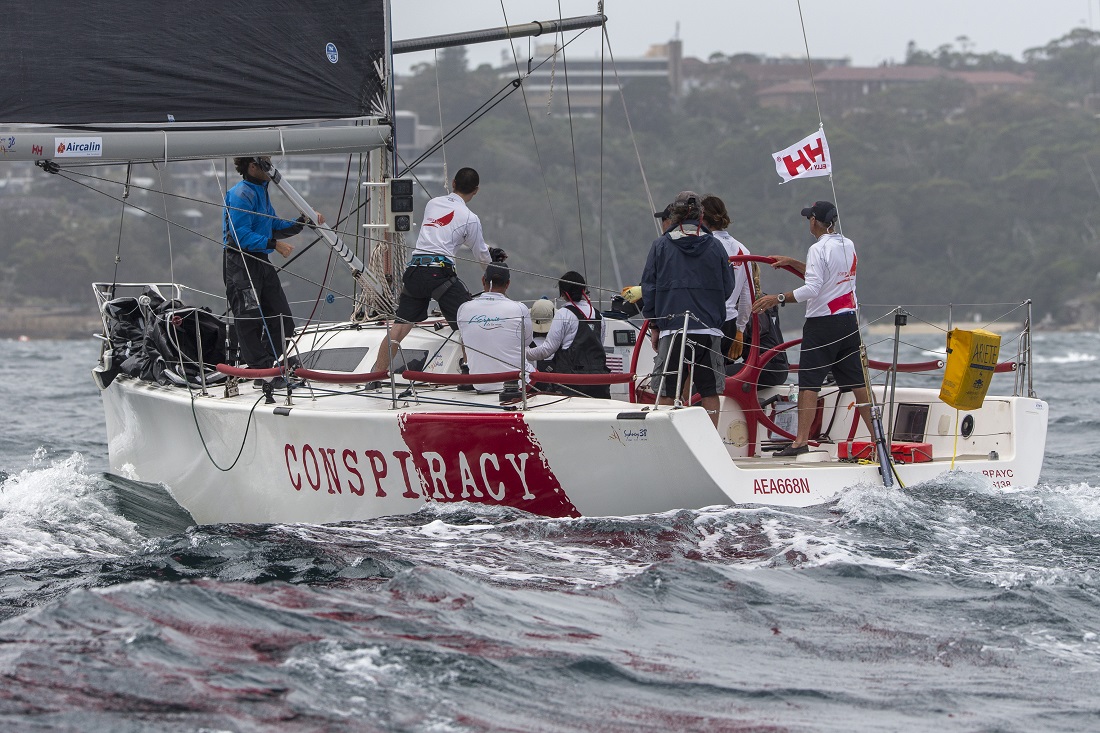 Conspiracy - won the NSW Championship in November - Andrea Francolini pic - Sydney Harbour Regatta
The Royal Prince Alfred Yacht Club has a number of boats entered for next weekend's Sydney Harbour Regatta, over the weekend of 2nd & 3rd March, 2019, hosted by Middle Harbour Yacht Club, as well as offering Race Managment assistance with Alfred's II and a rib. Entries close on Monday 25 February, 2019, for those RPAYC members who are still to enter.
Click here for the latest press release.