The 2018 Int. 5.5m Class Australian Championship are being hosted by RPAYC from Sunday 25 - Tuesday 27 February with racing from 1330hrs each day on Pittwater.
The 5.5 metre class is one of the only development classes in international competition. It remains a true thoroughbred in round-the-buoys racing. Close racing between yachts of varying design has proven the formula as an effective yardstick of yacht performance. Within Australia the Sydney fleet comprises numerous active boats in regular competition. The Australian Gold and Silver Cup being the annual highlight.
The fleet comprises of:
| Boat | Skipper |
| --- | --- |
| Antares | Anna & Martin Cross |
| Baragoola | Jason Antill & Thomas Spithill |
| Marotte | Robert Hart |
| Pam | Peter McDonald |
| Plan B Redux | Hendrick Visser |
| Skagerak | Bob Stoddard |
| Tangalooma | Peter McNamara |
Club Coach Thomas Spithill will be competing on the boat he part owns, Baragoola, built in 1968, a Briton Chance design. "It's certainly going to be a great regatta. The boats are very enjoyable to sail and good to admire racing on Pittwater as one. Each boat has its own unique story and history. The boats ages range from 1960 - 2010, yet are still very competitive against eachother. The Class has a huge following in Europe and we are hoping to see the Worlds hosted at RPAYC in 2020, fingers crossed", said an emotional Tom Spithill. Baragoola is also the 2017 defending Australian Champion.
Spectator craft are encouraged to watch the racing on Pittwater (north of Scotland Island). If you are heading out let the Sailing Office know if you can take additional guests.
For 2018, two trophies have been dedicated to 5.5m competition from the RPAYC.
The "Fred Craig Juno Handicap Trophy"Handicap Trophy.
This is an old historic 5.5m Trophy from the 1960s last awarded 97/98.
Awarded to the first 5.5m at the National Championships on handicap that has not won another trophy.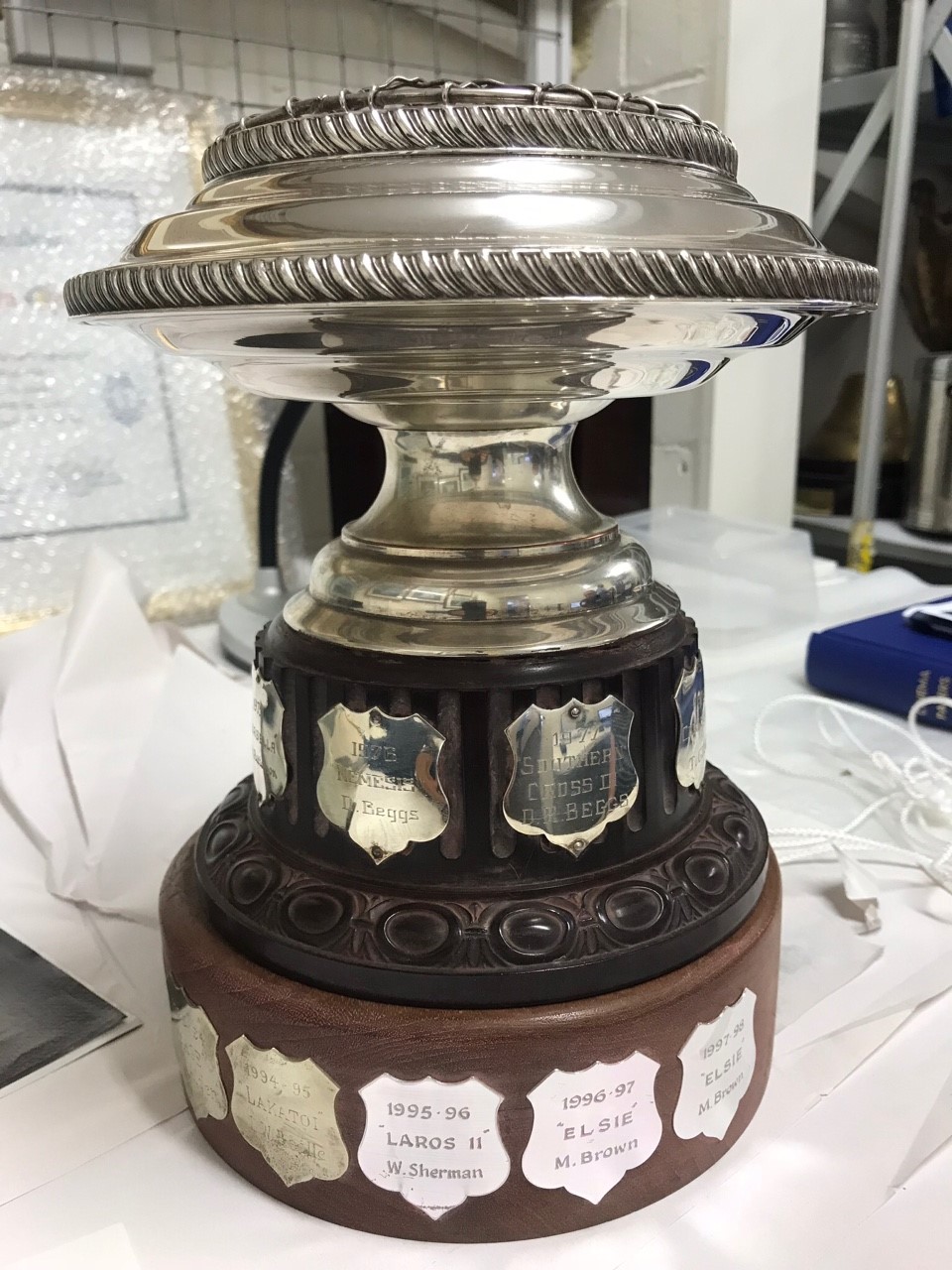 The Fred Craig Juno Trophy.
The "Pittwater Albert Gold Cup".
The 1919 Gold Cup is an iconic trophy for the International 5.5m class that has been competed for globally since 1951.
Last year the first "Pittwater Gold Cup" race has held, a fun twilight race to encourage all the 5.5ms to get on the water early in the year.
We intend to hold the event again this year during the 5.5m week. To be competed annually on a nominated twilight race with the trophy going to the first boat over the water.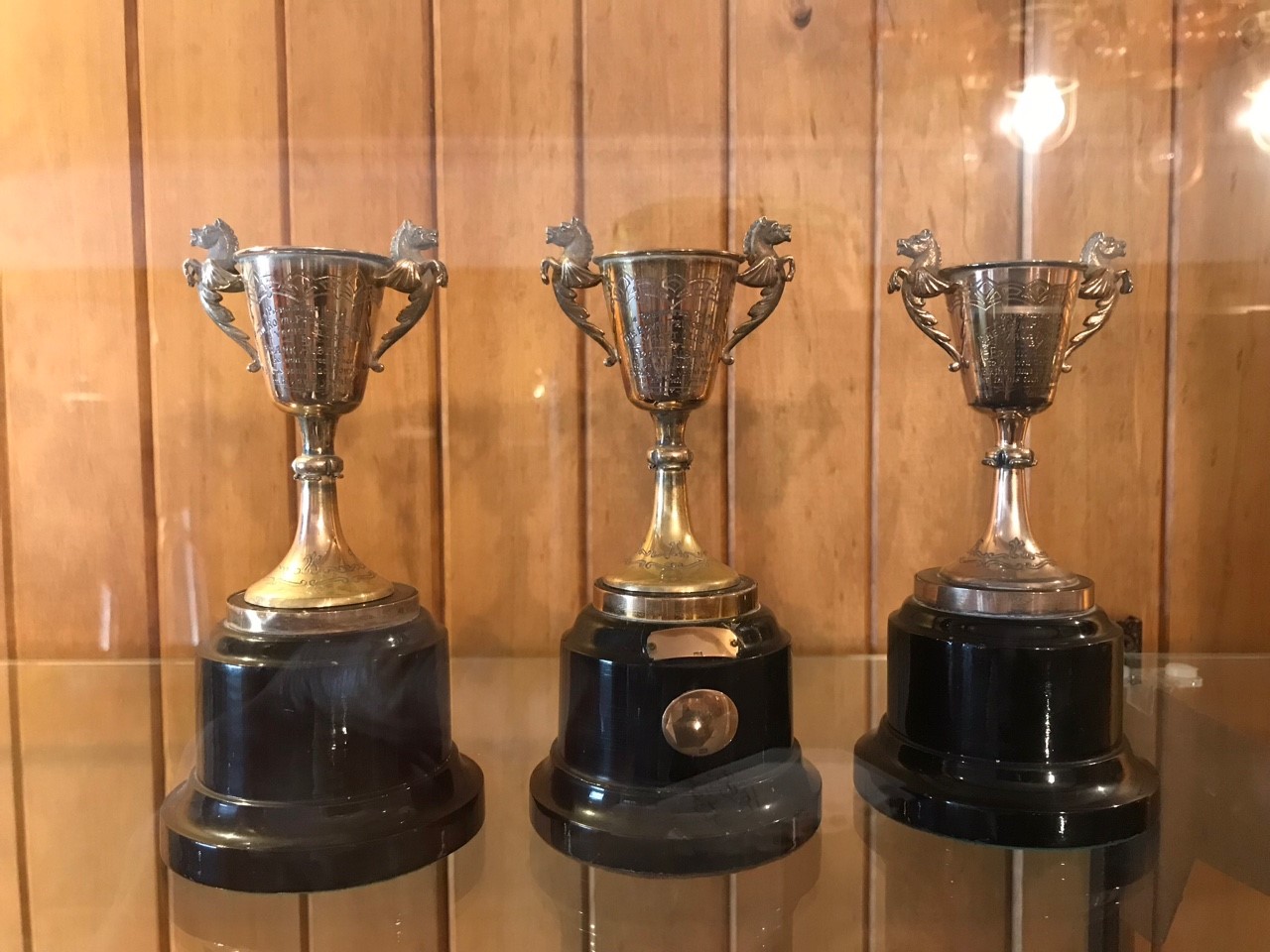 Miniture Albert Gold Cups
Download Race Documents here: